How Christians Should Deal With People With EGR (Extra Grace Required)
Some people are more difficult to deal with than others, and Pastor Rick Warren of Saddleback Church said these people should come with an EGR (extra grace required) warning.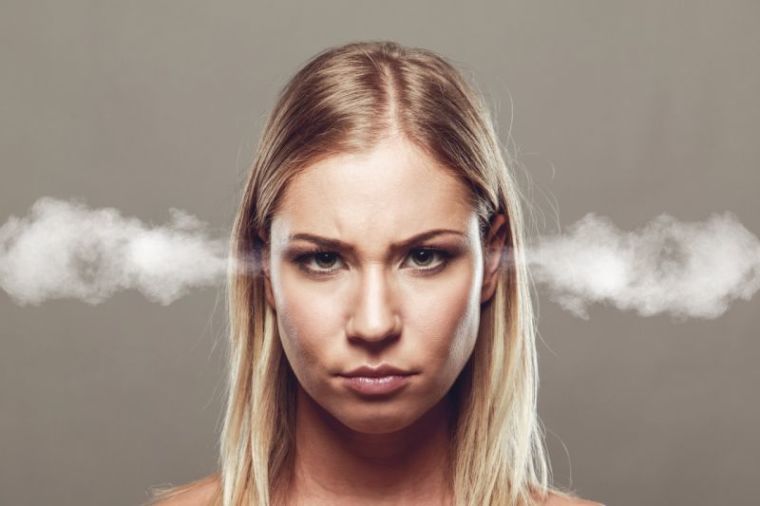 Warren wrote on his website that everybody, including himself, has bad days. He said his wife, Kay, knows he is "touchy" twice a week — once on Saturday afternoon because he's focused on the message he's preaching, and another time on Monday morning because he's drained from preaching all weekend.
During those two days, Warren comes with EGR, so his wife makes allowances for it and cuts him some slack.
"That's a key part of how you deal with EGRs," he said. We have to cut them some slack. Not everyone who bugs you or hurts you realizes what they're doing. Oftentimes they're responding to their own hidden pain, and they don't even know that they're hurting all these people around them."
When Christians find difficulty in overlook an offense, Warren wants them to remember the gift of God's forgiveness. The Bible verse Colossians 3:13 is a great reminder: "Make allowance for each other's faults, and forgive anyone who offends you. Remember, the Lord forgave you, so you must forgive others."
At the same time, Warren warned Christians to never gossip about the people they don't like or are giving them a hard time. It might feel good to vent about one's frustrations, but it's a very unloving act, he said.
"The Bible says we must love people who offend us. Gossiping about them is anything but loving," he said. "If you gossip about that other person, you're just adding fuel to the fire of any frustrations you feel."
If people were to be honest with themselves, Warren said they would acknowledge that gossip is a form of retaliation. In a sense, people are getting back at the person who offended them by talking about them behind their back.
"God hates it," he stressed. "Gossip is incredibly destructive. It's destructive to churches. It is destructive to families. It's destructive to businesses. And gossip just perpetuates the pain."