If I Were God — Would I Hire Me?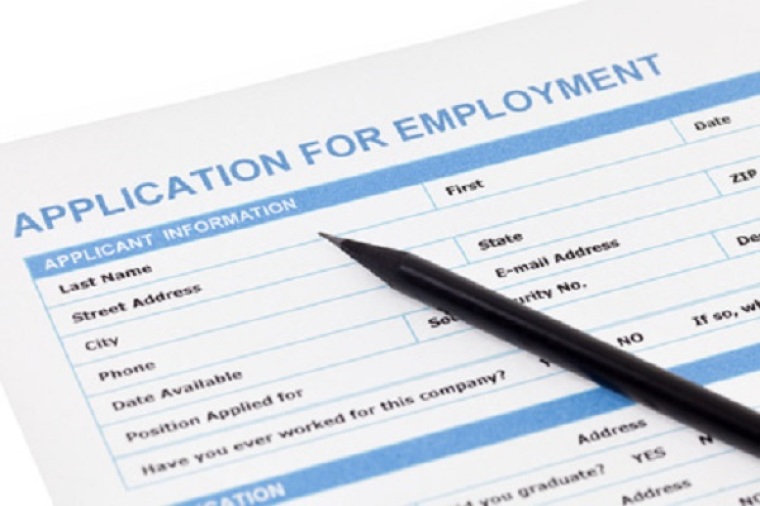 Ron Edmondson, pastor at Immanuel Baptist Church, a church leader and planter, writes:
I'm not trying to be cute or clever with the title or with this post. The thought occurred to me recently.
If I were God — would I hire me?
Now granted, I'm not God. You can say a loud amen to that. And, God is not like me. Bigger amen expected.
Everyone God calls is unqualified apart from His grace. And, God calls unlikely people to do extraordinary work.
But, just for my own thought and evaluation process, my thoughts pondered this question recently.
If I were God — like if for a minute I got to make a choice concerning my employment for God — what would I choose?
Would I choose me?
Do I often complain more than I try to find solutions?
Do I fail to see the long-term gain favoring instead the momentary personal pleasure?
Do I misuse my talents or do I invest them wisely for a greater good?
Do I consistently walk by faith or am I consumed with fear?
Do I learn from my failures or am I too full of pride to be teachable?
Do I obey quickly or find a million excuses why I can't do what I've been asked to do?
Do I put others' interests ahead of my own or am I selfish towards others?
If I were God — would I hire me?
The good news is — God did hire me — and yet I answer all those questions the wrong way at times. I'm so glad God is not like me — and that I'm not God.
But, the application of my thought process — understanding the grace extended to me — I want to be a good employee. A good servant. One who hears "Well done…"
What about you?
Enter the conversation with Ron Edmondson by clicking here.