'I'm Very Saved;' Tamar Braxton Defends Faith After Being Accused of Posting 'Blasphemous' Video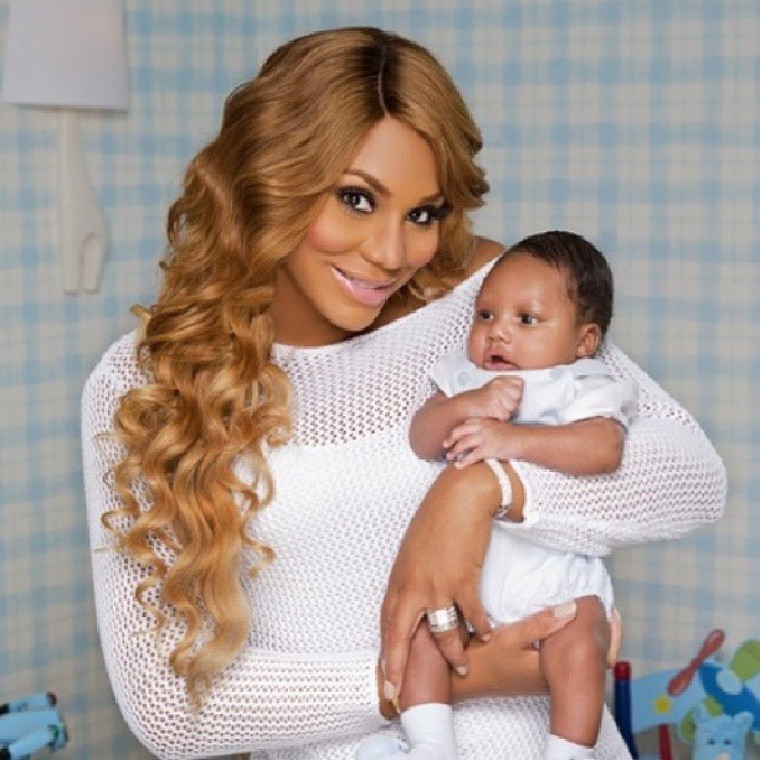 R&B singer and talk show co-host Tamar Braxton is defending her Christian faith after receiving public criticism for posting an image of a man praise dancing in front of an altar to her song "If I Don't Have You."
Braxton, 38, shared the clip on her Instagram page of the man dressed in a two-piece white outfit dancing to her song with a cross and altar in the background. After receiving some backlash for what some deemed a "disrespectful" and "blasphemous" video, Braxton defended the dancing man.
"Why is this man 'praise dancing' in church blasphemy? Don't even try THAT," Braxton wrote, according to Hip Hollywood in a post that has since been deleted. "This is HIS interpretation and I'm VERY saved and sensitive to my spirit!"
The co-host of the talk show "The Real" went on to make it clear that she witnessed "plenty" of scenarios where people praise danced to secular songs. She went on to defend the video by saying she does not curse or speak about sex in her songs, but love which is what God is.
In ending the rant, Braxton told her critics that they needed Jesus. She later deleted the post and replaced it with an apology while trying to explain her perspective on the matter.
"Like I said … this is first!! To the saved, not so saved, and people who judge everyone while they fall short … my bad, I wasn't trying to offend you and your love for Christ! I LOVE him too," Braxton wrote. "So pray for me. But this is this man interpretation and I FEEL he wasn't trying to be disrespectful! Sorry if I offended anyone PERSONALLY … BUT I'm not sorry for understanding his artistic interpretation ..."
Braxton who grew up in church has been vocal about her faith in the past.
"Both of my parents at one time were pastors of their own churches and I learned a lot from that," she told Flaunt magazine. "But not until I was an adult did I understand it and know for myself."
"I had to be really strong in my faith and I know if it wasn't for God, I would not be here," she added in an Ebony interview.