Immigration Reform Will Lead to Mark of the Beast, Says Ex Texas GOP Leader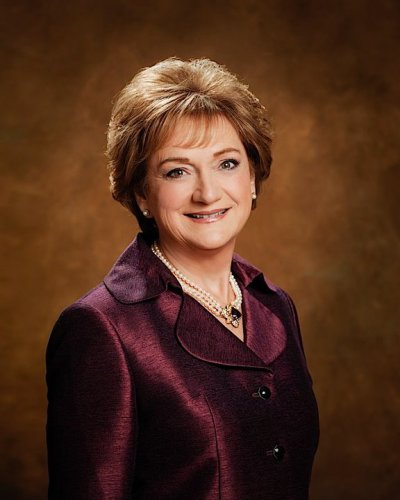 Former head of the Texas Republican Party, Cathie Adams, warned last Thursday that immigration reform won't just be giving amnesty to illegal Mexicans but would lead to the mark of the beast, more non-Christians, and people from countries linked to terrorism getting freedoms in America.
"We have about 50,000 other than Mexicans who cross our border within one year. Those people that were apprehended were from countries like Indonesia, of course that's just a very fierce fighting Islamic government. We have Pakistanis coming across, people from the Philippines, Somalia, Tunisia, Uzbekistan," said Adams in an interview with End Times radio host Rick Wiles.
"We're going to be giving amnesty not just to poor Mexicans who are looking for jobs but we're giving amnesty, we're giving all of the American privileges to people who are not here with the best intentions for America," she noted.
Adams also said immigration reform would lead to the mark of the beast after Wiles suggested that immigration reform advocates would call for biometric scanning as an answer to foreigners overstaying their visas.
"I do understand that. I've seen it. I've heard it. And, of course, we know in biblical prophecy that that is the End Times. That is going to be the brand either on our foreheads or on the back of our hands. That is demonic through and through. That is End Times prophecy. There is no question about that," replied Adams.
She also complained about the number of non-Christians who were being allowed into America as refugees and questioned the wisdom behind it.
"But, you know, another group of people that are coming into our country as refugees are others that are mostly from Muslim, Hindu, and Buddhist cultures," explained Adams. "There are people who are not here because they love America but because they are fleeing countries, and yet, what kind of culture are they bringing here? They want Sharia law, just like what they left that was causing them to be persecuted."
Despite Adams' concern, however, a recent study by the Pew Research Center's Forum on Religion & Public Life estimated that 83 percent, or 9.2 million, of the 11.1 million people living in the United States illegally are Christians from Latin America and the Caribbean.