Impeachment: 5 reactions to events of historic day
William Barber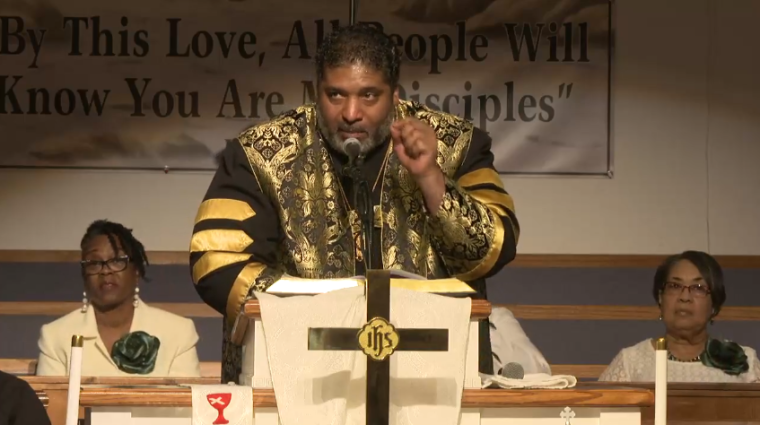 Progressive pastor the Rev. William Barber II, president of the group Repairers of the Breach and co-chair of the Poor People's Campaign, celebrated the House vote on impeachment.
In a post to Twitter that has gotten as of Thursday morning around 5,000 retweets and more than 17,500 likes, Barber compared the vote result to the official abolition of slavery, which took place on Dec. 18, 1865.
"Today in 1865, slavery was abolished. Tonight in 2019, a president who has supported white nationalism, abused his power & tried to hold the country enslaved to his recklessness & obstruction was impeached," he tweeted.