Inspirational Make-A-Wish Music Video by American Idol Alum Reminds Viewers God Is Present in Hard Times
Inspirational Make-A-Wish Music Video by American Idol Alum Reminds Viewers God Is Present in Hard Times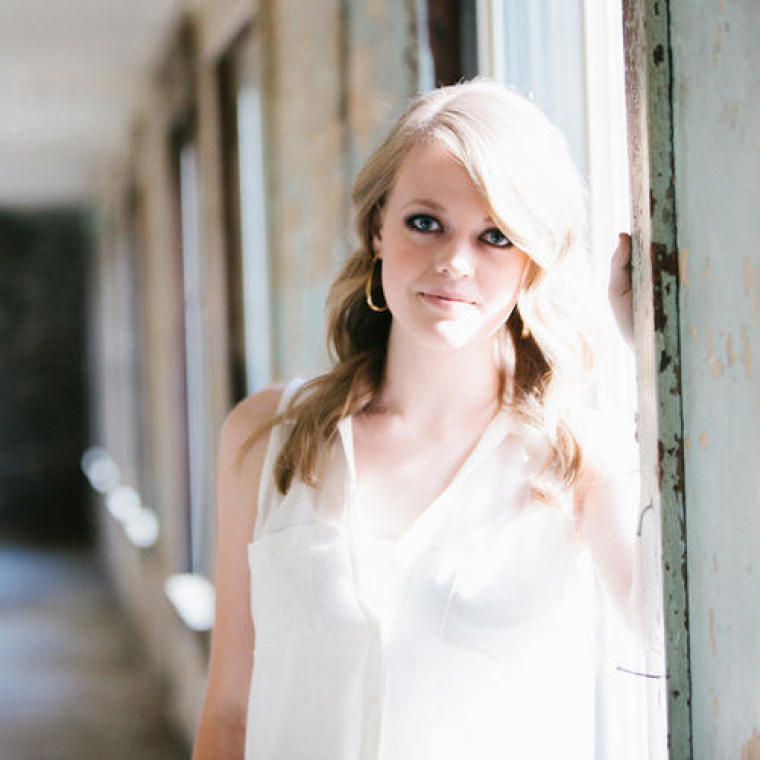 3 photos
(Photo: Screenshot/ YouTube, MakeAWishOregon)
American Idol Season 11 Alum and pastor's daughter Candice Russell fulfilled the wish of a girl paralyzed by a serious neuromuscular disorder by making her the star of a video for the title track of her 2013 album So Much More.
Russell, who made it all the way to Hollywood week, recently teamed up with Make-A-Wish Oregon to help 7-year-old Baybeblue "Blue" Campobasso become part of the music videos she loves so much. Cyndy Ledoux says her daughter Baybeblue loves swaying to the rhythm of music videos on YouTube.
During the filming, the Christian singer said she was moved by Baybeblue and her family and hopes that viewers will also be inspired. "Just to look at Blue and her family even when they're faced with all these hard things in life, they have such a good attitude," she said.
She hopes others going through hard situations and possibly asking "Why me, God?" would press on knowing God is with them.
Baybeblue suffers from cerebral palsy and epilepsy. Her condition has left her wheelchair-bound and unable to speak.
Russell has also experienced health struggles. The singer/songwriter was diagnosed with graves' disease at age 18 and has undergone several procedures, including radiation treatments and five surgeries this year alone.
She said of her struggles, "Going through all of that, it was a really long process. You know years of kind of things going wrong and getting bad news and it's easy to slip into the whole mind set of well why me, why is God letting this happen to me. But just through all of it, I learned that for some reason this is happening and I know that God is with me through all of this and He's going to walk with me through the fire."
So when Make-A-Wish Oregan introduced Baybeblue to Russell's music, the connection was instantaneous.
Russell recalled, "Her mom said that when they played my YouTube videos, Blue just lit up I guess and just really responded to my voice and the songs." Baybeblue's response was so strong that Ledoux contacted Russell to create a music video with her daughter.
Russell said yes and worked with Make-A-Wish Oregon and Visual Aid, Inc. to create a video for "So Much More" with Baybeblue.
"So Much More," the single, is all about overcoming life's obstacles to see God's purpose.
"It's basically just about to keep pressing on – even when life is hard and when you don't understand – just to remember that God has made you for so much more no matter what you're going through at the moment," explained Russell.
"I thought it was so cool that we ended up doing the music video the way that it come out with Blue in it because it really [captures] the heart of the song," she said.
The video reveals Baybeblue's normal day-to-day activities including watching music online, being dressed up by family members and even going swimming.
Despite her disabilities, Baybeblue is a very happy girl who understands everything around her, Russell described. She recalled, "Even though she can't communicate, you can see the emotions on her face and she's smiling most of the time."
"I just hope a lot of people see it kind of just for Blue's sake. It's just such a cool thing that her and her family got to be involved in and I just hope that it really encourages and inspires people," Russell told The Christian Post.
So far the video has been watched over 2,500 times.
Russell's music can be found on iTunes and her YouTube channel, https://www.youtube.com/user/candicerussellmusic