Is Easter 'The Resurrection of the Savior or the Funeral of His Disciples?' Christian Leaders Cry Out as Rockets Decimate Christian Neighborhoods in Syria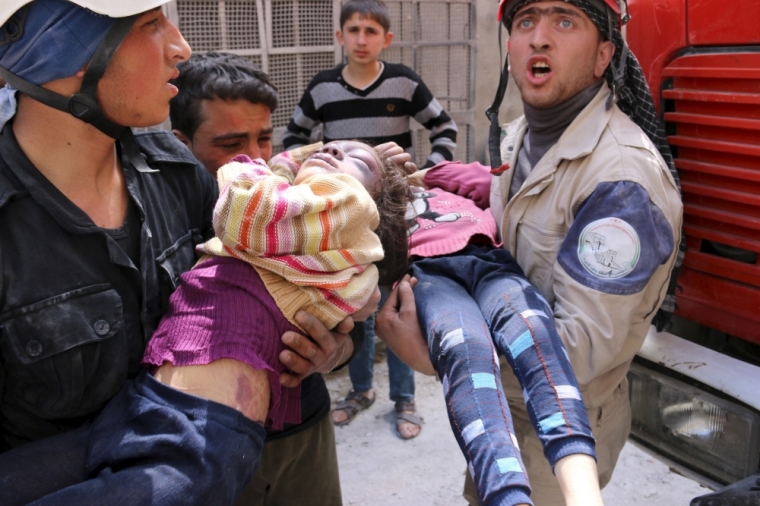 Christian leaders in Syria have condemned the Easter-period bombings of neighborhoods in Aleppo, noting that the ongoing civil war continues to slaughter men, women and children.
"During the Easter period, our city and our people suffered intense pain, anguish and discomfort during the night when neighborhoods in the city were hit with rocket-propelled grenades, with a destructive capacity that we had never heard and seen before," the heads of churches and Christian communities in Aleppo said in a statement, according to Fides News Agency.
They asked whether Easter is "the time of the Resurrection of the Savior or the funeral of his disciples?" and called on all "people of conscience" to stop the ongoing massacre in Syria.
The Orthodox Easter took place this past weekend in accordance to the Julian Calendar. The report did not make clear who launched the rockets that struck the neighborhoods in Aleppo, though civilians have found themselves in the crossfire of several opposition groups.
The civil war between the government of President Bashar al-Assad, terror group ISIS, and several other Islamic rebel groups entered it's fifth year in March, with at least 220,000 people reported to have been killed at the time.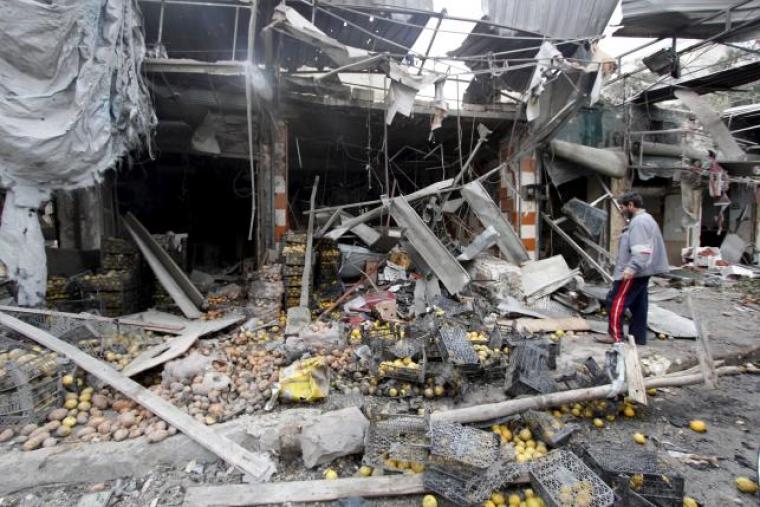 A number of human rights agencies have decried the ongoing war and the failure of world leaders to stop it.
"This spiralling catastrophe is a stain on the conscience of the international community," Oxfam International wrote in a report.
The crisis continues to have no end in sight despite efforts by the United States to broker peace.
Christians have also been hard-hit, and have joined the 4 million Syrians who've fled the country as refugees, a well as the other 7.6 million who are internally displaced and facing harsh living conditions.
The Aleppo Christian leaders added in their statement: "We went, we saw, and we cried: bodies pulled out from the rubble, shreds attached to the walls and blood mixed with the soil of homeland! Dozens of martyrs of every religion and confession, wounded and maimed, men and women, the elderly and children. We listened to the cries of the widows and the laments of the children and we saw the panic on the faces of the people."
They directed their pleas to the international community: "Stop being a laboratory for experimenting weapons of a devastating war! We are tired! Close the doors of the sale of arms and stop the instruments of death and the supply of ammunition. We are tired!"