ISIS and Nazi Germany Perpetrating Same 'Disease' of Genocide, Says Catholic Priest and Holocaust Investigator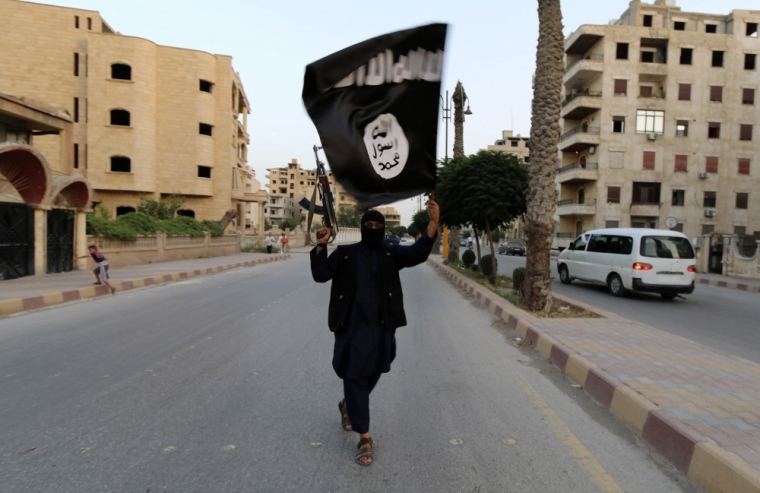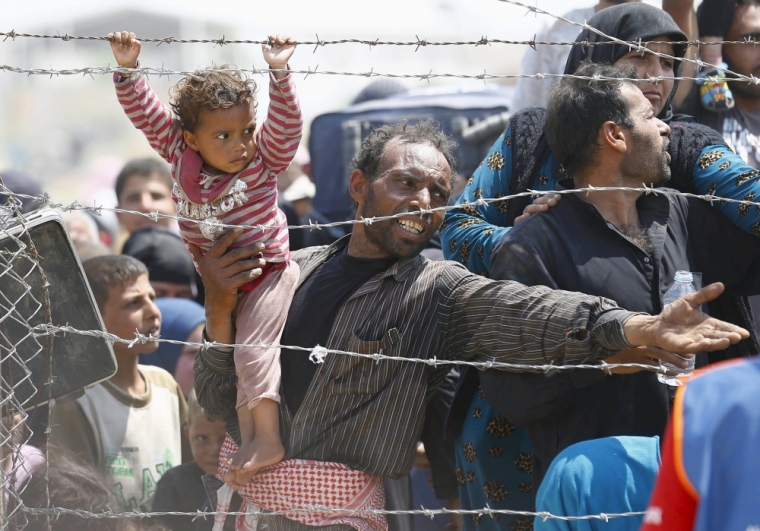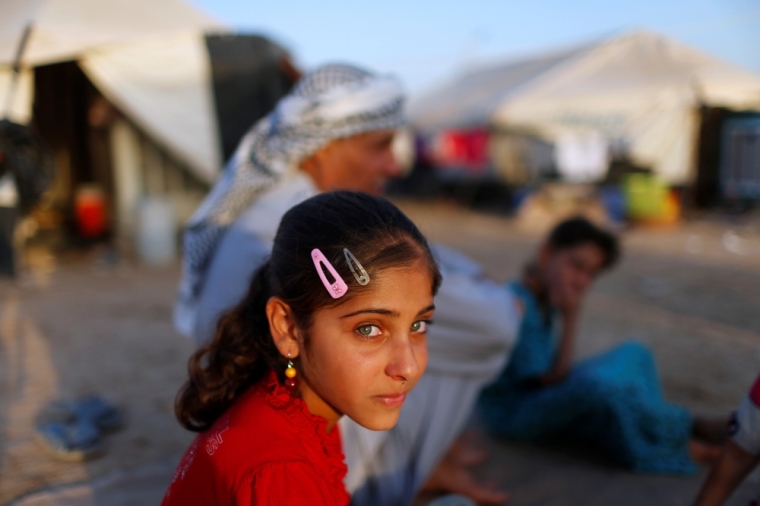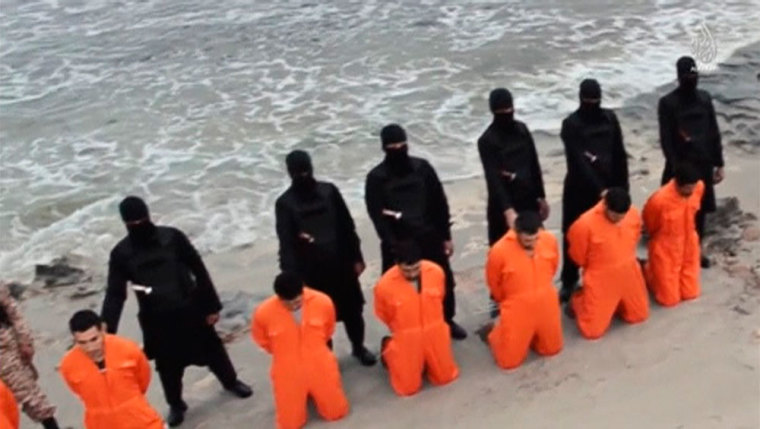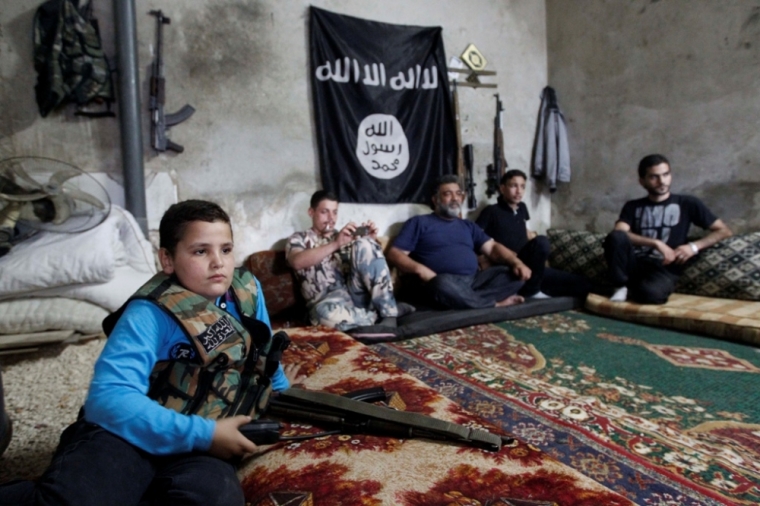 View Photos
A Roman Catholic priest and Holocaust investigator has said that although they operated under a different ideology, the crimes of Nazi Germany and the atrocities committed by the Islamic State terror group can be compared under the same "disease" of genocide.
"It's not the same ideology," Father Patrick Desbois told CBS' "60 Minutes." "But behind, it's the same disease."
Desbois investigates the forgotten massacres in Eastern Europe, where Nazi death squads murdered millions of Jewish people. His focus is on the lesser known victims, those who died outside the infamous camps of Auschwitz and Dachau.
"It matters because it still happens," Desbois says about carrying out such investigations after so many years. "It's not the past, unfortunately. It seems to be part of the future."
The priest said that genocide is a "disease" that "sleeps and awakens from one generation to the next." He added that "there's a direct line between what the Nazis did 70 years ago and what ISIS is doing today."
As an example, Desbois pointed out that Nazis would also force entire villages to watch the mass shootings of Jewish people in Eastern Europe, creating a spectacle to spread their message. IS has been posting its beheading and shooting videos online, using the internet to show the world what it is doing.
Both Nazis and IS fighters felt justified in killing those who were different from them, Desbois added.
Several human rights groups have said that the ongoing persecution of Christians and other minorities at the hands of IS is a genocide. The Islamic militants have captured several cities across Iraq and Syria, enslaving women and children and murdering men. They have executed people for their faith, and have forced millennial-old communities to flee.
Back in September, the Defense of Christians lobbied at Capitol Hill for Congress to pass a resolution that would officially declared IS' actions a genocide.
"Christians and other ethnic and religious minorities have been murdered, subjugated, forced to emigrate and suffered grievous bodily and psychological harm, including sexual enslavement and abuse, inflicted in a deliberate and calculated manner in violation of the laws of their respective nations, the laws of war, laws and treaties forbidding crimes against humanity, and the United Nations Convention on the Prevention and Punishment of the Crime of Genocide, signed at Paris on December 9, 1948," Resolution 75 reads.
The American Mesopotamian Organization has also argued that IS is carrying out a mass ethnic-relogious slaughter in the region, and warned that world needs to step up its response if it is to stop the slaughter.
Back in July, AMO Chairman David William Lazar called on the international community "to come together and stop this continuing genocide against the Christians and Yezidis of Iraq and Syria. We are demanding that the world protects them just like it had previously protected the Muslim Kurds of Northern Iraq, the European Muslims of Bosnia and Kosovo, the Christians of East Timor and the people of Southern Sudan."
The London-based Syrian Observatory for Human Rights said in a report at the end of September that IS has executed close to 11,000 men, women, and children since the rise of its Islamic Caliphate in June 2014.
Those numbers do not include the ever-growing list of casualties in the war IS is waging in Syria and Iraq against the respective central governments, and against other rebel groups.