New Photos Show ISIS' Destruction of Iraq's Ancient City of Nimrud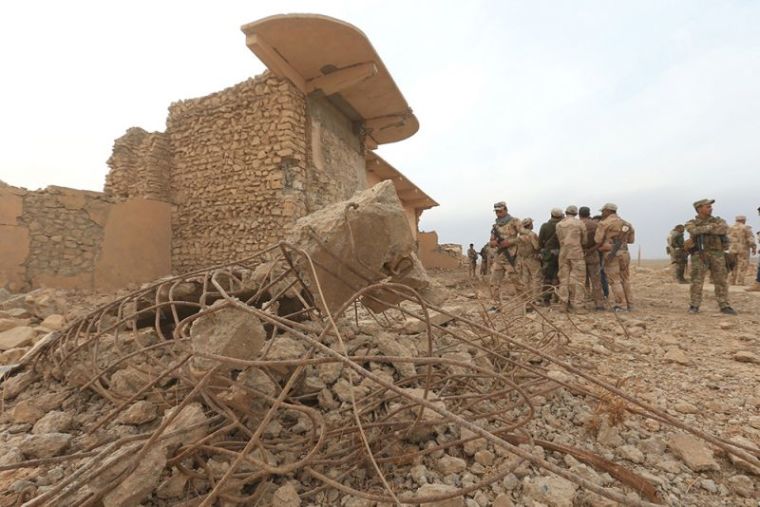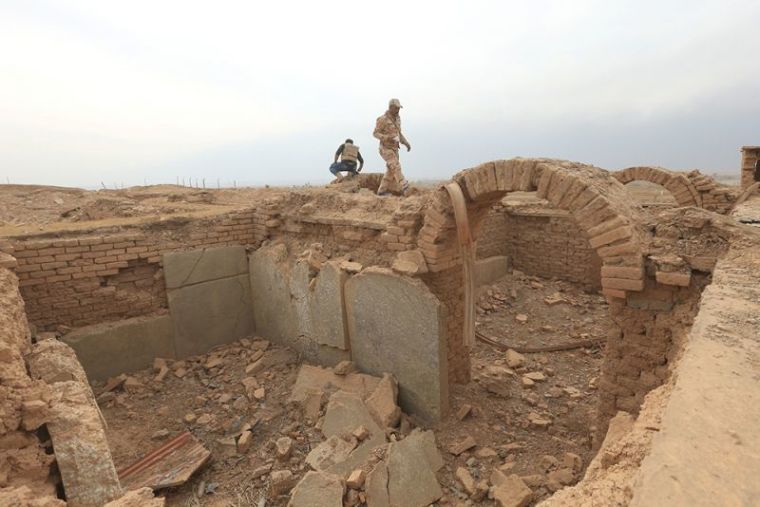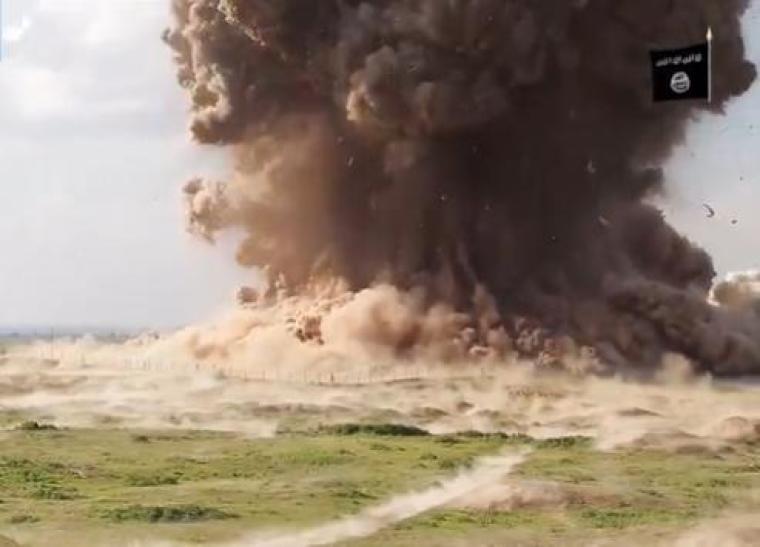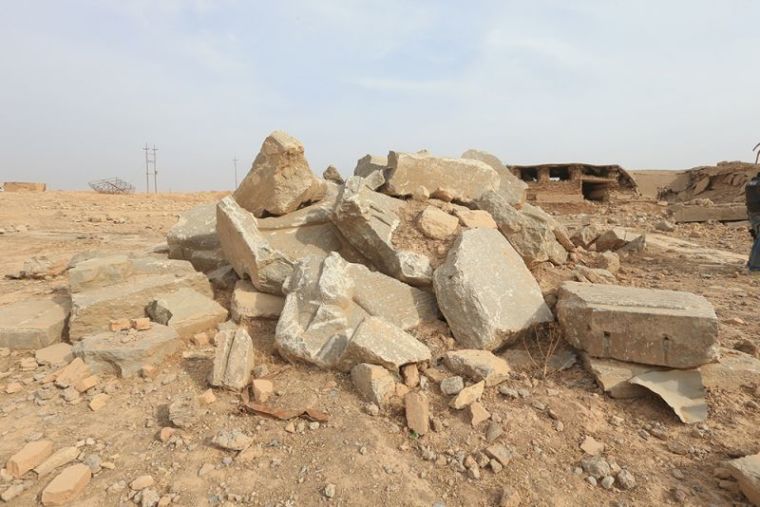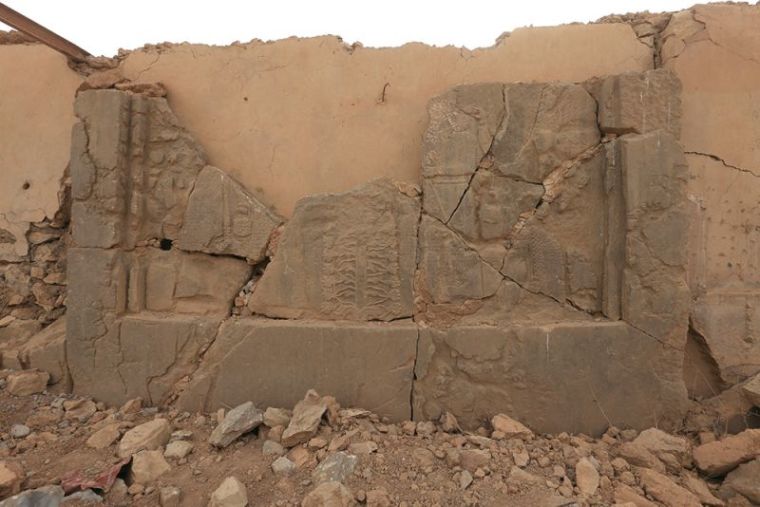 View Photos
New pictures have emerged that show the shattered remains of the ancient Assyrian city of Calah, mentioned in the Bible's first book Genesis and also known as Nimrud. The area was liberated from the Islamic State terror group in November.
"When I heard about Nimrud, my heart wept before my eyes did," Daily Mail quotes Hiba Hazim Hamad, an archaeology professor in Mosul, as saying, about the excavated remains of the city that have been reduced to rubble by militants from the Islamic State, also known as IS, ISIS, ISIL or Daesh.
The U.K. newspaper carries pictures of the destruction caused by IS jihadists, who sought to wipe out the city's monuments and statues as they were not Islamic in nature.
Calah, located on the Nineveh Plains about 20 miles south of Mosul, is mentioned in Genesis 10:8–12, "Cush was the father of Nimrod, who became a mighty warrior on the Earth. He was a mighty hunter before the Lord; that is why it is said, 'Like Nimrod, a mighty hunter before the Lord.' The first centers of his kingdom were Babylon, Uruk, Akkad and Kalneh, in Shinar. From that land he went to Assyria, where he built Nineveh, Rehoboth Ir, Calah and Resen, which is between Nineveh and Calah — which is the great city."
Iraqi archaeologist Layla Salih estimates that 60 percent of the site is irrecoverable, but the rest is restorable.
IS also destroyed a 2,900-year-old ziggurat, whose ruins were about 43 meters high. In ancient times, these towers were used for making astronomical observations, even as they also served other ritual and symbolic functions.
"The ziggurat mound is the highest point in the nearby landscape, making it an ideal defensive position for encroaching forces," the American Schools of Oriental Research's Cultural Heritage Initiatives said in an earlier statement.
"However, the archaeological site is located in a remote area far from strategic points. Alternatively, like the Northwest Palace and the Nabu Temple at Nimrud, the attack could have served a dual purpose: intentional destruction for the composition of future propaganda and retributory violence to demoralize local populations and goad invading military forces. ISIL militants could also have been searching for antiquities in the mound."
Elsewhere in Iraq, Christians are gradually returning to their homes in liberated areas but only to see their churches desecrated and their homes damaged.
In the Christian town of Keramlis on the Nineveh Plains, Santa Barbara church has tons of rubble and earth piled on it and a network of tunnels dug under it. The St. Addai church in the same town is also a scene of destruction.
In nearby Qaraqosh, Iraq's largest Christian-majority town about 20 miles southeast of Mosul and which was also liberated recently, homes and churches had also been damaged or destroyed. Now it's a shattered town, with ruins and bullet holes on buildings.