ISIS Holding Hostage Catholic Priest Rumored to Be Crucified as Christians Worldwide Pray for His Release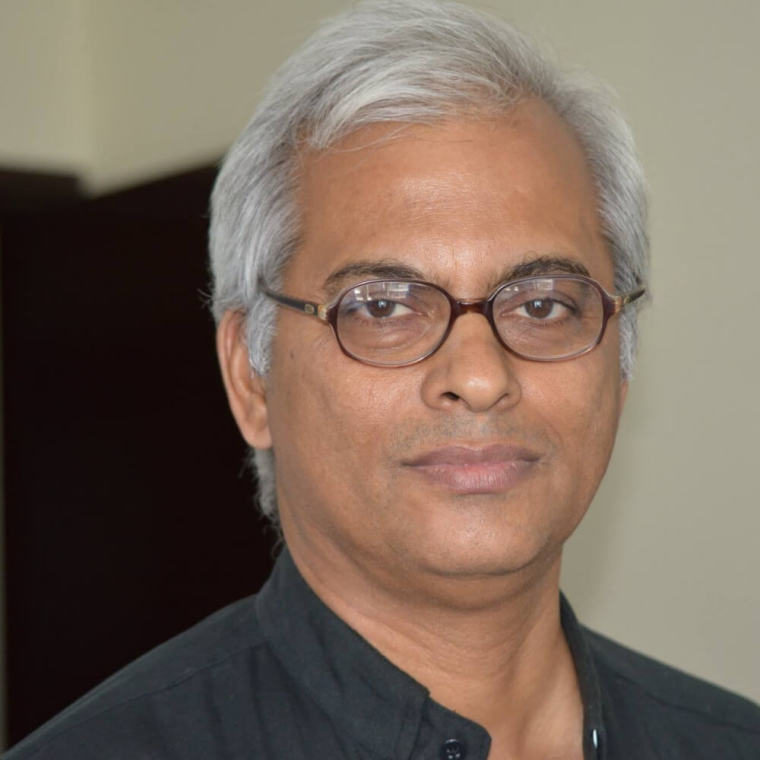 Father Tom Uzhunnalil, the Indian priest kidnapped two months ago from a nursing home in Yemen where 16 people were killed, is still alive at the hands of Islamic State radicals, according to rumors, but his fate remains uncertain.
"The last words, which are quite reassuring, I received indirectly about 10 days ago. I was told that Father Tom is alive, and that his return to freedom could be imminent. But since then nothing has happened. We hope and pray for him," Bishop Paul Hinder OFM Cap, Apostolic Vicar of Southern Arabia, told Agenzia Fides in an update on Tuesday.
The priest was initially feared to have been crucified by the extremists on Good Friday, but subsequent information from the Catholic Church denied the rumor, instead suggesting that he was still alive and that negotiations are being carried out with IS for his release.
Uzhunnalil was taken during a terror raid on a Missionaries of Charity-run retirement home in Aden, where four nuns taking care of the elderly were also killed.
The Indian clergyman's fate has attracted international attention, and Pope Francis has also shared his prayers for him.
"Dear brothers and sisters, in the hope given to us by the Risen Christ, I renew my appeal for the freeing of all kidnapped persons in armed conflict zones," the pontiff told the crowds at the Vatican earlier in April.
"In particular, I wish to remember Salesian priest Tom Uzhunnalil, who was abducted in Aden, Yemen last March 4," he added.
Hinder thanked Francis for speaking out back then, and said: "There is no news about the kidnapping of Father Tom. But the appeal Pope Francis launched for his release yesterday from St. Peter's square gave us comfort. Now we hope it also reaches the conscience of those who kidnapped him. This is now the important thing."
IS has kidnapped numerous priests, including thousands of Christians in the territory it has captured in Iraq and Syria, as part of an ongoing campaign to establish a Caliphate in the region. The U.S. and a host of other allies have been carrying out air strike operations against the terror group, but several cities remain under the control of the Islamic radicals.
Fides noted that "local security apparatus" are involved in the negotiations for the release of the priest, though there is still a lack of concrete developments in the story.
The Mother Teresa nuns in Yemen meanwhile carry on their important work in helping the country's neediest people, as the war between the government army and the Huthi rebels continues. At least 6,400 people have been killed since the conflict escalated in March 2015, while around 2.8 million others have been displaced, according to Middle East Eye.