It Was Terrifying Being a Christian in 2013 - CP Lists Just a Handful of the Most Horrific Persecution Stories of the Year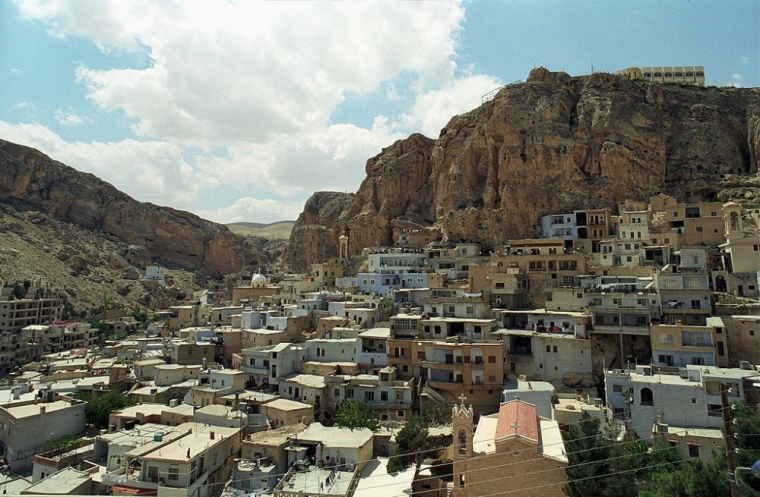 4. Syria's Civil War and Rebels Increasingly Threaten and Target Christians
Despite the fact that some of Syria's Christian communities are so old that they still speak Aramaic -- the same language Christ is believed to have spoken -- a civil war that began in 2011 is threatening to displace the centuries' old community.
Once an uprising aimed at removing President Bashar Al-Assad from power, rebel groups have been increasingly dominated by Islamists who have targeted Christians specifically through kidnappings and other forms of persecution. At other times, Christians, who before the war made up 10 percent of the country's 22 million person population, have found themselves in the epicenter of the fighting. For instance, this fall in Maaloula, a tiny hillside ancient Christian village, fighting between rebels and the Syrian government army, caused the majority of the town's residents to flee. A war that has already created more two million refugees currently seems likely only to generate more in 2014, with more of those being the country's dwindling population of Christ followers.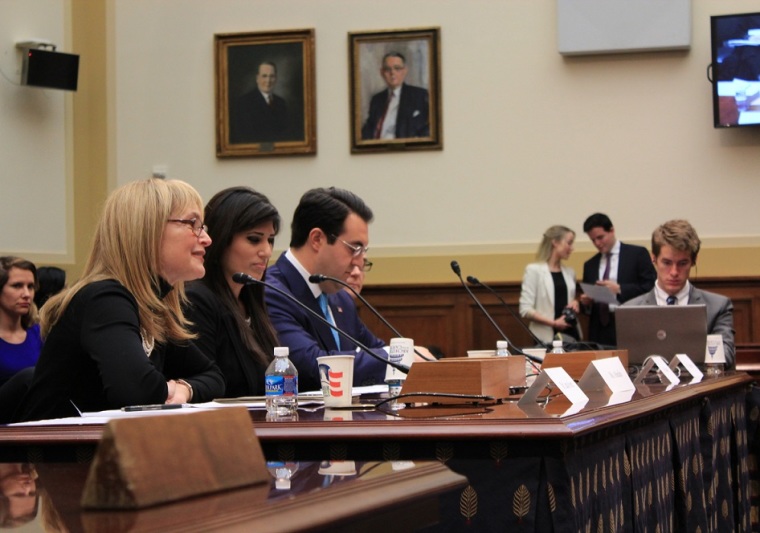 5. Pastor Saeed Abedini's Imprisonment in Iran - One Among Many
The 33-year-old who hails from Idaho has been imprisoned since Sept. 2012, when members of the Iranian Revolutionary Guard detained Saeed Abedini for his faith. He had been visiting Iran to meet with his family and move forward on opening an orphange.
Since his imprisonment, overwhelming concerns have been expressed about Abedini's health, after he was brutally interrogated after his initial detainment, and who has had difficulty receiving medical attention from prison staff and had to fight two months to receive outside professional help earlier this year. Despite international pressure from Secretary of State John Kerry and the White House, Iran has yet to budge and Abedini's fate remains in the hands of President Hassan Rouhani's government.
He is but one Christian out of scores believed to be imprisoned in Iran for their faith.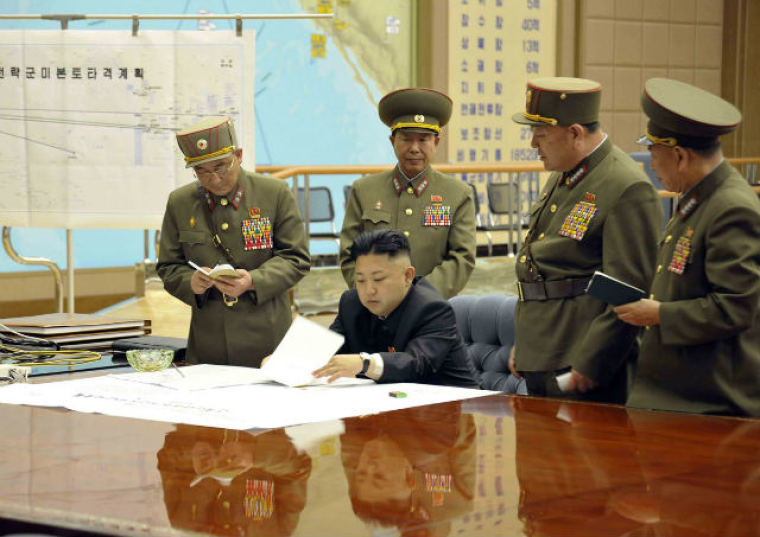 6. Continued Hardship in North Korea
While no single story regarding the plight of North Korean Christians landed prominantly in international news this year, that can likely be attributed to the regime's secrecy, rather than any break in suffering. The country made Christian persecution advocacy group Open Doors International's World Watch List for the 11th straight year for a reason: Christians can expect to "face arrest, detention, torture, even public execution."
North Korea also banishes Christians to labor camps, one which reportedly is home to 6,000 Christians. Despite the hardship both of being a Christ-follower and citizen in North Korea, Open Doors estimates that there are up to 400,000 Christians in a country of 25 million.
Anyone interested in learning more about helping these marginalized communities can find out more via Open Doors International, Voice of the Martyrs, and International Christian Concern.