Christian Rapper Jahaziel Renounces His Faith in Post Bashing God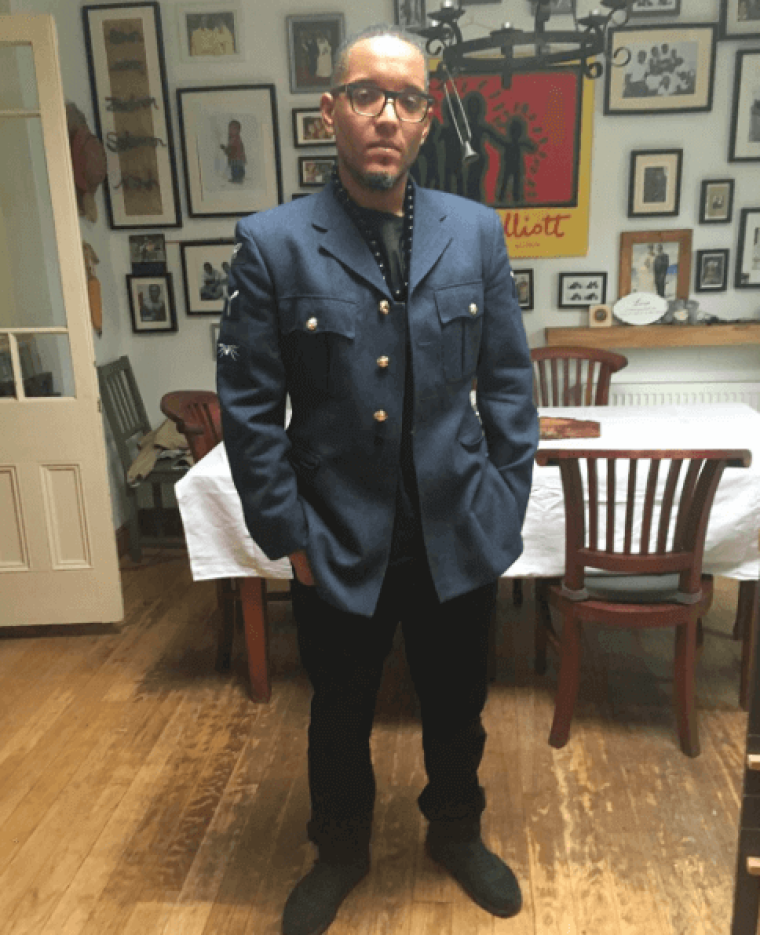 Rapper Jahaziel says he's renounced his Christian faith, writing in a December social media post that realizing the "negatives" of the religion has turned him away from its values.
Jahaziel, who is based in the United Kingdom and known for such rap songs as "Help Me God" and "Father I Turn," shared in a Facebook post that he's no longer a believer in Jesus Christ after being a Christian for 20 years, due to "the brutal nature of its God," among other reasons.
The rapper begins his Dec. 22, 2015, Facebook post by saying that although he has chosen to turn away from his religion, he has "met some great people in church and learned some great principles from Christianity/the Bible."
"I had a good job with a church organization, a house provided by the church, a large social circle of likeminded people, a career in gospel music, a worldwide fan base, a respected reputation [and] status within Christian and non-Christian circles," the rapper adds.
He goes on to list the so-called negatives of Christianity, which he says include, among other things, "the brutal nature of [the Bible's] God, [the Bible's so-called] second class view of women, [and Christianity's] financial corruption. ..."
"I will not be silent as some have asked — my integrity will not allow me to be so passive against mass corruption," the rapper continues.
Jahaziel followed his extensive Facebook post with a series of tweets, at one point suggesting that just because he has left Christianity as a religion does not mean he has lost complete faith in God.
"Turning from religion is not turning from God," Jahaziel tweeted on Jan. 5.
Jahaziel's record label, XIST Music, which is Christian-based, announced that it would be ending its business relationship with the Christian rapper shortly after the Facebook post surfaced.
The record label represents other Christian acts including Gemstones and Sean Simmonds.
"There's definitely no love lost between myself and Sean, and our brother Jahaziel," XIST CEO T. Black said in a statement. "Every one of us has to take their own path when it comes to their relationship with God, and Jahaziel's is simply taking him in a direction which is different from the one we claim here at Xist Music. But, we definitely wish him all the best, and he and his family are in our prayers."
The Christian rapper had previously been outspoken about his faith, telling Cross Rhythms that he was given the "gift" of his rapping ability "for a purpose."
"God took me from nothing to something and he wanted to do something with this," Jahaziel told the music media outlet, adding, "I would be a sell out to now just take it like it's mine and try and use it for my gain."