Jay Z Meets Gov. Cuomo, Demands Changes to Justice System After Eric Garner Decision; Pastor Says Protesters Must Do The Same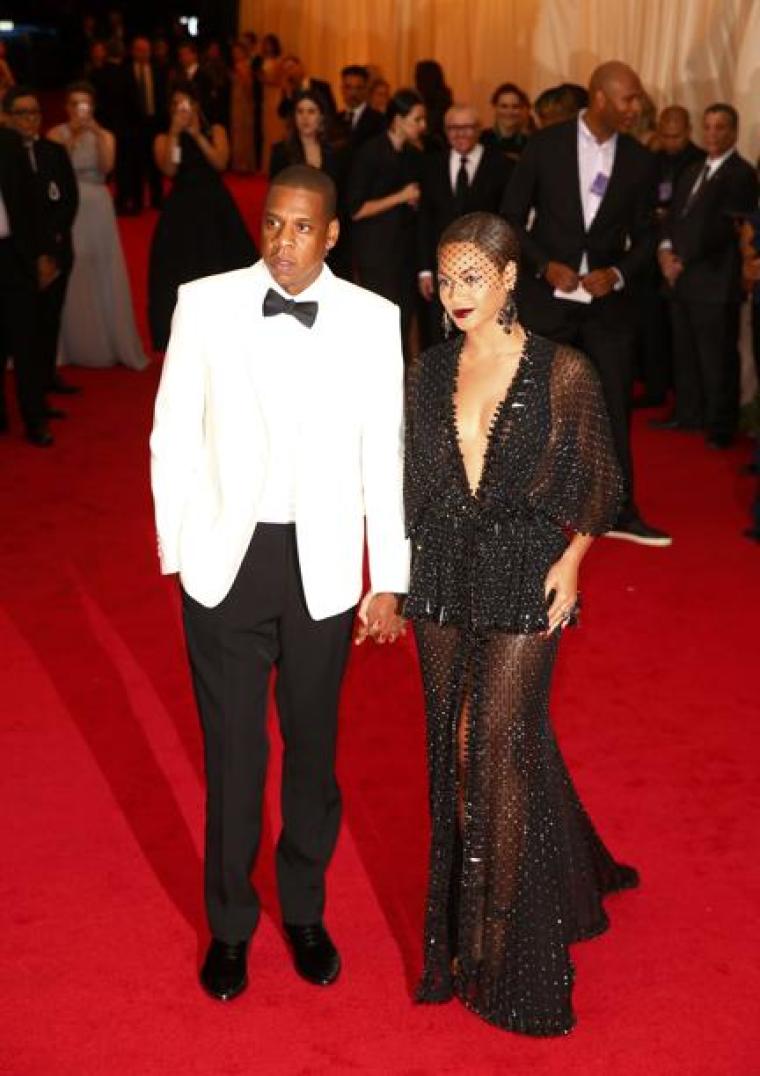 Hip-hop moguls Jay Z and Russell Simmons met with the Governor of New York State, Andrew M. Cuomo on Wednesday to discuss criminal justice reform relating to the Eric Garner case.
The entrepreneurs took time out of their busy schedules to use their platforms to advocate change in the wake of racial unrest in the U.S.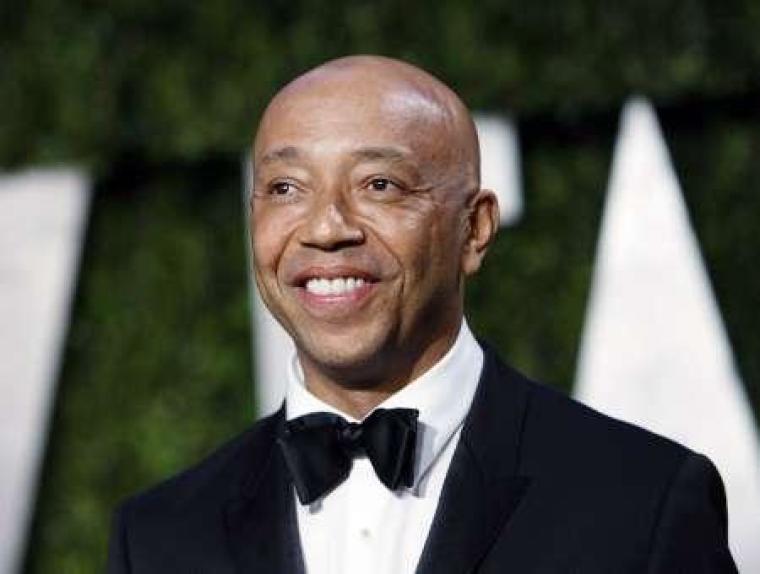 Both Jay Z, who took part in protests for Trayvon Martin alongside his wife Beyonce last year, and Simmons, who supported the 2011 Occupy Wall Street protests, spoke with Gov. Cuomo about making changes to the state's criminal justice system. They reportedly encouraged the Queens native to appoint a special prosecutor in the Garner case following a Staten Island grand jury's controversial decision not to indict NYPD officer Daniel Pantaleo in Garner's chokehold death.
The governor's spokesperson, Melissa DeRosa, confirmed the meeting took place at Cuomo's Manhattan office, and said that it led to "a productive conversation about doing a top-to-bottom review of the criminal-justice system, and how we can all work together to pass a reform package that ensures equality in the eyes of the law," reported the New York Post.
Contrary to reports, Gov. Cuomo "didn't promise to appoint an interim special prosecutor. The two discussed the possibility — among others — and a range of options to take up during the legislative session," DeRosa said.
Since Pantaleo was cleared on Dec. 3, hundreds of thousands of protesters have launched demonstrations nationwide contesting the grand jury's decision. The case drew parallels to the Michael Brown case, which also saw a white police officer (Darren Wilson) cleared on Nov. 24 after killing an unarmed black man in Ferguson, Missouri.
The meeting between Jay Z, Simmons and Gov. Cuomo came days after a New York pastor said that in order for protesters to be effective in their demonstrations, they must establish a target.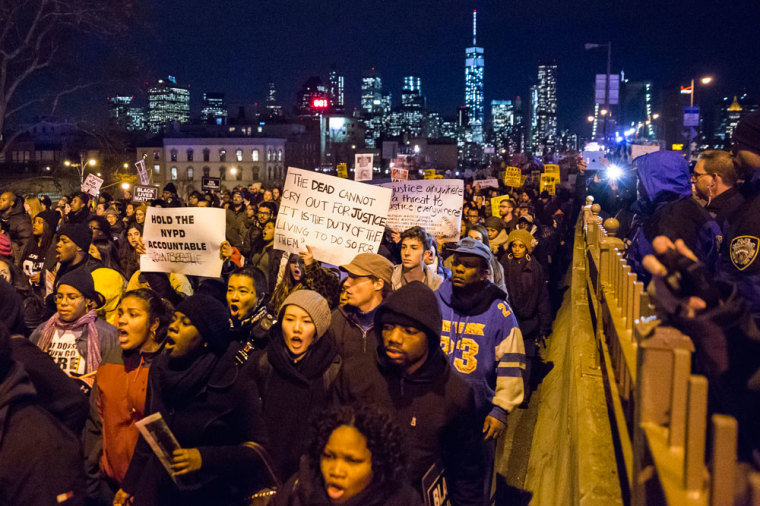 "How do we move from protest to policy change? We must analyze where power is and then target that with action," said Senior Pastor Michael A. Walrond, Jr., of the First Corinthian Baptist Church (FCBC) during a sermon in Harlem on Sunday.
Pastor Walrond, who ran for congress this year, believes targets such as Gov. Cuomo are ideal because he has the authority to implement much-needed legislative changes. He also called on Christians to be more involved in social activism and for more faith-based institutions to engage in issues surrounding social justice.
FCBC has been actively involved in a number of social issues including advocating changes to the City's living wage, which was increased in an executive order signed by NYC Mayor Bill de Blasio in September.
"Well, I think one of the challenges for many Christians is that too many people see a disconnect between being a person of faith and being engaged in issues around social justice," Pastor Waldron told The Christian Post.
"For me, as a pastor … in my mind you cannot talk to people about personal salvation without talking about communal transformation at the same time," he continued. "That means being engaged in issues around social justice so I'd like to see more churches engaged in that way. I'd like to see more churches really developing an activist mentality and spirit in their congregations so that people can hear the voice and feel the presence of the faith community."