Jennifer Lawrence Claims Horror Film 'Mother!' Is All About the Bible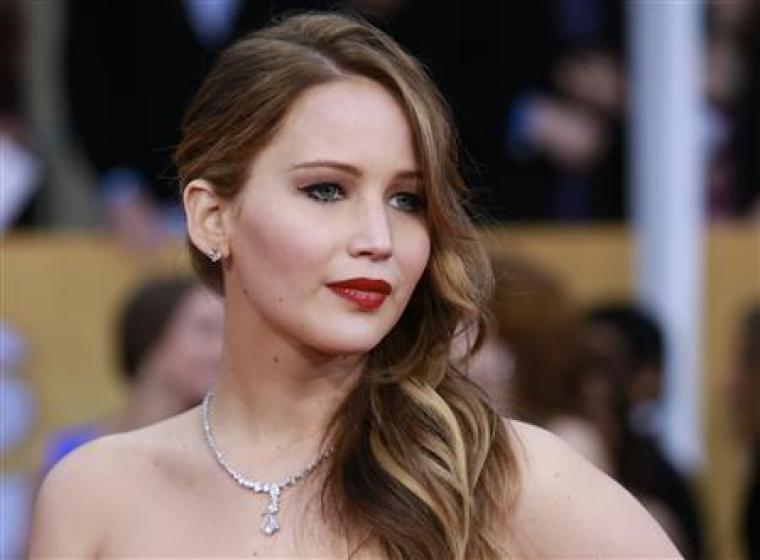 The horror film "Mother!" has once again brought a dark narrative to theaters ahead of fall and lead actress Jennifer Lawrence says the storyline is all based on filmmaker Darren Aronofsky's illustration of the Bible.
The Oscar winner told NBC's Savannah Guthrie on the "Today Show" that she believes Aronofsky, her boyfriend and director of the movie, has created a "masterpiece."
"Before the movie was called 'Mother!' it was called 'Day 6.' If you know the Bible you know God created the world in six days. So to me, the beginning and the end — which we have not reached yet — the end of the universe," Lawrence said. "So in that, there's the creation of man, there's the creation of religion."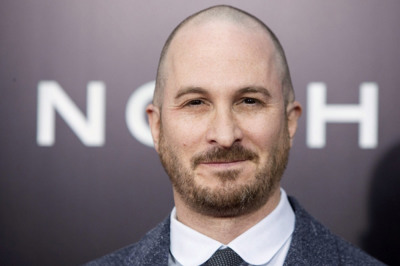 Alongside Lawrence, the film also stars Javier Bardem, Ed Harris and Michelle Pfeiffer. The plot follows "a young woman whose tranquil life with her husband at their country home is disrupted by the arrival of a mysterious couple."
Despite the trailer's cryptic preview of the film, the 27-year-old movie star revealed that the house and her character are one organism.
"I say the house is Earth, the house has a heart beat," Lawrence said.
Lawrence called the film an "assault" claiming it's much darker than any of the film's Aronofsky has made in the past ("Noah," "Black Swan," "Requiem for a Dream"). "No one should feel what you see in the film," she added.
In a separate interview with The Telegraph, Lawrence explained why she thinks the film and the Bible coincide.
"It depicts the rape and torment of Mother Earth," she said. "It's not for everybody. It's a hard film to watch. But it's important for people to understand the allegory we intended. That they know I represent Mother Earth; Javier, whose character is a poet, represents a form of God, a creator; Michelle Pfeiffer is an Eve to Ed Harris's Adam, there's Cain and Abel and the setting sometimes resembles the Garden of Eden."
"For Darren to take these massive biblical themes and condense them into a narrative about a house and a couple I think is just brilliant. I have never heard of anything like it," she continued.
In an interview with Vartiety, Aronofsky, 48, also explained the filmmaking process and why he explored such a vast theme in the guise of a horror movie.
"It came out of living on this planet and sort of seeing what's happening around us and not being able to do anything," Aronofsky told Variety. "I just had a lot of rage and anger, and I wanted to channel it into one emotion, into one feeling. In five days I wrote the first version of the script. ... It just sort of poured out of me."