Jentezen Franklin, Los Angeles Dream Center Launch Transitional Home for Young Adults Out of Foster Care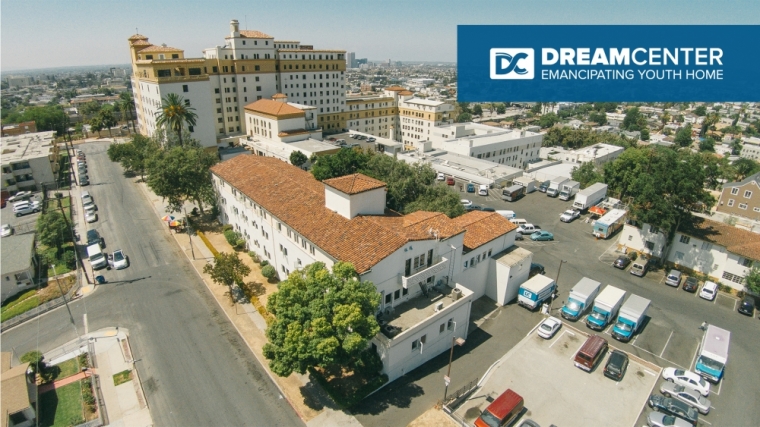 Megachurch pastor Jentezen Franklin of Free Chapel church partnered with the Los Angeles-based Dream Center to launch a transitional home for individuals between the ages of 18 to 23 earlier this week, where many will have a second chance to improve their lives.
The Dream Center's emancipating youth home located on The Dream Center's campus, called Freedom House, is one of the 200 ministries that will benefit those who have been part of the foster care or probation system.
"More than a transitional home, we are believing Freedom House will be a place where students come to know the love of Jesus Christ, that He is our only hope and our Savior," Franklin told The Christian Post. "…We are just so privileged to be a part of the dream … we can provide resources but we can't do the other things that they do so well, the programs the facility."
The housing center is being funded by Kingdom Connection Partners and Jentezen Franklin Media Ministries. Pastor Matthew Barnett, who is the founder of the Dream Center, told CP that he strongly believes "the hope of America is in dynamic partnerships of churches working together."
According to CBS Los Angeles, about 40 to 50 percent of foster kids end up homeless or in jail after they turn 18. Franklin and Barnett are hoping to change that as their main objective is to help individuals make positive lifestyle choices that promote healthy physical and mental well-being.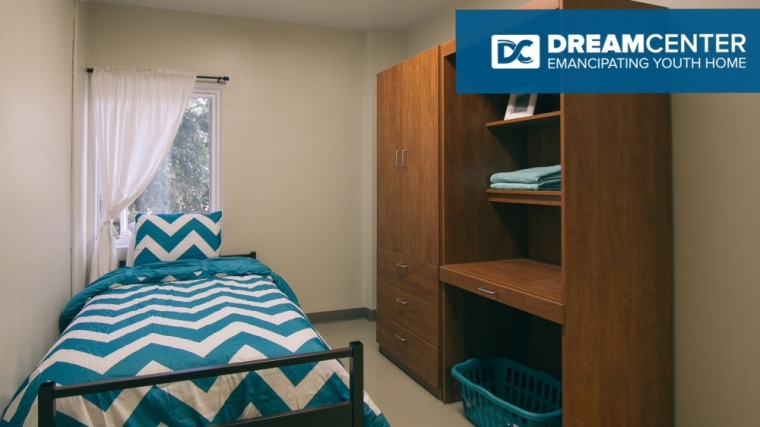 In addition to providing dormitory style housing for a year, the center will assist participants in renting their own apartments from program friendly managers in the local area for the second 12 months, notes Clinton Carlton, public relations director for The Dream Center.
Individuals will also have access to affordable secondary and post-secondary education opportunities, life coaches and mentors. In addition, they will learn job skills to equip them for entry-level positions that reflect their individual needs, interests and abilities.
Carlton also says they will be guided on how to acquire independent living skills such as money management, conflict resolution, laundry, cooking, food preparation, decision making, and goal setting.
Freedom House will provide housing for 60 people who are expected to move in beginning in September.
The Dream Center serves over 80,000 people each month through its various outreach and service programs. It was founded in 1994 by Barnett's father, Tommy Barnett, and is known to provide GED training, job training, shelter, and food among other resources.
The Dream Center now has more than 100 locations throughout the country, including Los Angeles, New York City, Dallas, Phoenix, and St. Louis.
For More Information: www.dreamcenter.org