Jeremy Lin: Childhood and Family Life (PHOTOS)
Jeremy Lin, the New York Knicks' star attraction, shot out of nowhere to international stardom just two weeks ago.
The media is scrambling to unearth stories about Lin – the point guard who led the losing Knicks to a seven-game winning streak and scored at least 20 points in six straight games.
Here is what we know about him:
• Jeremy Lin is 23-years-old, born in Los Angeles, raised in Palo Alto, California
• His parents emigrated from Taiwan to the United States
• His parents are both 5'6'' and are engineers
• The Lins are devout Christians, attending Redeemer Bible Fellowship, the English ministry of Chinese Church in Christ Mountain View
• Jeremy is the middle child. He has an older brother and younger brother
• Jeremy's father, Gie-Ming, taught him how to play basketball, taking him to the local YMCA as a child
• His maternal grandfather was a Taiwanese Christian pastor
• His maternal grandmother, Lin Chu A Muen, took care of Jeremy Lin in the United States when he was a child. She now lives in Taiwan with Jeremy's maternal uncle.
Below are photos of Jeremy Lin's childhood and family life.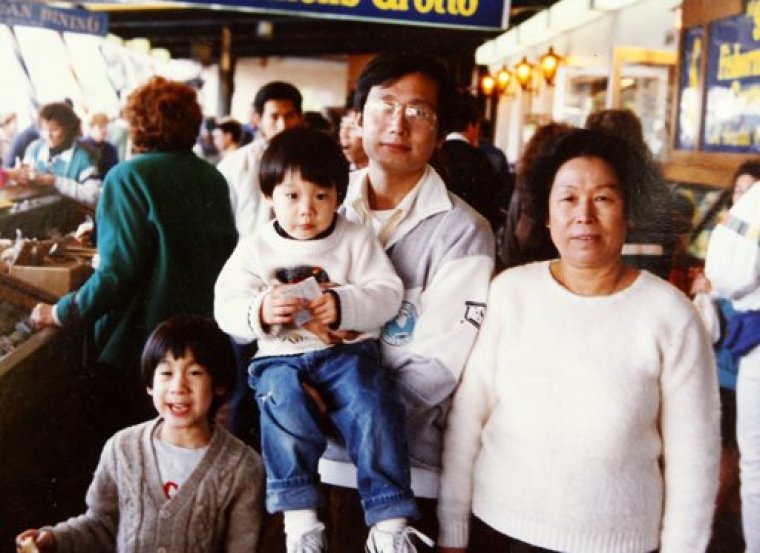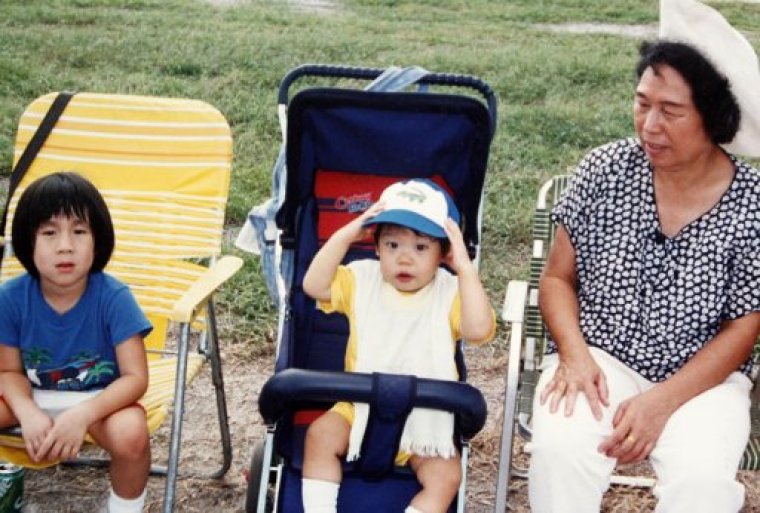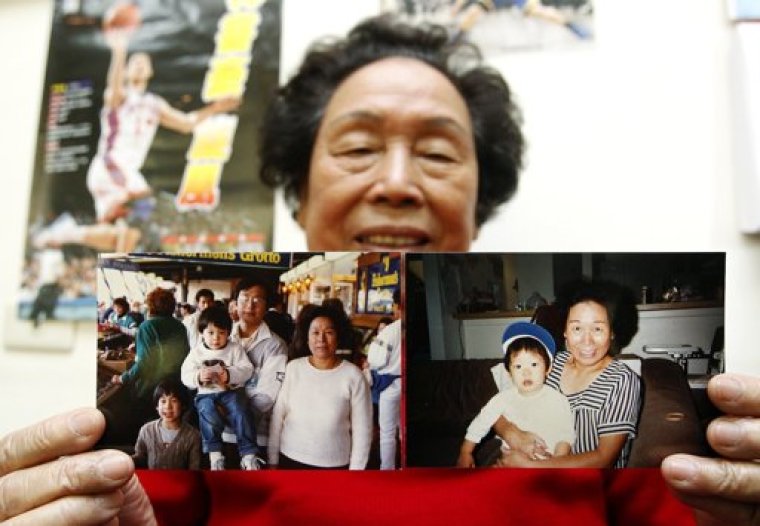 WATCH VIDEO OF JEREMY LIN'S TESTIMONY
WATCH VIDEO OF JEREMY LIN PRAISING GOD FOR A VICTORY
WATCH VIDEO OF JEREMY LIN BEING COMPARED TO TIM TEBOW
WATCH 'A DAY IN THE LIFE' VIDEO BY JEREMY LIN HERE
WATCH 'HOW TO GET TO HARVARD' VIDEO HERE