Jessa Duggar Seewald Shares Bible Verse About Forgiveness Amid Brother Josh's Ashley Madison Scandal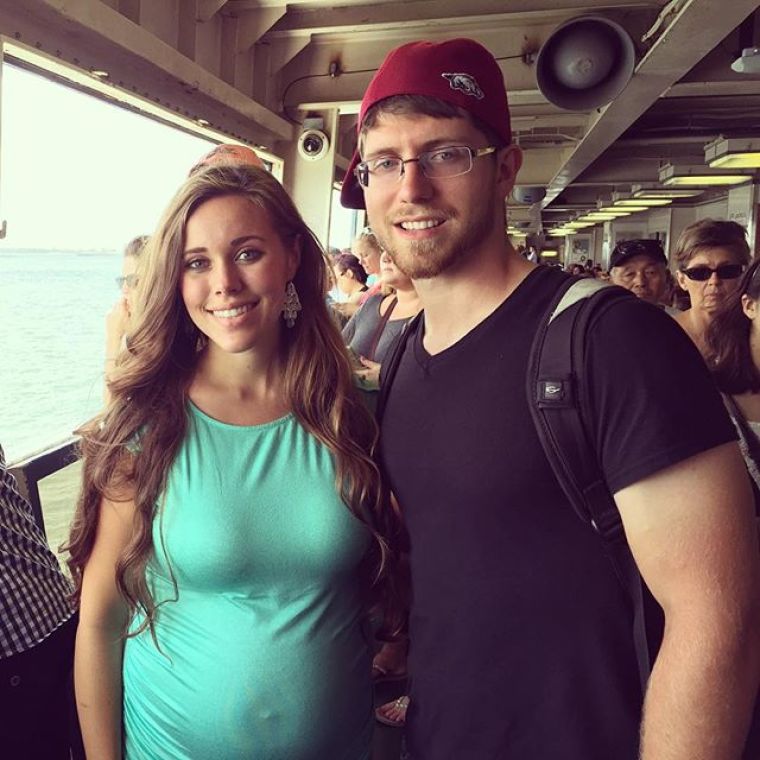 Jessa Duggar Seewald shared scripture about God's grace and forgiveness via Instagram on Sunday just days after her brother, Josh, publicly confessed to adultery.
The pregnant reality TV star hasn't directly spoken out about the infidelity scandal surrounding Josh and his wife, Anna, although she alluded to the importance of confessing one's sins in order to be granted forgiveness from God. Duggar shared 1 John 1:5-9: The First Epistle General of John KJV with her 1 million Instagram followers on Sunday, and the post garnered over 40,000 likes.
"[5] This then is the message which we have heard of him, and declare unto you, that God is light, and in him is no darkness at all," the passage begins before ending with "[9] If we confess our sins, he is faithful and just to forgive us our sins, and to cleanse us from all unrighteousness."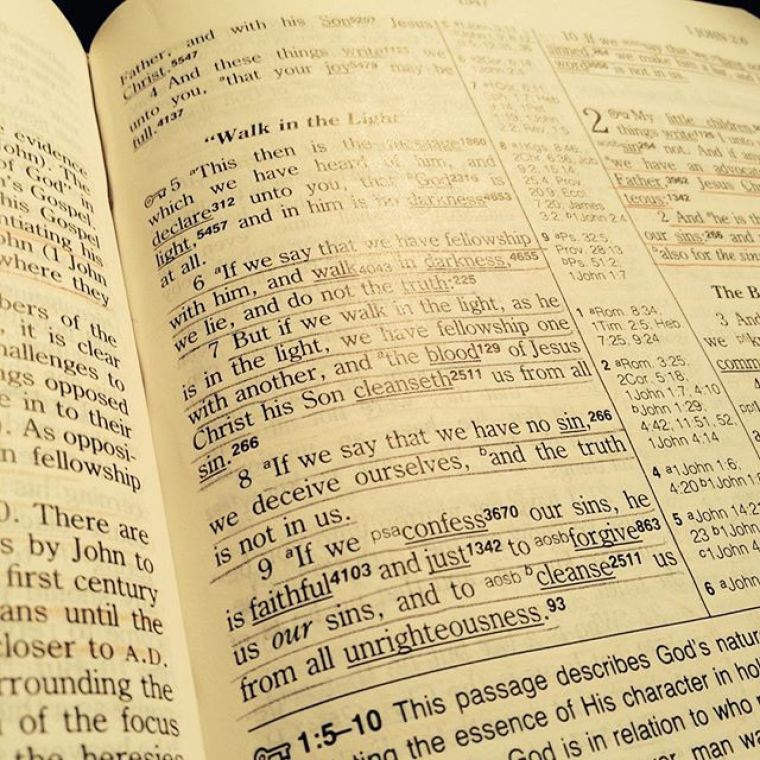 It is unclear whether the former TLC star was directly referring to Josh, who on Thursday confessed to cheating on the mother of his four children after it was reported that he signed up for adultery website Ashley Madison.
"I have been the biggest hypocrite ever," he wrote in a statement last week. "While espousing faith and family values, I have secretly over the last several years been viewing pornography on the Internet and this became a secret addiction and I became unfaithful to my wife."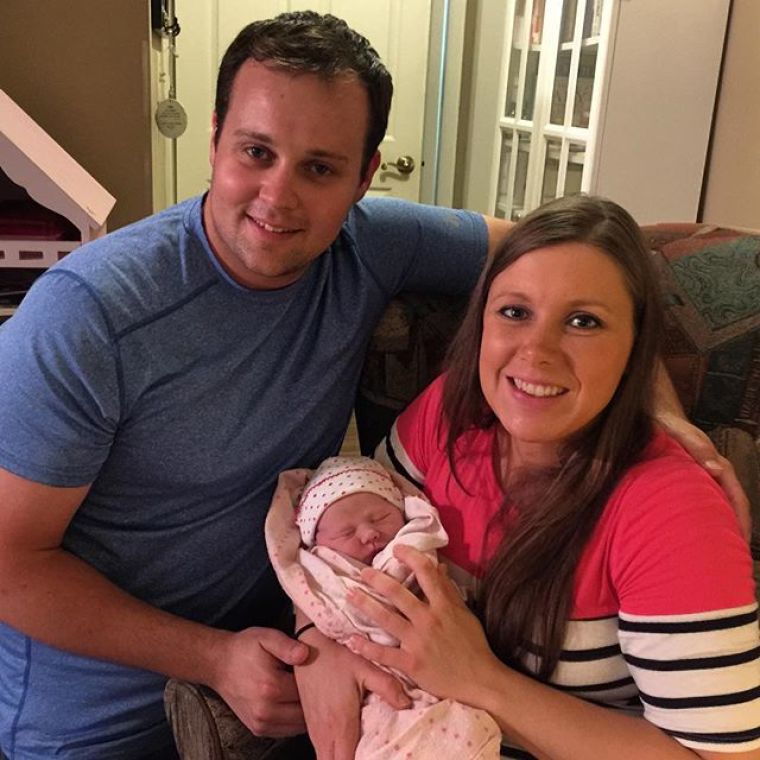 The scandal comes three months after the former Family Research Council Action director was forced to publicly apologize following news that he was at the center of a decade-old molestation scandal involving two of his sisters.
In May, Jessa, 22, and her sister Jill, 24, came forward as being among five of his victims, although they shared that after much prayer they had forgiven him.
"This is something that's already dealt with," Jill previously told Fox News' Megyn Kelly. "We've already moved on. It's not the truth. Everything is distorted."
Jessa also stressed that the entire family had already "forgiven" Josh and added: "I do want to speak up in his defense against people who are calling him a child molester or a pedophile or a rapist, [like] some people are saying. I'm like, 'That is so overboard and a lie, really.' I mean, people get mad at me for saying that, but I can say this because I was one of the victims."