Jewish Group 'Puzzled and Concerned' by Sanders' Criticism of Trump Appointee's Christian Views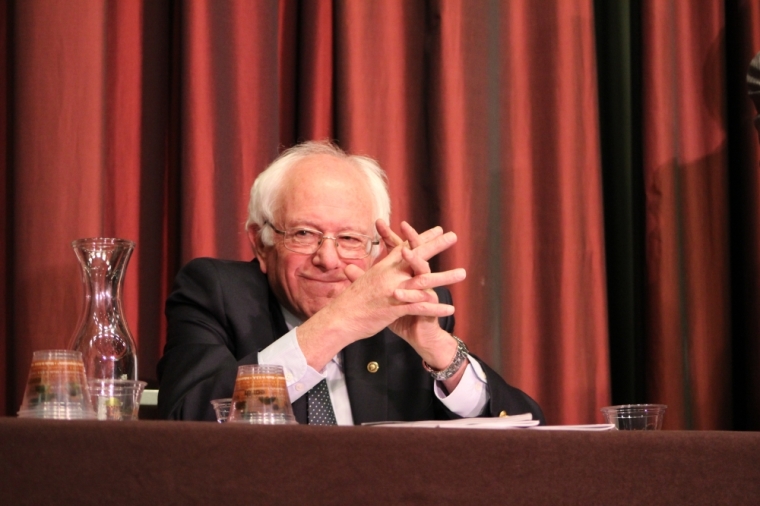 A progressive Jewish organization has expressed concern over U.S. Senator Bernie Sanders' controversial refusal to vote for a Trump appointee over his evangelical Christian beliefs.
Last week, Sen. Sanders garnered headlines for his grilling of Russ Vought, an appointee to the position of deputy director of the Office of Management and Business, over Vought's defense of Wheaton College's view that Jesus is the only way to salvation.
The Anti-Defamation League emailed The Christian Post a statement on Monday regarding the matter from ADL CEO and National Director Jonathan Greenblatt.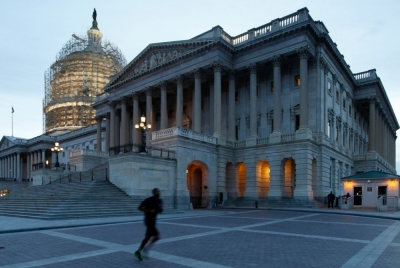 Regarding Sanders' decision to vote no on Vought's appointment, Greenblatt noted that "in the Constitution, there is no religious test for public office in our country, and an individual's religion should have no bearing on his or her ability to serve."
"That is why we were puzzled and concerned by Senator Sanders' questioning of Russell Vought relating to religion during a confirmation hearing," stated Greenblatt.
"Vought is entitled to his personal, religious beliefs and should only be questioned on those beliefs to the extent that they may impact his policy perspectives, his experience, and his qualifications. We call on Senator Sanders to clarify his intention and thinking on this matter."
During a Senate Budget Committee nomination hearing last week, Sanders critically questioned Vought about a blog post in which he stated that, by not believing in Jesus Christ, Muslims "stand condemned."
Sanders said that he considered Vought's blog post to be "indefensible," "hateful," and asked if Vought also considered Jews to be "condemned."
"I believe that all individuals are made in the image of God and are worthy of dignity and respect regardless of their religious beliefs," responded Vought.
Sanders' line of questioning against Vought not only outraged conservatives, but also many liberals including former Obama Administration official and evangelical Michael Wear.
"This is why Democrats lost in 2016. It's why we didn't deserve to win on our own merits in 2016," wrote Wear on Facebook, who labeled the hearing exchange "pathetic."
"And it's why we're on track to lose again in 2018. I remember when Democratic leadership used to speak out against using religion as a weapon."
Some, including Arab American Institute co-founder and Maronite Catholic James Zogby, supported Sanders' stance against Vought.
"I cannot agree with Sanders' critics. He is right. Vought is not what America is 'supposed to be about' and he is not fit to serve as Deputy Director of OMB," wrote Zogby.
"Senator Sanders is right. At issue is not Vought's Christian faith or his theology. It is his intolerance for the faiths of others, including a fellow Christian whose termination he supported because he did not agree with her theology."