John Piper: Is It God's Will to Marry Now or Wait?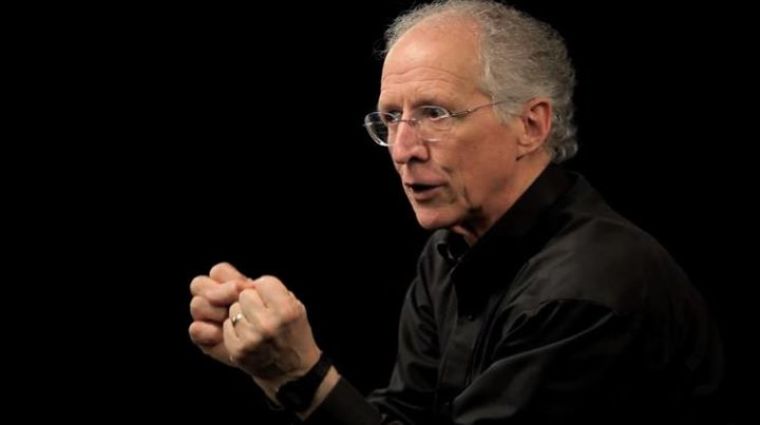 The best way to determine if it is time to marry is to consider God's will, John Piper advises Christian couples who are contemplating delaying their wedding.
Piper, the founder of DesiringGod.org, wrote in a recent post that many young Christians are faced with the difficult decision of whether to marry now or postpone their wedding until they finish their university education or feel they are in a better financial position.
Making the decision to marry now or wait can be a difficult one, and there are several questions to consider, Piper writes. Most importantly, Christian couples must be able to detect if it is in God's will.
"Try to discern if God's leading and calling is on you to move forward now with marriage. Is it God's time? I know that is subjective and difficult to tell. But is it God's time? And if you sense that it is, as Noel and I did, then expect God to do wonderful things to make life together possible," Piper explains, referring to his wife. "And as part of that, pray together. Pray earnestly together that the Lord would open the door for this good thing in your life called marriage."
Along with that advice, Piper writes that a young Christian couple must contemplate if they have the ability to lower their financial lifestyle at all to make their marriage easier.
"Can you really not lower your expenses as a married couple so that you can actually live on the combined salaries? Really? Come on. Do you have expectations of how you must live that make this seem impossible when it really is not? Are those expectations necessary?" Piper questions.
"Your food is not going to cost any more than when you live together, depending on where you live now. You might be able to find a rental situation that is just as cheap as what you both are doing now, and so on. My guess is you have thought a lot about this, but I don't know. And I wonder if you are willing to make the sacrifices so that you could be together," the theologian, who also serves as chancellor of Bethlehem College & Seminary in Minneapolis, Minnesota, adds.
There are also several other questions to consider, including whether one spouse can take on a higher-paying job to help their partner continue with their chosen career or school studies.
Piper has spoken on the subject of marriage before, encouraging young Christian couples to blaze the trail for ushering in a culture of simple, God-centered weddings, suggesting that the current culture has become too obsessed with extravagant weddings that are excessively priced and take the focus off of God.
Christian couples should "let the service and the Word and the vows and the Lord and the love be the main thing," Piper wrote in a blog post earlier this month, encouraging Christians "with backbone and radical Christian courage to stand against a culture and show what truth and beauty and joy can look like at one fourth the cost and one fourth the anxieties and one fourth the stress — and double the focus on the glory of Christ and the advancement of His Kingdom."