Jordan Baird, Youth Pastor, Pop Singer Mentored by Joe Jonas, Arrested for Exposing Himself to Teen Inside Church
Jordan Baird, Youth Pastor, Pop Singer Mentored by Joe Jonas, Arrested for Exposing Himself to Teen Inside Church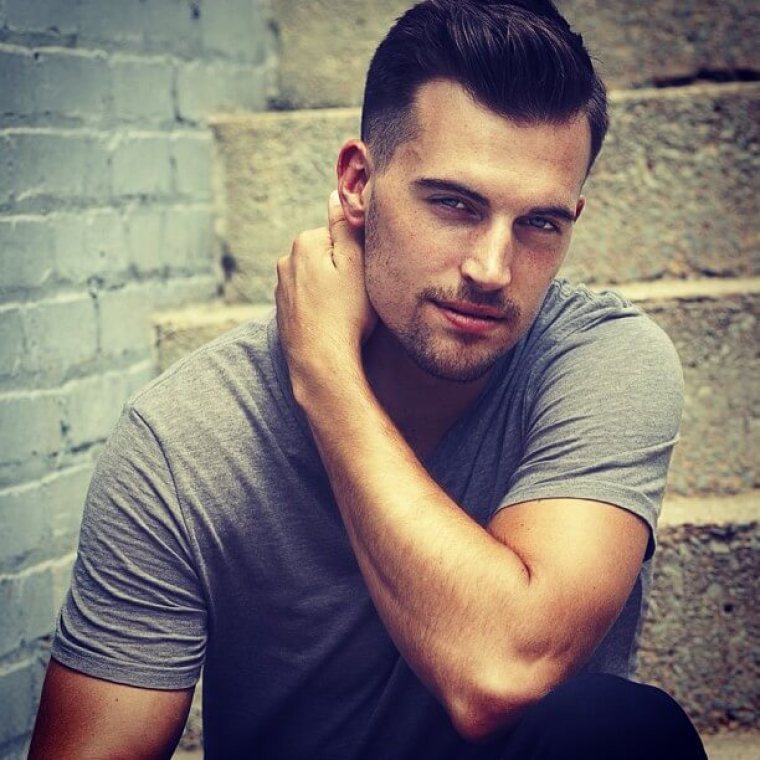 Jordan Baird, a 25-year-old youth pastor, pop singer, husband of former Hillsong United singer and songwriter Michelle Fragar, and son of senior pastors David and Jo Ann Baird of The Life Church in Virginia has been arrested and charged with three counts of indecent liberties by a custodian including exposing himself to a teenager inside his father's church.
Jordan was a contestant on CW's "The Next" in the fall of 2012 and placed second in the competition. He was mentored by Joe Jonas during the competition, which led to a relationship with The Jonas Brothers and The Jonas Group according to Breedlove Music. In the summer of 2013, he opened for the Jonas Brothers tour and moved to Los Angeles where he signed with Jonas Group Management in the fall of that year – the same year police say he committed one of his alleged crimes.
Jordan's legal troubles started on July 7, when detectives from the Special Victims Unit of the Prince William County Police Department in Virginia, responded to investigate inappropriate contact which was reported to have occurred at the Life Church located at 11234 Balls Ford Rd in Manassas in 2015.
The investigation, according to the detectives, revealed that Jordan, identified as a youth pastor at the church, sent inappropriate text messages and inappropriately touched a 16-year-old female juvenile, multiple times between January and September of 2015. The contact allegedly took place at the church in Manassas.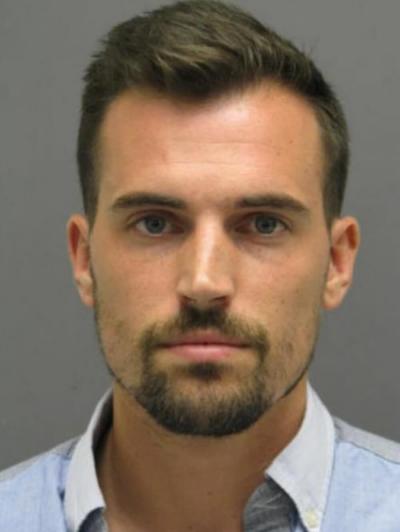 Following the investigation, detectives obtained a warrant on Aug. 17 for Jordan's arrest and he was "arrested without incident at a residence in Fauquier County later that evening."
On Tuesday, Prince William County Police announced an additional charge of indecent liberties by a custodian for the 25-year-old. Detectives say a second victim told them that sometime when she was 17, in 2013, Jordan allegedly made inappropriate statements and exposed himself to her while inside the Life Church located on Balls Ford Rd. He also had inappropriate, sexual contact with her.
It is also the same year Jordan got married to his wife, Michelle, who is the daughter of prolific worship songwriter and producer Russell Fragar and is best known for her worship leading and songwriting with Hillsong United according to her bio page on Tumblr.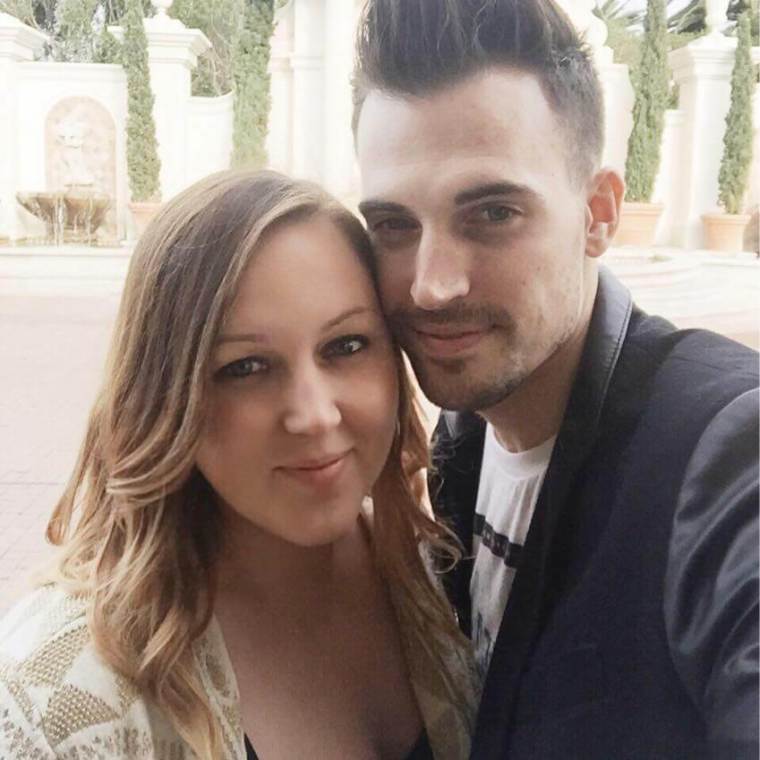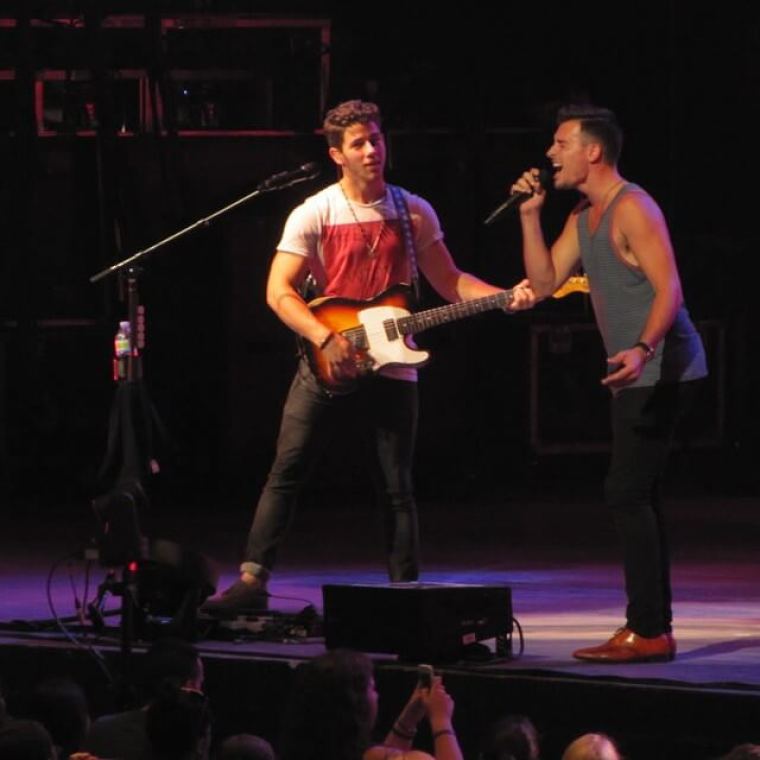 Associate pastor at Life church and Jordan's older brother Josh Baird told CP Thursday that: "The church's only response is we're just praying for all parties involved and we are in full support of the authorities and their processes and investigation."
He said Jordan has been released from jail on what authorities say is a bond amount of $15,000. He also noted that Jordan was removed as worship pastor at Life Church "as soon as all of this started."
"When this started Jordan was placed on an unpaid leave of absence pending the investigation and we find out the truth," he said. "The church has become aware of these charges."
Julia Rabin of Modelogic, a Virginia-based model and talent agency, told The Christian Post Thursday that they once represented Jordan but said he was no longer with the agency and could not provide any details on when they parted ways.
IMG Models in New York City, founded by legendary sports agent Mark McCormack as a new division of the hugely successful IMG Worldwide, confirmed Thursday that Jordan was signed with that company but was unable to provide a comment on his arrest. The agency is described as "the international leader in talent discovery and model management."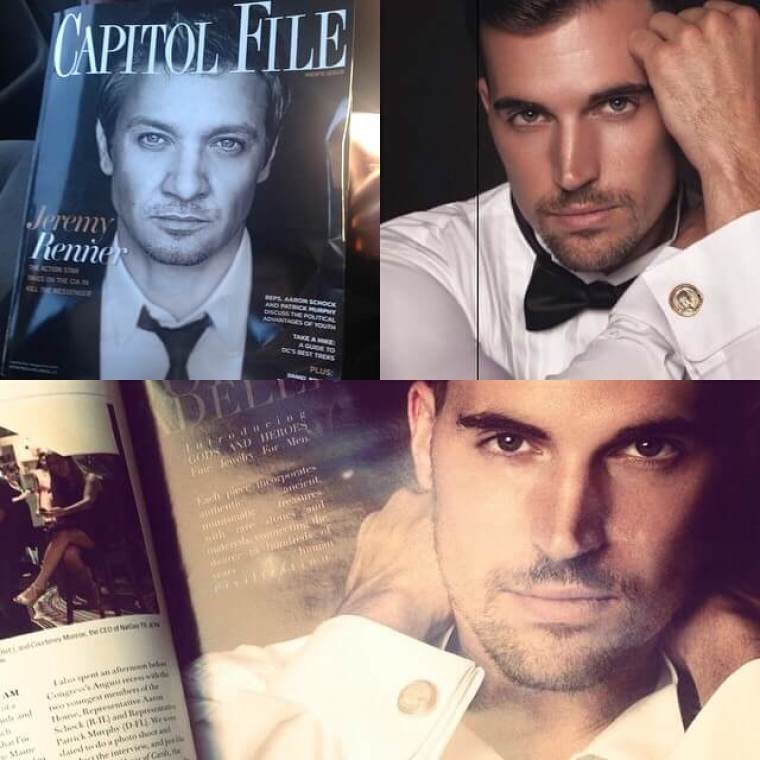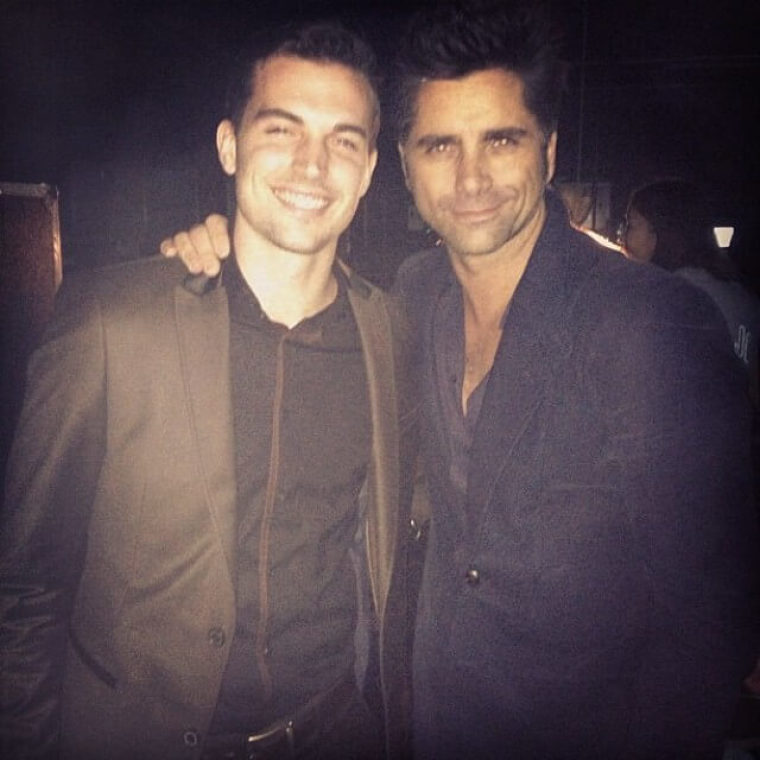 An explanation of the indecent liberties by a custodian charge by US Legal, notes that generally, when a person is charged with taking indecent liberties, the liberties must be taken in the physical presence of a child, but physical contact is not required. The act of exposing "one's private parts to a child with sexual intent may constitute the crime. An indecent liberty may consist of communication of indecent language."
The charge is a level 5 person felony. Class 5 felonies in Virginia are punishable by: one to ten years in prison (when the conviction is a felony), or up to 12 months in jail and a fine of $2,500 if the charge is ruled a misdemeanor.
Jordan is set to appear in court on Nov. 15 according to authorities.
Associate pastor Baird said the multi-campus Life Church has some 7,000 adherents and attracts about 3,500 in weekly attendance.
"Outreach Magazine is about to come out with the top 100 and it has been reported to us that we are about to be named one of the 10 fastest growing churches in the country," said Baird.