Jordin Sparks Leans on Scripture to Finish Los Angeles Marathon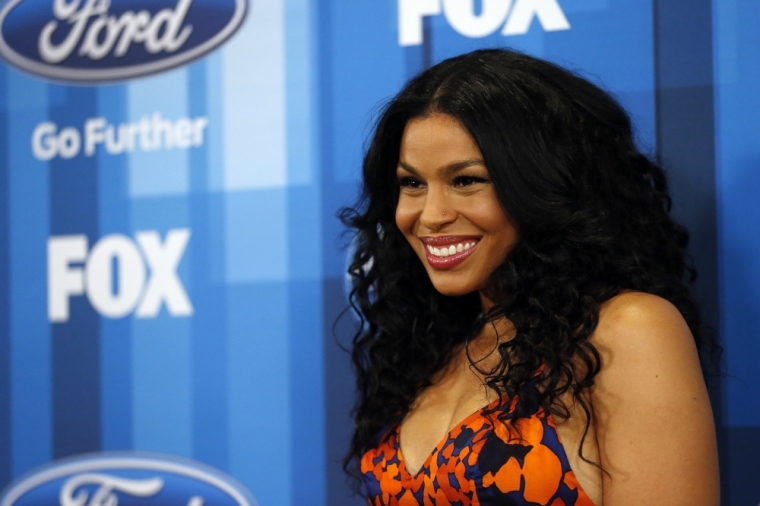 Singer Jordin Sparks says she depended on scripture to help her complete the Los Angeles Marathon Sunday where she ran for over seven hours.
Sparks, the "American Idol" alumna, decided to join the Skechers Performance Los Angeles Marathon Sunday and glorified God after finishing one of the nation's largest marathons that welcomed over 24,000 athletes.
"TO GOD BE THE GLORY! I wouldn't have made it on my own strength," she wrote on Instagram. "I leaned on Isaiah 40:31 and Phil 4:13 all day. And, a good friend told me, 'Anytime something starts to hurt, thank God for it.'"
This was Sparks' focus as she felt her body break down during the grueling marathon that started at Dodger Stadium in Los Angeles and ended 26.219 miles later in Santa Monica, California.
The singer explained how another friend's encouraging words motivated her.
"Another [friend] said, 'think about why you started and PUSH,'" she recalled. "And I did both of those things when my hip flexor gave out, when my left foot went numb and when my right leg eventually locked up. I remembered my why and thanked God for it all the way up to the finish line!"
Sparks revealed that the marathon was her first ever, and she took on the challenge with only three days advanced notice to support The Dream Center ministries that helps people in the inner city. Before her journey began, the singer called for prayer from over 1 million followers on Instagram after posting Isaiah 40:31.
"I'm doing something I've never done ... bring it, LA Marathon! I said yes on Thursday," she wrote just before her race. "No training, just going for it. Prayer Warriors, would you mind covering me and the other runners today?"
After finishing the race, Sparks made sure God got all of the glory.
"I said yes Thursday because everyone kept telling me that I COULD do and it was HIGH TIME I stop being the only one telling myself that I can't," she wrote. "That's why I accepted the challenge, to show God's glory and to show myself that I could."