Duggar Family 'Thankful' After Josh Completes 6-Month Rehab for Porn Addiction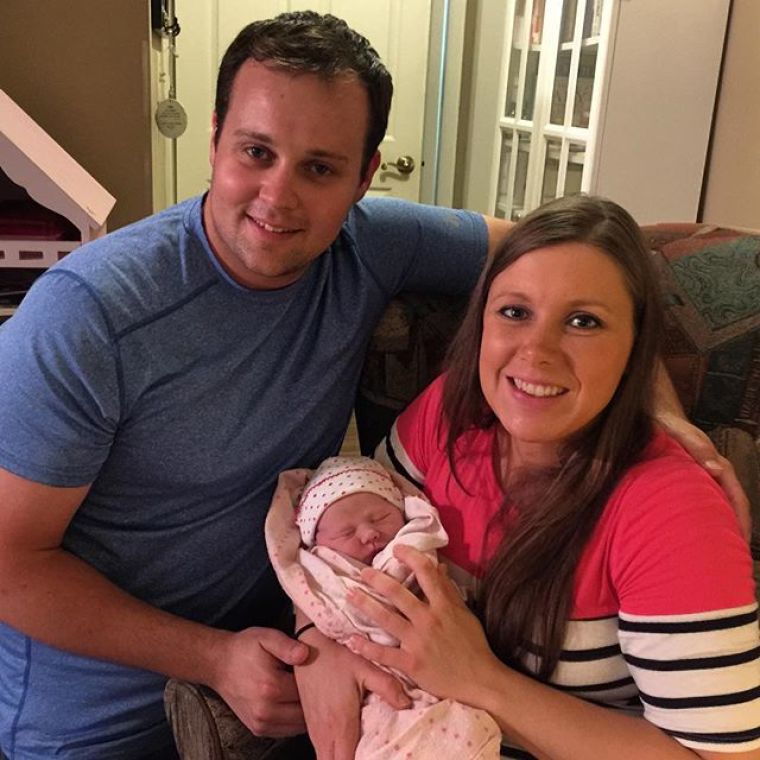 Reality television star Josh Duggar has ended his six-month stay at a Christian rehabilitation facility, his family confirmed Thursday.
Duggar, who admitted to a pornography addiction last August, has been staying at the Reformers Unanimous healing program in Rockford, Illinois, for the past several months.
The Duggar family, which previously starred in TLC's "19 Kids and Counting," announced on Thursday that the 28-year-old had completed his rehab stint.
"Josh has completed his residential rehabilitation program," the family said on their website. "We are so thankful for everyone who worked with Josh in this program. It was a crucial first step in recovery and healing for Josh. Josh has now returned to Arkansas, where he will continue professional counseling and focus on rebuilding relationships with his family."
"We look to God for help and guidance and place all of our trust in Him. We are forever grateful for the love and prayers offered by so many and hope you will continue to pray in the days ahead," the statement concluded.
The Duggar family received national media attention last year after it was revealed that Josh, the eldest son to Michelle and Jim Bob, had molested five underage girls when he was 14 and 15. Two of the victims were his sisters, Jessa and Jill.
It was also revealed that Josh held two accounts on the Ashley Madison extramarital affairs website. The 28-year-old is married to his wife, Anna Duggar, and the two share four children.
Duggar admitted to his pornography addiction in an online post last August on the Duggar family website, describing himself as the "biggest hypocrite ever" for his actions.
"While espousing faith and family values, I have secretly over the last several years been viewing pornography on the internet and this became a secret addiction and I became unfaithful to my wife," Duggar wrote. "I am so ashamed of the double life that I have been living and am grieved for the hurt, pain and disgrace my sin has caused my wife and family, and most of all Jesus and all those who profess faith in Him."
While TLC subsequently canceled "19 Kids and Counting" following Josh's scandal, it has announced the premiere of a new spinoff series, "Jill and Jessa: Counting On" that follows the lives of the two Duggar sisters, their husbands Derick Dillard and Ben Seewald, and their new adventure into motherhood.
Several Duggar family members are set to appear on the new series, including Josh's wife, Anna, who says in a sneak-peak for the new show that she is taking things one step at a time.
"I don't know what I'm stepping into," she says in the preview.
"I don't know how to handle each situation. It's not anything I ever would have thought I would walk through. [I tell myself to] just do the next right thing, have the next right response for the next 15 minutes," Anna adds.
TLC's "Jill and Jessa: Counting On" is set to premiere on March 15 on TLC.