Judge rejects lawsuit seeking to stop Louisiana churches from leaving the UMC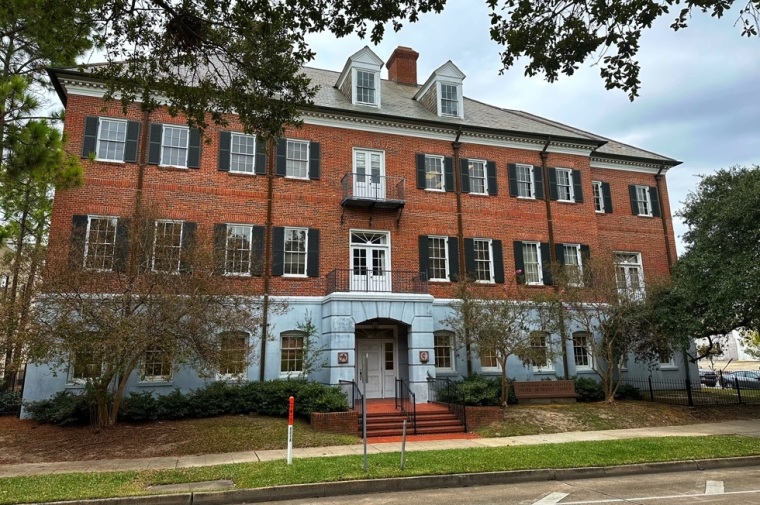 A judge has ruled against a lawsuit seeking to stop congregations in Louisiana from leaving the United Methodist Church, citing the constitutionally protected separation of church and state.
District Court Judge Kelly Balfour ruled last week against a lawsuit brought by a group of United Methodist clergy trying to stop disaffiliation votes in the UMC Louisiana Conference.
The clergy had sued Louisiana Conference and the regional body's board of trustees earlier this month, as they took issue with the disaffiliation process for congregations seeking to leave the denomination.
Louisiana Bishop Delores J. Williamston said in a statement released last week that she approved the court ruling, which the plaintiffs have 30 days to appeal.
"Besides the First Amendment arguments, which clearly applied in this case, the Louisiana Conference strongly believes that our disaffiliation process is faithful to the Book of Discipline and fair to all congregations entering discernment," stated Williamston.
"We love and respect those who brought this action to the courts and will continue to ensure this process is carried out fairly and faithfully."
Three days before the ruling was issued, the First United Methodist Church of Shreveport filed a motion to intervene in the case, arguing that they had followed proper rules for disaffiliation.
For its part, First UMC intends to hold a disaffiliation vote on April 16, which is the Sunday after Easter, with a survey taken of the congregation indicating that the majority of members want to leave the denomination.
According to the survey, when 600 First UMC members were asked if they supported disaffiliating from the UMC, 427 (71.17%) said yes, while 154 (25.67%) said no, and the remainder abstained.
Since 2022, more than 1,800 congregations have voted to leave the UMC, mostly due to the denomination's ongoing debate over whether to change its official stance against same-sex marriage and the ordination of noncelibate homosexuals.
Although efforts to change these positions have always failed, many progressive clergy within the UMC have either refused to follow or refused to enforce the rules, prompting many conservatives to decide to leave.
Most of the congregations that have voted to disaffiliate from the UMC have opted to join the Global Methodist Church, a more theologically conservative denomination that was launched last May.
In November of last year, the Louisiana Conference held a special session in which it approved the disaffiliation votes of 58 congregations that had decided to leave, with 379 congregations still part of the regional body.