Judge Upholds Trump's Religious Exemption in Massachusetts Birth Control Challenge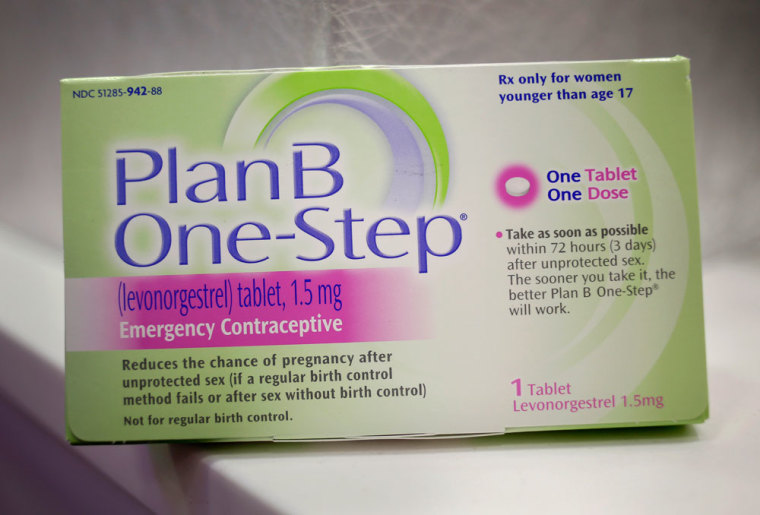 A federal judge has upheld the Trump administration's expansion of religious liberty exemptions to the Department of Health and Human Services' birth control coverage mandate.
U.S. District Judge Nathaniel Gorton rejected a lawsuit from Massachusetts' attorney general on Monday, concluding that the state did not have the standing to sue the administration.
"Because the Commonwealth has failed to set forth specific facts establishing that it will likely suffer future injury from the defendants' conduct, it lacks standing to prosecute this action and defendants' motion for summary judgment will therefore be allowed and plaintiff's motion for summary judgment will be denied," wrote Gorton.
Alliance Defending Freedom Senior Counsel Gregory S. Baylor, whose organization filed an amicus brief in the case, said in a statement released Tuesday that he agreed with the ruling.
"All Americans should have the freedom to peacefully live and work consistently with their deeply held convictions without fear of government punishment," said Baylor.
"Because the court determined that Massachusetts doesn't have a sufficient legal basis for filing suit to challenge the rules, it refused to strike down rules protecting the freedom of pro-life organizations, like March for Life, and religious educational institutions, like Dordt College, to pursue their respective missions."
In October 2017, President Donald Trump announced that he was expanding the religious exemption to the HHS' preventive services mandate.
The broadened exemption allowed any nonprofit or for-profit entity with religious or moral objections to obtain an exemption from the mandate.
In response to the broadened exemption, several states including Massachusetts, California and Pennsylvania, filed lawsuits against the administration.
Massachusetts Attorney General Maura Healey said in a statement in October that she considered the broadened exemption to be "a direct attack on women's health and the right to access affordable and reliable contraception."
"This rule is unconstitutional because it allows employers, businesses, companies to impose their religious beliefs on their employees and that is a violation of the Establishment Clause," said Healey, as quoted by the Washington Examiner.
In December, U.S. District Judge Wendy Beetlestone issued a preliminary injunction against the new exemption, stating that she believed Pennsylvania's lawsuit against the administration was likely to succeed.
"It is difficult to comprehend a rule that does more to undermine the Contraceptive Mandate or that intrudes more into the lives of women," ruled Beetlestone.