'Justice League: Part 1' Movie News: Lex Luthor's Inclusion in the Movie Still Uncertain, Says Jesse Eisenberg
While there is no questioning the box office success of the current hit "Batman v Superman: Dawn of Justice," there is one question on the part of Jesse Eisenberg that is yet to be answered: Is he reprising his Lex Luthor character in the upcoming "Justice League: Part 1" movie or not?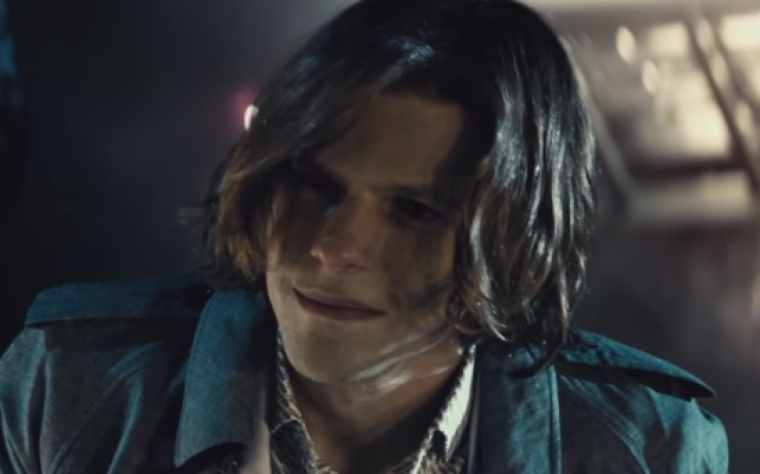 "I don't know if they are so settled on where my character goes… I only hope I have another opportunity to work with these wonderful people and play this interesting character," said Eisenberg when asked by Business Insider about the return of his "Batman v Superman: Dawn of Justice" character in the next DC film that will be helmed anew by Zack Snyder.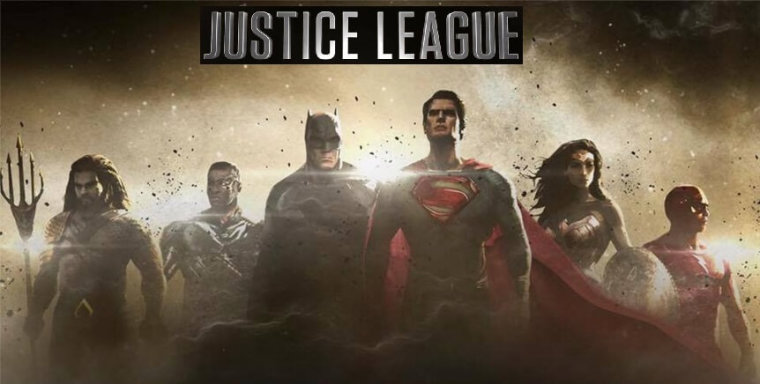 Eisenberg's portrayal of Lex Luthor in the current blockbuster has drawn mixed reactions from the viewers. While it's true that there were criticisms saying that he's not fit to play the Superman's arch-nemesis, there were also those who praised him for the way he delivered the character. However, regardless of the public opinion, one thing remains true to Eisenberg: He wants to breathe life to Lex Luthor once more.
"The character has so many different faces… he has a public persona that appears charming and friendly and then a deeply disturbed private persona, so it will be interesting to see where he goes," he declared in his interview with Business Insider.
Come April 11, the cameras will already start grinding for "Justice League: Part 1," and the only confirmed stars to play superheroes in Warner Bros. and DC's biggest ensemble of superheroes in a movie are the triumvirate of Henry Cavill, Ben Affleck, and Gal Gadot, who will reprise their respective "Batman v Superman: Dawn of Justice" roles as Superman, Batman, and Wonder Woman. Jason Momoa, Ezra Miller, Ray Fisher, and Amber Heard are also donning the superhero costumes of Aquaman, The Flash, Cyborg, and Mera.
"Justice League: Part 1" is slated for a Nov. 17, 2017 showing date.