Justin Bieber, Kendall Jenner and Hailey Baldwin Spotted at Hillsong NYC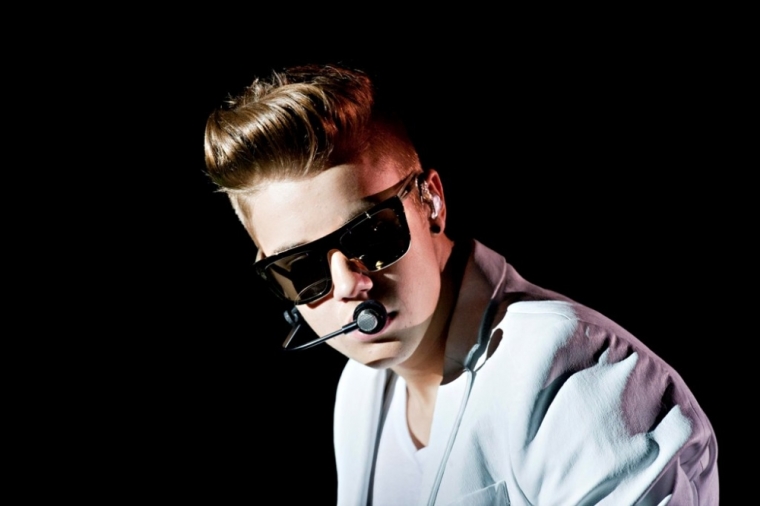 Canadian-born pop star Justin Bieber was spotted at Hillsong Church in New York City Sunday with models Kendall Jenner and Hailey Baldwin.
"No doubt, the rumor mill will see Bieber's spiritually-inclined meet with Jenner and Baldwin as a romantic date," wrote Page Mackinley of the Inquisitr. "But, in fact, the 'vonfident' singer has been on a religious retreat of sorts following his split with [Selena Gomez]."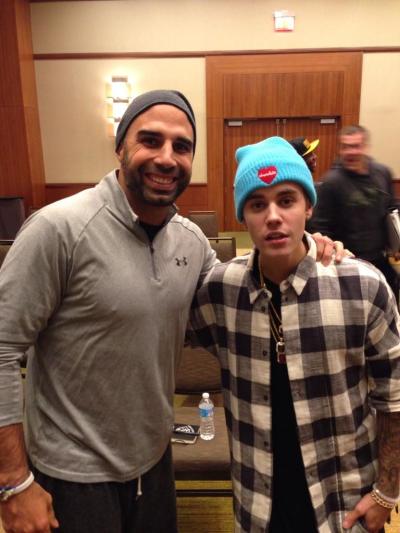 Being at Hillsong for an evening church service is the latest in a series of spiritual outings for Bieber, who's been reeling from controversies surrounding a DUI charge while in Miami and his breakup with Gomez.
Earlier this month Bieber attended a Bible study held by members of the Pittsburgh Steelers. Many of the players took photos with Bieber and tweeted out their gratitude for his presence at the Bible study.
"In #NYC you can meet all the stars. … Nice meeting you @justinbieber at chapel service today! Young money Bieber rockin' for Jesus!" Robert Golden posted to Instagram.
"Didn't know he was a Steelers fan, but welcome to steelernation @justinbieber," tweeted Cam Heyward.
In June, Bieber was baptized by Hillsong NYC Pastor Carl Lentz amid allegations that the hit singer had been using racist humor.
Bieber's recent brushes with the law prompted a petition on the White House sponsored "We The People" website calling for his deportation back to Canada.
Within days of being posted, the petition passed the 100,000 mark. After a week the number of signatures more than doubled, passing the 200,000 milestone. By the end of February, over 264,000 Americans expressed their desire to have Bieber deported.
"Sorry to disappoint, but we won't be commenting on this one," read the official response given by the Obama administration months later, titled "Believing in Immigration Reform."
"So we'll leave it to others to comment on Mr. Bieber's case, but we're glad you care about immigration issues. Because our system is broken. ..."