Justin Bieber Talks Passionately About Jesus' Crucifixtion
Justin Bieber is telling the world about God's grace.
Bieber, the popular 20-year-old Canadian singer, has appeared at the end of a video with Christian musician Brandon Burke. In the video, Bieber is speaking up about the crucifixion of Jesus Christ.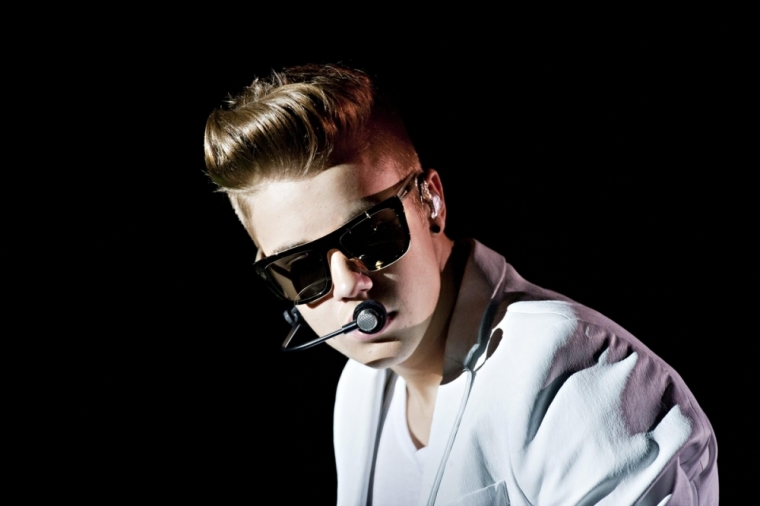 "God loved the world so much he gave up his own son, right?" Bieber said in the video. "Imagine, like, someone killing your son."
He went on to speak about God's forgiveness.
"Like a bunch of people killing your [son]," Bieber said. "These are your people, right? It's like, 'How are you killing my son? That's my son!' It's gonna be hard for you to forgive."
The Christian singer went on to speak passionately about God's grace.
"God forgave everyone and they killed his son," Bieber said in the video. "That shows how much grace God has."
Bieber promoted the video by posting the link ggforgod.com on his Twitter page. The singer has never been shy about proclaiming his love for God or showcasing his Christianity.
Last week, he took to his Twitter to share an image of himself, the Seattle Seahawks' Wilson and Pastor Judah Smith.
"Blessed to hear one of the best @judahsmith speak today about our Lord in church today. #JesusIs," Bieber captioned the image.
The pastor who leads The City Church in Seattle, Wash., caught wind of Bieber's message and responded, "Love you."
"Justin and I share Scriptures on a regular basis and communicate," Smith told E! last year. "And I think you find a lot of comfort and clarity in the Scriptures."
Smith has made it clear that he seeks to uplift Bieber. Regardless of media speculation, Smith has never called Bieber anything less than a good young man.
"I do my best to encourage him, and he's a spectacular young man," Smith said during an appearance on Fox last year.