Justin Bieber's Mom Lauds Pop Star's Relationship With Jesus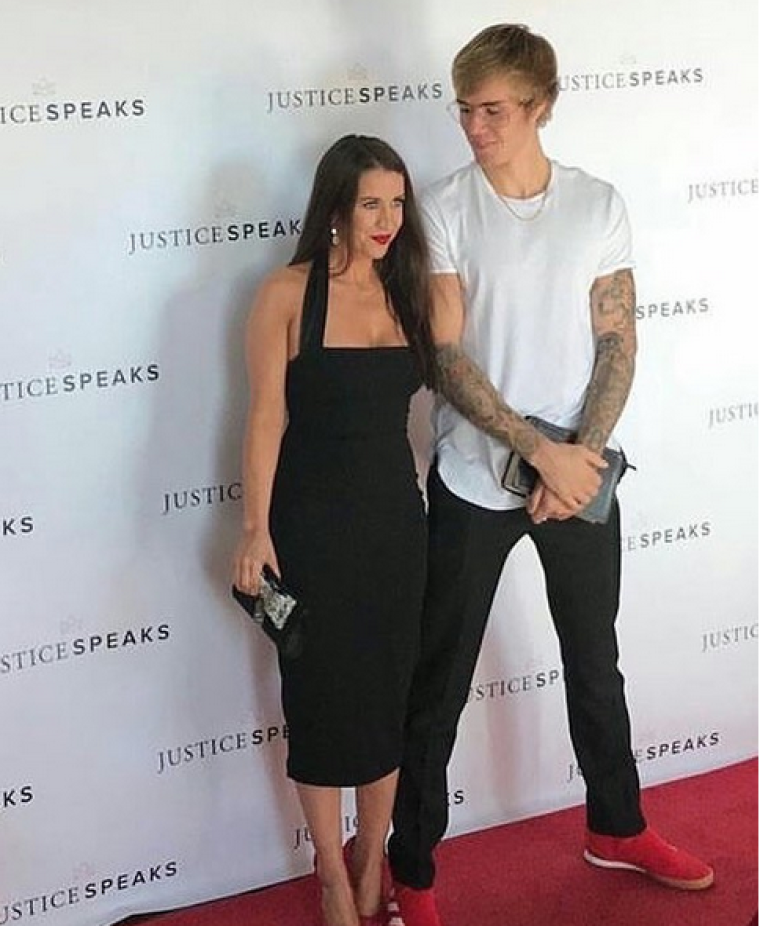 Justin Bieber's mother, Pattie Mallette, is proud of her son's relationship with Jesus Christ.
Mallette took to Instagram to write an open letter to her pop star son who has been growing in his relationship with God.
"I'm so proud of the amazing young man you are, and the young man you are becoming. None of us are perfect and never will be, (so we will always need patience and grace for each other), but your genuine growing relationship with Jesus is evident in the choices you are making daily and the good 'fruit' you bear," she wrote. "I admire your character and integrity. You are maturing beautifully and wise beyond your years."
Mallette went on to reveal other great qualities about her son, including his sense of humor and heart.
"You are so funny that I find myself laughing out loud when I'm alone, remembering of something you said or did," she wrote. "And your heart is gold. I love you to the moon and back. #lovemom Ps. Did I mention I was proud of you?"
Bieber once had a strained relationship with his mother, which he blamed on some rebellious behavior in 2014 that resulted in his arrest for a DUI. In a previous interview with Billboard, Bieber revealed that he was ashamed to face his mother after taking part in other questionable acts like assaulting a limousine driver, egging his neighbor's home, and urinating in his jail cell.
"I was distant because I was ashamed. I never wanted my mom to be disappointed in me and I knew she was," he said. "We spent some time not talking, so it takes time to rebuild that trust. She's living in Hawaii now, so it's hard, but getting better."
Despite their struggles, Bieber referred to Mallette as "an amazing woman and I love her."
Bieber's mother helped him develop a relationship with God at a young age.
"When I was 7, she wouldn't let me listen to anything but [Pastor] Judah's tapes falling asleep," Bieber told Billboard.
In a previous interview with Access Hollywood, the mother and Nowhere But Up author revealed her parenting style which consisted of letting Bieber make his own decisions.
"You have to sort of let them make some of their own decisions," she said. "Me, personally, I would love to be with him all the time and to be able to ground him and deal with his problems and do all of that stuff. But at some point the parenting style changes. I hope to still be a respected voice in his ear."