Kari Jobe, Max Lucado to Join Chris Tomlin at Madison Square Garden for 'Worship Night in America' in New York City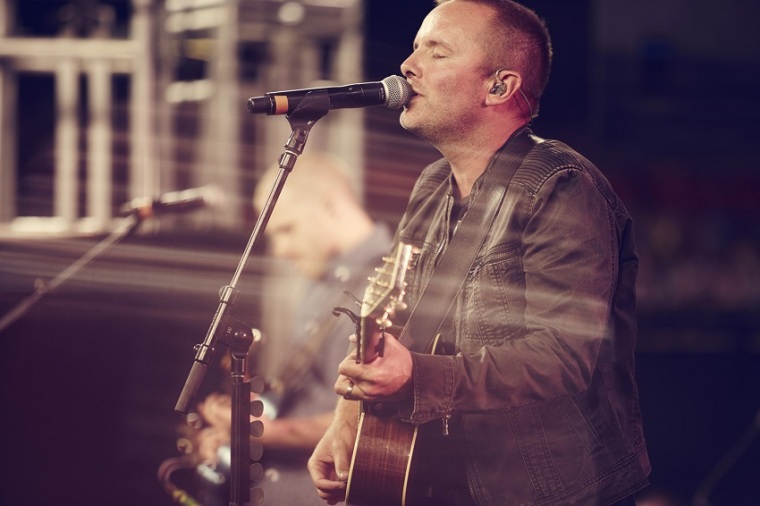 Grammy award-winning worship music singer Chris Tomlin has enlisted the help of several of the biggest names in CCM, such as Kari Jobe and Matt Redman, for his Worship Night in America event, which is scheduled to take place on Aug. 8. at Madison Square Garden in New York City.
The event will also feature prominent speakers such as Christian author Max Lucado and Passion City pastor Louie Giglio. Other performers include Israel Houghton, Matt Maher, Rend Collective, Hillsong member Reuben Morgan, Phil Wickham and Kim Walker.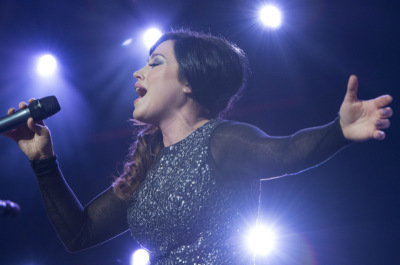 Worship Night in America will also stop off in Sacramento, California, and Denver, Colorado. Tomlin explained the significance of kicking-off the tour in New York City to Christian entertainment news source Breathecast earlier this month.
"Beginning in New York was very important to me because of the influence in the city," said Tomlin to Breathecast last week. "There is a great hunger and great awakening happening in that city and you never know how it's going to find its way through the North East and the rest of the country."
Tomlin also commented on performing alongside fellow artists such as Redman, Maher and Jobe at the upcoming event.
"It's going to be led by so many of my friends that are in these different arenas. I thought 'what would it be like for some of my friends who have written, and have led, and have been a part of some of the most influential songs around this world to lead them together, to do this together in one night, and to have amazing teaching all in one night, going from one person leading a song to the next,'" said Tomlin to BC.
"We're speaking the same language, we speak it in different ways through different streams … that's a powerful thing, and that's what Jesus prayed for. One of His final prayers was to pray that we be one," added Tomlin.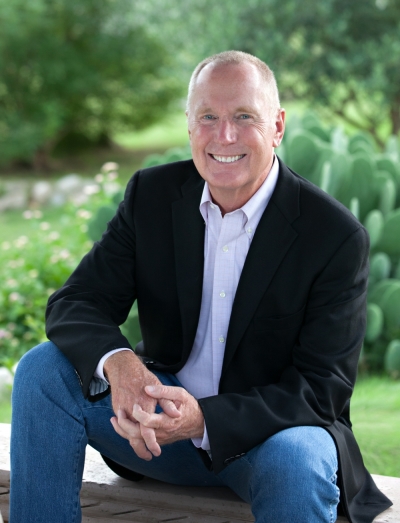 The singer has crafted worship anthems such as "How Great is Our God" and "Our God." Churches all over the world use these songs during their worship services, which puts a lot of pressure on Tomlin when he's writing music since he wants to keep the material as scriptural as possible. He spoke about his writing process with The Christian Post in November of last year.
"You don't want to throw a heresy to the world," said Tomlin to CP Voice. "And that's why I think for me, a lot of the songs — especially the ones that have any kind of longevity that have really gone further than me — have really come from the Scriptures. And I find that's the best way. Why not just sing something about what God has already written about himself."
His writing method gets Christians and non-Christian to recite scripture without having to open a Bible, according to the singer.
"I take it as a great responsibility that these songs that are going out, they've got to be something that people need to say, and can say and should say to God; and because I think people learn about God so much through music, and so I definitely take it seriously," added Tomlin.