Kathie Lee Gifford on Myths Believed About the Bible: 'Jesus Wasn't a Carpenter, He Was a Stonemason'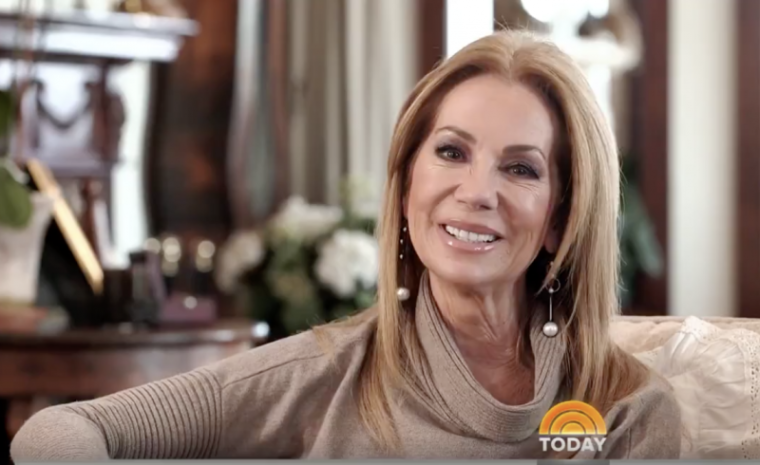 Emmy Award-winning "Today" show host Kathie Lee Gifford shares insights she discovered about the Bible in a newly released book, The Rock, The Road, and The Rabbi, by using the original Greek and Hebrew translations combined with her life-changing trip to Israel.
"The rock is Jesus. He's the rock I built my life on. The road is the Holy Land, Israel. And the rabbi is the actual Word of God," Gifford said during a segment on the show.
"What I learned has transformed my life — by studying the original Greek, the original Hebrew and how many myths are out there. I learned that Jesus was not a carpenter, but he was a stonemason because there was nothing but rock in Israel them," she added in a video during a roll in trailer shown for her book," Gifford says in a video about the book. 
Gifford said that revelation of Jesus "rocked her world," so she took a trip to the Holy Land with Messianic Rabbi Jason Sobel to gain further knowledge about the Bible. Her journey produced, The Rock, The Road, and The Rabbi that was released Monday.
"Now you can walk with Kathie on a journey through the spiritual foundations of her faith: The Rock: Hear directly from Kathie about her life-changing and ever-deepening connection with Jesus, the Lover of her soul. The Road: Explore dozens of ancient landmarks and historical sites from Israel, the promised land of God's covenant. The Rabbi: Go beyond a "Sunday school" approach to the Bible by digging into the original languages and deeper meanings of the Holy Scriptures," a synopsis of the book states.
The book also includes content from Rabbi Sobel, who Gifford credits for sharing insights into the Hebrew language, culture, and heritage that will encourage people to read the Bible.
During an interview with Dr. Oz about her book, Gifford said the most important thing one can do to survive in life is to memorize scriptures and rely on them.
"The Word of the Lord never returns void," Gifford stressed. "I know there are many different interpretations of the Bible. This is what I believe to be true."
All profits from the book will go toward Gifford's Rock and Road Foundation that provides funding for recipients to study in the Holy Land.