Katy Perry Recalls Becoming a Football Fan During Church Days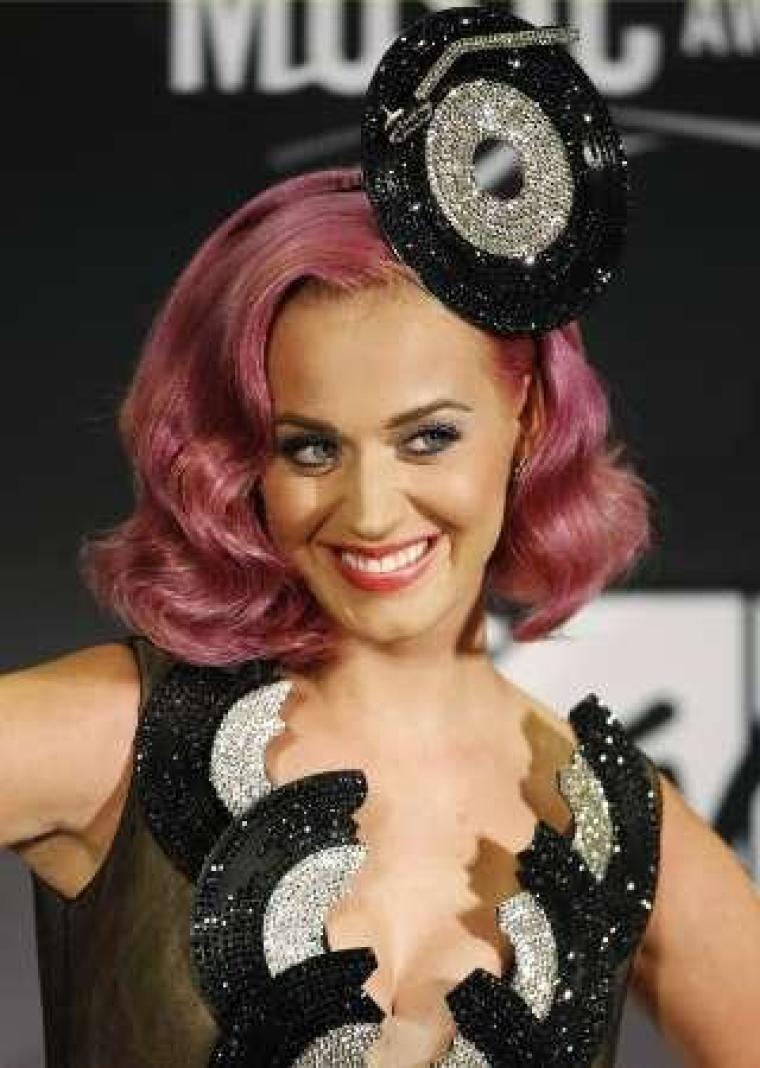 Katy Perry is gearing up to perform at the Halftime Show for Super Bowl XLIX Sunday and recently revealed how her church ties relates to her becoming a football fan.
Perry, the 30-year-old singer and songwriter, was interviewed by NFL Hall of Famer Deion Sanders ahead of her big performance. It was then that she revealed how she would fellowship with another church family to watch football.
"I'm a fan of yours because we would watch football on TV after church with another church family," Perry told Sanders, according to NFL Networks.
While Perry's father Keith Hudson is an evangelical minister who has spoken out about the themes in his daughter's music and called her a "devil child" in the past, he is not opposed to her Super Bowl performance.
"I don't have a problem," Hudson told Daily Mail Online on Tuesday. "She's gonna do some good ones—she's excited [about her Super Bowl performance]."
Still, Perry has insisted that she has a great relationship with her parents.
"People don't understand that I have a great relationship with my parents … like, how that can exist. There isn't any judgment," Perry told Marie Claire magazine in 2013. "They don't necessarily agree with everything I do, but I don't necessarily agree with everything they do. They pray for me is what they do."
Perry, who took the Billboard charts by storm with her hit song "I Kissed a Girl" in 2008, told Marie Claire that she no longer considers herself a Christian despite being raised by Christian ministers.
"I'm not Buddhist, I'm not Hindu, I'm not Christian, but I still feel like I have a deep connection with God. I pray all the time—for self-control, for humility," she told Marie Claire. "There's a lot of gratitude in it. Just saying 'thank you' sometimes is better than asking for things."
Despite her decision to perform music that may seem controversial to the Christian community, the chart-topping singer has never shied away from crediting the Christian church for giving her a start as a performer.
"The atmosphere I grew up in was 100 percent Christian," Perry said in her "Part of Me: 3D" movie which was released last year. "I started singing in the church, I never really had another plan."