Kirk Cameron: 'Todd Akin is a Very Good Man'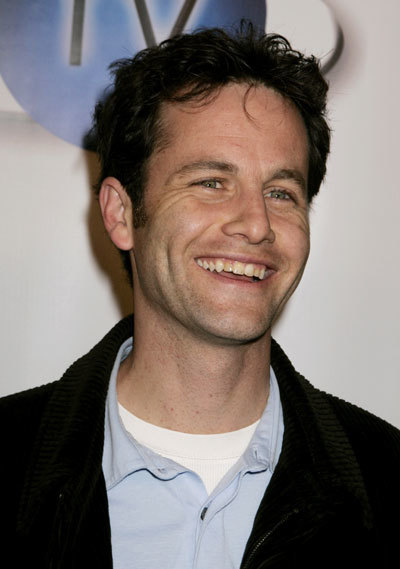 Kirk Cameron has come out in support of Missouri Representative Todd Akin in the wake of his controversial comments surrounding "legitimate rape." The actor and Christian activist called Akin a "very good man" and said he was in "a very difficult spot."
Cameron went on to tell NBC's Hoda Kotb and Kathie Lee Gifford he had worked with Akin on his most recent documentary, "Monumental," which argues that the United States should get back to its founding roots.
"I'm not his political strategist, thank God. But I do know, as I've sat to actually watch the video-I've learned to actually go watch it and not just read the transcripts and the quotes. And clearly this is a man who is advocating the sanctity of life, through and through," Cameron explained.
"He said he misspoke and he apologized for it. I like to evaluate people based on their entire life, their entire career, all they stand for… I believe he's a very good man. He's now in a very difficult spot," he added.
Many people have called for Akin to drop out of the Congressional race in Missouri, but yesterday Akin rebuffed those calls and said he was determined to finish what he started. That hasn't stopped the backlash from across the country, and political parties, though he has found some support in more conservative circles.
"I have known Congressman Akin for nearly a decade," said Tony Perkins, president of the Family Research Council Action. "My personal experience with Todd, along with his record, make clear his compassion and commitment for the sanctity of life, the foundation of the family and the well-being of all Americans."
On CNN, Cameron urged the public to withhold judgment, saying that he is "the kind of person that would like to be evaluated by my entire career and my entire life, not two words that I would misspeak and later apologize for."
Love Worth Fighting For Marriage Event