Kirk Franklin's Teenage Son Learns About Entitlement on Haiti Trip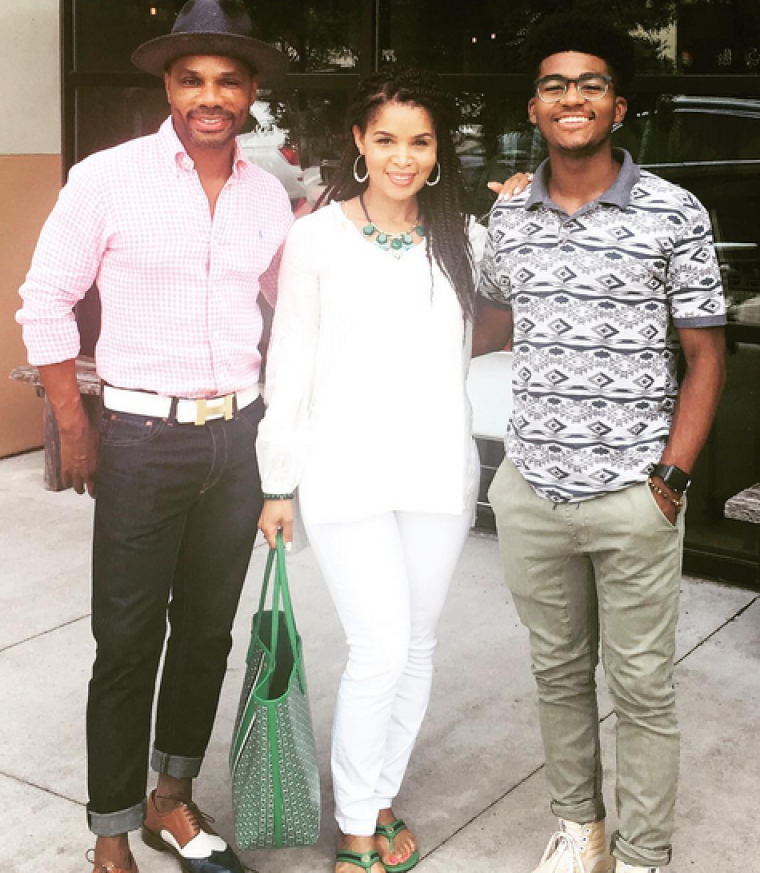 Kirk Franklin's son, Caziah, is sharing some lessons he is learning about entitlement while doing missionary work in Haiti.
While in Port-au-Prince, Haiti, the 17-year-old son of gospel music artist, producer and record label head Franklin took to Instagram to challenge people to be more grateful to God.
"Think about the last time you truly thanked God for something. Imagine if it was ripped away from you," he wrote Sunday. "Entitlement is what what destroys our joy within our thankfulness. We always compare to what others have and are never satisfied with anything...but I got to witness what true thankfulness looks like."
Caziah gave people a glimpse of what he has experienced in Haiti where the poverty-stricken people he met still live with gratitude.
"This week I've met children, parents, elders; people that have little, and rejoice in their little. People that call upon and have full faith within God and have no doubt in the strength and power of God," he revealed before asking some challenging questions.
"Why can't we love our God like these people do... He's my father. And I love him so much, and I'm so thankful to get to spend time with these kids because they have truly shown me what thankfulness looks like."
Franklin took to Instagram to let the world know how proud he is of the son he shares with his wife, Tammy.
"Tammy birthed a movement when she had this boy. Zi has been in Haiti this week doing mission work and we're seeing God light another fire in his heart for those the world often forgets," the famous gospel artist wrote. "I'm proud to be his daddy, although I'm quite confident the Lord is ultimately making him the man he's become. So glad I'm here for it."
Tammy Franklin was equally moved by her son's message.
"Our son has been in Haiti! I'm so humbled by his words below," she wrote on Instagram. "When a parent sees this kind of growth you're willing to make the sacrifices that you can to help them fly."