Law Student Robbed, Killed 9 Years After Father's Murder; Alleged Killer Goes on Shopping Spree at Taco Bell, Wendy's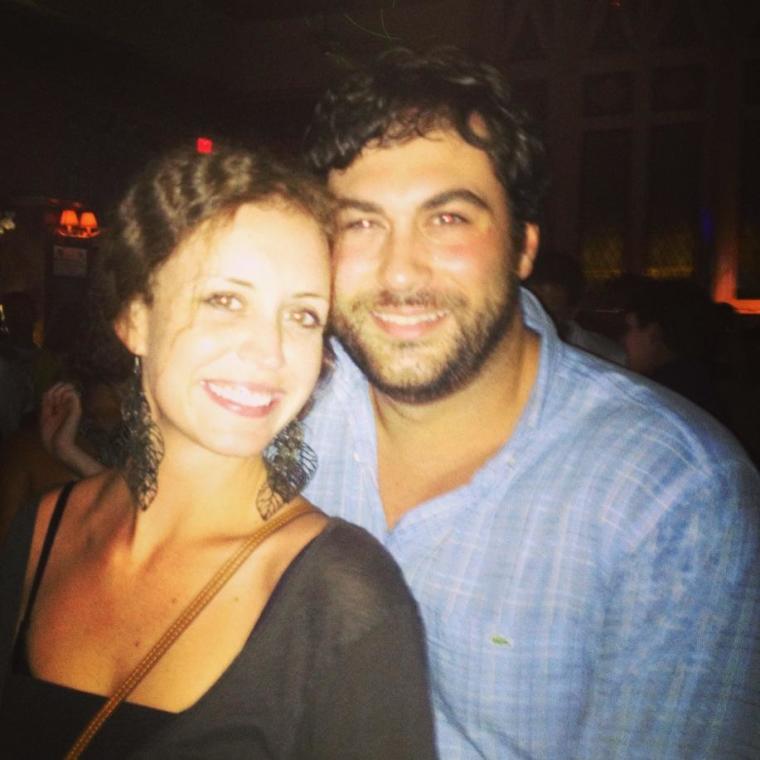 Thousands of well-wishers are now clamoring for justice after a 25-year-old South Carolina law student trying to sell his pick-up truck was shot in the head and robbed by two men, one of whom later went on a shopping spree with the student's debit card.
A WSAV report said the student, William Alexander Apps, went missing a week ago after going on a test drive with the two men who pretending to be prospective buyers from Craigslist where he was trying to sell the vehicle for $18,000.
Apps, who was only recently recovering from his father's 2004 murder over a land dispute, was discovered dead in Charleston on Monday after his family from Beaufort reported him missing. His Facebook page also indicated that he celebrated his birthday less than a month ago.
Police say Jquan Scott, 19, and Isaac Williams, 20, are now facing charges of murder and kidnapping after pretending they would purchase Apps' truck. Scott was also charged with armed robbery and possession of a deadly weapon during a violent crime.
The report noted that after Scott allegedly shot Apps in the head he went on a shopping spree with the victim's debit card purchasing a pair of tennis shoes, Taco Bell and Wendy's meals. Police say he made at least six purchases using the debit card. He also took his girlfriend to a party in the victim's truck.
Now, nearly 30,000 well-wishers, friends and family are supporting a Facebook page established on Wednesday seeking justice for Apps' death.
According to the page Apps was a recent graduate of the College of Charleston who was working to earn money for his law school tuition. The money he expected to earn from the sale of his pick-up truck was to be used for his law school tuition as well.
"We at 'Justice for Alex' have made this page to ensure that Alex's story, the whole story, is known to the world. We may never know the full impact that Alex's life would have had on the world in the future, as it was unnecessarily cut short by the cowardly actions of two criminals in their attempt to glorify the 'gangster' culture," noted a description in the page's about section in part.
More than 4,000 people have also signed a change.org petition calling for Apps' alleged killers to get the maximum sentence for their crime.
"Alex was my roommate at the College of Charleston. He was a caring, loving man with so much of his life ahead of him. He was well-respected amongst his peers and a great joy to be around. I am honored to consider myself a friend of Alex 'Big Man' Apps. I will forever love you and cherish the times we shared together. Rest in Peace," wrote Andrew Brennan in memory of his friend on the petition.
"Senseless act of crime! Why MURDER in cold blood just to steal a truck? Today nobody gets away with this type of crime for very long. Alex deserved to live! A hard working young man going to college to better himself! PLEASE give all involved the DEATH PENALTY!!!!" wrote Faye Hummell.