Lecrae on Being Molested: Sexual Perversion Is Not Normal Despite How Socially Accepted It Is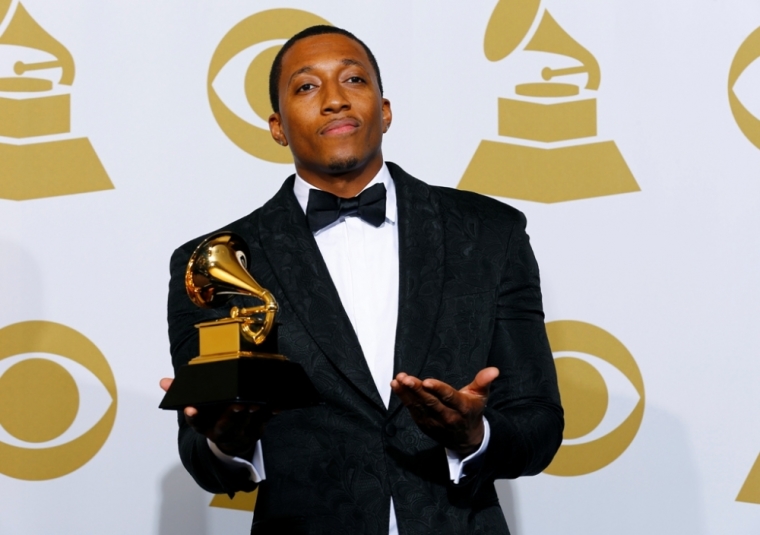 Amid all the news circulating in Hollywood about Harvey Weinstein and the sexual harassment allegations, Grammy Award-winning hip-hop artist Lecrae also recently opened up about being introduced to the world of sexuality way too early in his youth.
In a sit-down interview with VLAD TV, the 38-year-old Christian said he was molested as a kid "who didn't know any better." Lecrae said the occurrence, which happened when he was 7 years old, opened his eyes to a "new world" of sexuality and sexual perversion.
"It's a crime, it's unfortunate no matter what boy or girl!" he said. "I think for guys it's like we pat ourselves on the back like, 'Yeah that happened to me,' because we just look at it like we got our opportunity at an early age."
"It opened me up to some stuff that it shouldn't have. At 7 years old, you're supposed to be playing with Ninja Turtles, it just opened me up to an appetite that I shouldn't have had that early.
Lecrae said being molested by his young adult babysitter became a problem down the road that he's had to deal with. The Reach Records founder went on to say that he got caught messing around with little girls as early as the age of 10.
"Most people think, 'That's just normal, that's what everybody's doing in the neighborhood,' but that don't make it right!" he maintained. "That don't make it legit just because it's normal. We all got beat with water hoses, we all got socked out by uncles, but that don't necessarily make it right."
"It just opened me up to a world that I shouldn't have had to experience."
Lecrae first opened up about his molestation last year in his book, Unashamed. During a promotional interview with XXL, Lecrae the emcee admitted that reliving the childhood memory was difficult for him.
"Just rehashing being molested as a kid, having the babysitter molest me," he responded when questioned about the difficult experiences he had to relive in his book. "Not so much for me to live back through but to have her stuff out there like that too. You know this is somebody that I still know 'til this day."
"We haven't even had a convo about it but it's right here [points to head]. It's been affecting me my whole life, it's been impacting me," he said. "I haven't talked to her because she was such an intricate connection to our family and I think a lot of times, specifically black communities, we bury stuff. So it's like your situation and your stories always seemed to be lesser or not a big deal. So for a long time, I didn't think it was that big of a deal and it really wasn't until I got older did I realize the type of effect it had on me."
Lecrae's new album, All Things Work Together, is now available.