Promoting LGBT kids' books, 'glory holes': 5 shocking discoveries in Fox News leak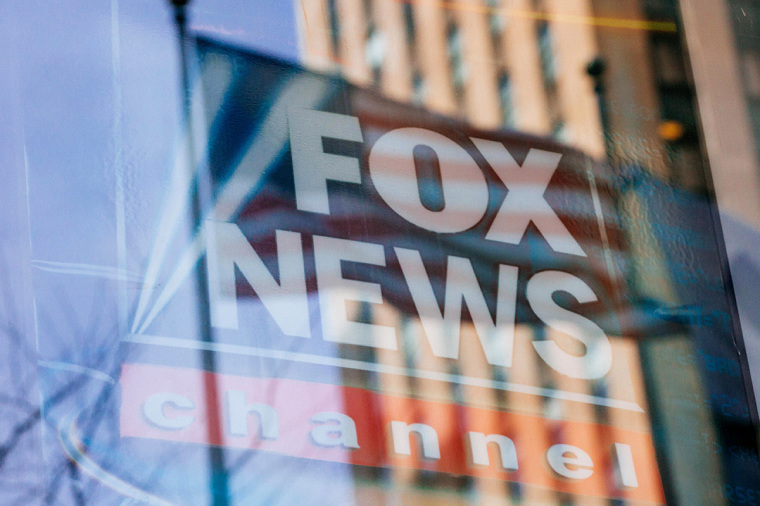 Leaked documents reveal that Fox Corporation, the parent company of the influential conservative cable news channel Fox News, has embraced LGBT ideology to a large degree and that one of the employees of the prominent news outlet is "openly hostile" to the channel's audience. 
Conservative commentator Matt Walsh, host of The Daily Wire's "The Matt Walsh Show,"  shared the contents of leaked documents provided by a Fox News employee in a lengthy Twitter thread Thursday. The documents show Fox Corporation's support for LGBT ideology and promotion of sexually explicit material to its employees. 
????1/ BREAKING: We've obtained internal docs from @FoxNews employees. Fox Corp is celebrating Pride by encouraging employees to read about "glory holes," supporting a group that gives sterilizing hormones to homeless youth, & deployed woke AI to monitor everyone. EXPLICIT CONTENT:

— Matt Walsh (@MattWalshBlog) June 15, 2023
Walsh's latest Twitter thread comes three weeks after he suggested a boycott of Fox News due to a report showing that the cable channel allows trans-identified employees to enter bathrooms for either sex, meaning that men can enter women's restrooms and vice versa. And guarantees them the right to be addressed by their "preferred pronouns."
Additionally, Walsh's earlier discussion about Fox News brought up the network's "puff piece" about a trans-identified teenager whose parents began transitioning the child at the age of 5. 
'SoAppalling': Why the outrage over Fox News' trans child segment matters
Walsh described the cable channel's promotion of LGBT ideology that its on-air personalities often criticize on their programs as a "betrayal," concluding that "there is absolutely no difference between Fox and any of the woke corporations that it pretends to criticize."
Here's a list of five things to know about the latest information detailing Fox News' embrace of LGBT ideology.