LifeWay Christian Stores Remove All 'Heaven Tourism' Books From Shelves After 'Boy Who Came Back From Heaven' Story Confirmed as a Lie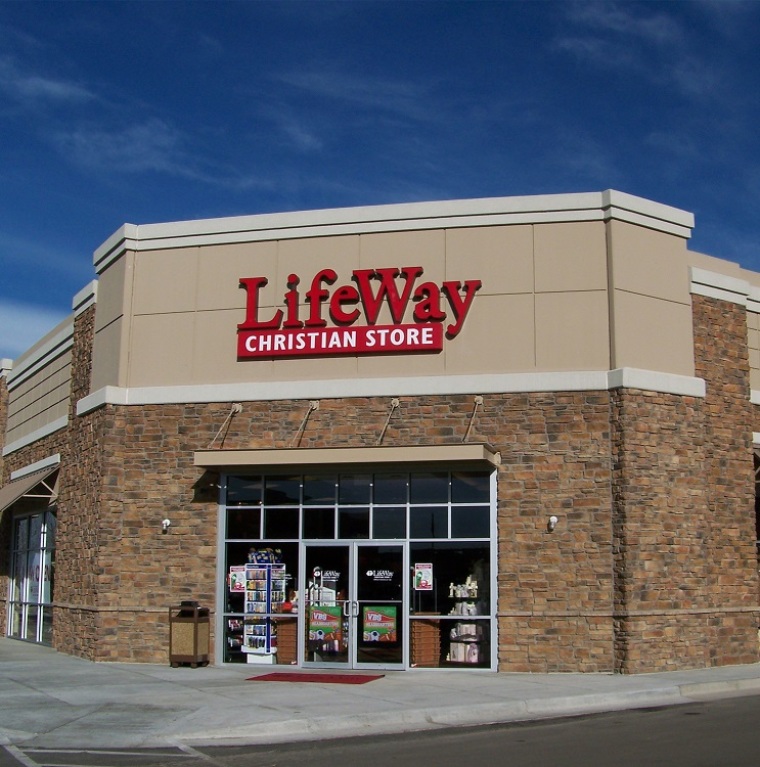 Nashville, Tennessee-based LifeWay Christian Resources is in the process of removing literature from bookstore shelves that focus on "heaven tourism," or stories purportedly based on the accounts of people who claim to have visited heaven.
Marty King, director of communications forLifeWay, told The Christian Post that the move was decided upon last summer.
"We stopped re-ordering heaven visitation resources last summer. All remaining such items have been removed from our stores and website, and will not be replenished," King said. "We have more work to do aligning the LifeWay Retail Division with LifeWay's vision and values, so we covet your prayers as we continue to provide trustworthy biblical solutions for life."
In recent years, popular culture has been inundated with books and movies about people who claim to have visited heaven during near-death experiences.
Notable books and movies have included Heaven Is for Real by Todd Burpo and 90 Minutes in Heaven by Don Piper.
Starring Greg Kinnear, Kelly Reilly, and Thomas Haden Church, the film "Heaven is for Real" made over $90 million at the box office, which shows the strong commercial appeal of the genre.
In January, LifeWay came under criticism for selling a book based on a young boy's experience in heaven, but the child later recanted the story.
Titled The Boy Who Came Back From Heaven, the book focused on the account of Alex Malarkey, who, as a 6-year-old in 2004, suffered a horrific accident and supposedly saw heaven while in a coma.
More recently, Malarkey wrote in an open letter to bookstores selling The Boy Who Came Back From Heaven that his story was false.
"I said I went to heaven because I thought it would get me attention. When I made the claims that I did, I had never read the Bible," said Malarkey.
"People have profited from lies, and continue to. They should read the Bible, which is enough. The Bible is the only source of truth."
In response to the open letter, LifeWay pulled The Boy Who Came Back From Heaven from its shelves.
Concerns raised even before the Malarkey open letter prompted members of the Southern Baptist Convention to pass a resolution last year reaffirming "the sufficiency of biblical revelation over subjective experiential explanations to guide one's understanding of the truth about heaven and hell."
News of the removal of such products from LifeWay comes not long after filming was completed for the cinematic adaptation of 90 Minutes in Heaven.
"The movie stars Hayden Christensen of 'Star Wars' and Kate Bosworth of 'Superman Returns,'" reported the Baptist Press.
"The film also features veteran actor and former U.S. Sen. Fred Thompson as well as singers Michael W. Smith and Dwight Yoakam, according to a news release from Giving Films."