Limbless Evangelist Nick Vujicic: Easter Not About Bunnies and Eggs, but Sacrifice of Jesus Christ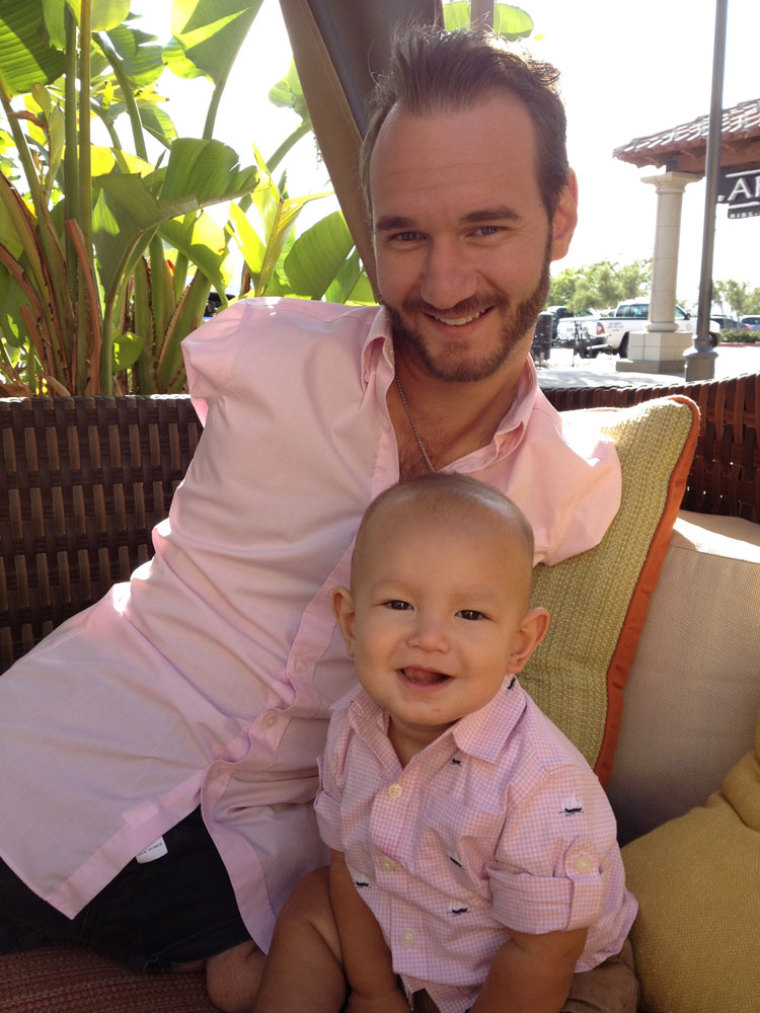 Nick Vujicic, the man known around the world as the "limbless evangelist" as he was born without any arms and legs, said in an Easter message that the holiday is about the sacrifice of Jesus Christ, not bunnies and eggs.
"With Easter soon approaching, I want to take the next week to focus on the relentless, comforting love provided to us by Christ Jesus. Many people associate Easter with bunnies and eggs, but I want to take the next week to focus on the sacrifice Christ made for US," Vujicic wrote on Facebook Sunday.
"Despite our messy, sinful, human-ness, Jesus sacrificed Himself as an act of real love, so that we may be made whole. I can't wait to go on this journey of experiencing the love of God together."
The evangelist cited Mark 8:31 in the Bible, which reads:
"He then began to teach them that the Son of Man must suffer many things and be rejected by the elders, the chief priests and the teachers of the law, and that He must be killed and after three days rise again."
Vujicic is known for his inspirational message of how he overcame depression and a life without limbs.
In addition to various continents, the Life Without Limbs ministry leader has also taken his message to state prisons across America, preaching that there is always hope in life, even in the darkest of situations.
"God is using Nick's story of hope and trust in Him to reach those who are incarcerated. Life Without Limbs is distributing a video talk to prisons that can then be used by chaplains and volunteers during Bible studies. Currently, we have 601 prisons participating in 21 states," the ministry said in November.
On the subject of Easter, the National Retail Federation points out that the holiday meant to celebrate the Resurrection of Christ has been increasingly commodified in the past decade, with Easter spending hitting $18.4 billion in 2017, the highest it has ever been.
The majority of Easter expenses fall under the categories of candy, including chocolate Easter eggs, food, gifts, greeting cards, clothing, and other other material goods.
But American evangelical leaders and pastors have insisted that Christians and people of all walks of life need to remember the true meaning of Easter.
The Rev. Albert Mohler, president of Southern Baptist Theological Seminary in Louisville, told Christianity Today back in 2008:
"All the Easter eggs and the Easter bunny are even more extraneous to the purpose of Easter than Santa is to Christmas."
"At least Santa Claus was based on a saint. I wonder whether even some Christian churches are making the connection between Christ's death and resurrection and victory over sin — the linchpin doctrine of Christianity."