Lousiana Restaurant Offers Discount for Gun-Toting Customers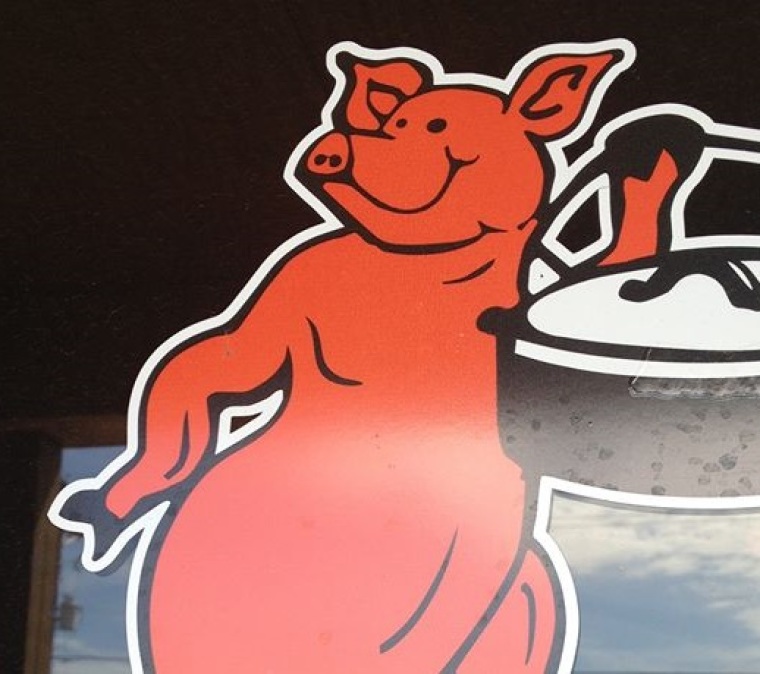 A restaurant in Louisiana is making headlines for offering a 10 percent discount to customers carrying a gun.
"If you have a gun on you, I'm going to give you a discount," Kevin Cox, owner of Bergeron's Restaurant, told WAFB. "My friends and relatives would come in with their guns on their holster. I felt good about that. It made me feel safer that they were there with their gun, so why not include all citizens with the officers too."
The restaurant generally catered to police and other officials carrying weapons. In most restaurants, though, their guns would have prevented them from eating inside. Cox decided to take a different approach and use a 10 percent discount to encourage the officials, as well as everyday gun-toting people, to dine in his facility.
The Bergeron Restaurant is not the only business to encourage or reward customers with guns. Shiloh Brew & Chew in Maryville, Tennessee posted signs welcoming those with guns, and All Around Pizza and Deli in Virginia Beach, Virginia also offers a 15 percent discount for armed customers. And at Shooters Grill in Rifle, Colorado, waitresses carry guns.
"I believe in the right to bear arms, and as a small business owner, who am I to take it away," Sharma Floyd, owner of Shilow Brew & Chew, told the Wall Street Journal.
"Most that come in are responsible and have their guns holstered. It was good for business," All Around owner Jay Laze said, "and I've hopefully educated some folks on the Second Amendment and the right to carry."
Back in Louisiana, customers have said that they feel safer when they see fellow patrons carrying firearms.
"I think it protects the restaurant. It discourages people from breaking in," Steve Moore told WAFB. "If they think someone may have a gun and it's concealed, you'll think twice about coming in and robbing somebody."
"Great choice on your discount offer; you're a Patriotic business and America loves you. God bless America!" Bill Gregory posted on the website's Facebook page, echoing sentiments of other diners.