Ma$e Leaves Atlanta Church to Focus on Rap Career Full Time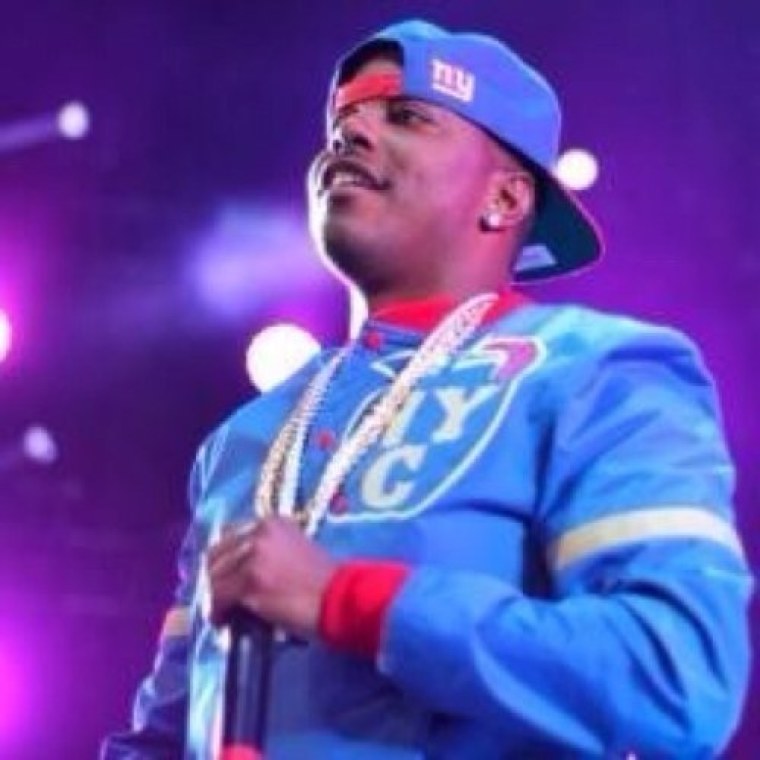 Mason Betha, a multi-platinum selling rapper known as Ma$e, reportedly left his position as pastor of his multisite congregation, El Elyon International Church, to focus on his rap career full time.
TMZ reports that Betha has decided to leave his ministry behind following the divorce with his wife, which he kept secret from his church. The Christian Post contacted Betha and his church based in Atlanta but no response was received by press time.
"On-again, off-again rapper/pastor Mase has officially left his parishioners of the El Elyon International Church high and dry ... and has run back to the rap game full time … He's dropped all ties with both churches and is playing regular rap gigs around L.A., jumping back into his former lifestyle hardcore," reports TMZ.
While it is unknown if he has decided to leave his ministry, if he did, then it wouldn't be the first time. In 2004, he made an announcement that he was returning to rap music and subsequently released an album called "Welcome Back," which sold 500,000 copies. He eventually did return to his minstry full time after that.
But this time, TMZ reports that after his marriage of 12 years came to an end in April, Betha's church members became upset and left his church as many began to claim that he was a hypocrite. Furthermore, Betha continued to preach about the value of marriage during his separation without addressing his own situation with his congregation.
In a recent interview at the BET Award festivities, Betha also made it clear that he did not want to delve into his church issues while promoting his forthcoming album, set to release later this year that will feature Kanye West, Rick Ross and P. Diddy. The rapper even reprimanded a Baltimore radio DJ for asking him about his church's thoughts regarding his music career.
"Actually the interview right now is about music ... It's time for us as Black people to realize that we can do more than one thing," Betha told 92 Q Jams. "I think to put someone in a box is somewhat narrow-minded."
He added, "I only get questions like that from the east coast like Baltimore and New York. I can't be focused on church questions with hood people."
Betha initially left the music industry in 1999 to devote his time as a pastor and has amassed a following of thousands between two church locations in Phoenix and Atlanta since then.