Man Charged With Misdemeanor for Threatening Pastor Over Lesbian Youth Counseling Workshop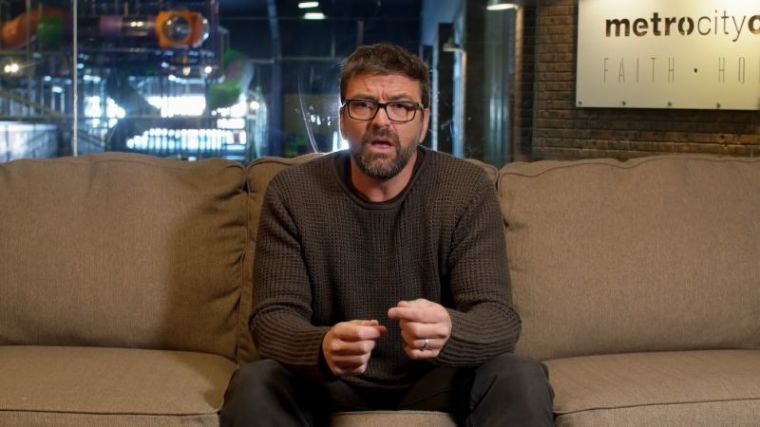 A man has been charged with a misdemeanor for allegedly sending a threatening email to a Michigan pastor whose church oversaw a program for girls struggling with their sexual identity.
Brian Carl Begin II was arraigned last week for threatening the Detroit area Metro City Church for hosting an event for teenage girls called "Unashamed Identity Workshop."
"Begin II was arraigned Feb. 15 in Wyandotte before 27th District Magistrate Elizabeth DiSanto on a single charge of misuse of telecommunications services. The charge is a six-month misdemeanor, with a fine and penalty of up to $1,000, or both," reported the News-Herald on Monday.
Last week, Metro City Church held the workshop event alongside Forge Ministries, with the goal of getting children to open up about the confusion they experience as they reach adolescence and the chance to receive biblical answers to their questions.
The church received a great deal of backlash for hosting the event, with critics claiming that they were going to force children attending the event to undergo conversion therapy practices.
In response to the criticism, Metro City Pastor Jeremy Schossau released an online video in which he rejected the claims that the workshop was forcing minors to undergo therapy.
"We are about conversation, not conversion necessarily. We believe that sexuality is a choice, we believe that you can be what you want to be and do what you want to do," said Schossau.
"We find it incredibly odd that a community that has been so vocal about tolerance, about understanding someone else's perspective, about freedom, about choice, a community that has been so pro-choice, is seemingly so anti-choice when it comes to sexuality."
LGBT activists held protests outside of the nondenominational church during the event, while others sent voicemail messages threatening violence against Metro City and its pastor.
Schossau said in an interview with Family Research Council President Tony Perkins that the workshop saved the life of at least one suicidal teenage girl.
"Just a few minutes before we went on the air here, I received a text message from one of the young ladies who is involved with this whole workshop that we have been putting on," Schossau told Perkins.
"She said that we saved her life, literally, that she was suicide-minded before getting into discussions with us. And she was just overwhelmed by the 'peer pressure' to be gay, to be a lesbian."
The controversy over Metro City Church's workshop comes as the Michigan legislature considers a bill that would ban sexual orientation conversion therapy.
Known as House Bill 5550, the proposed legislation was introduced Feb. 13 and referred to the Committee on Health Policy. If enacted it would ban mental health professionals from engaging in conversion therapy.