Man delivers 2 'pipe bomb type devices' to church after leaders ask him to stop attending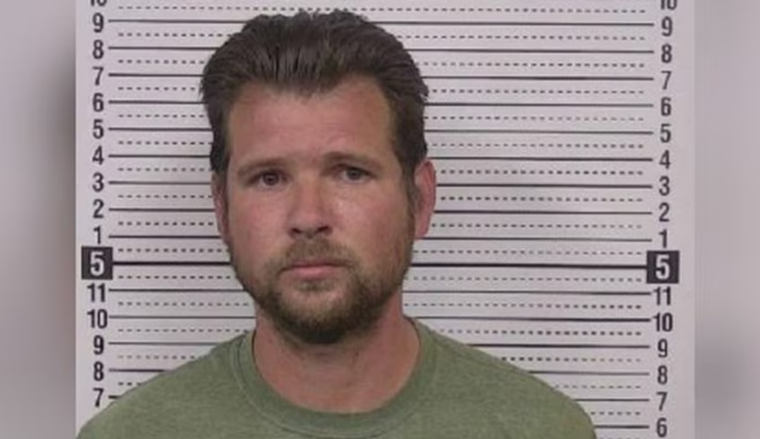 Four months after leaders of MarketPlace Church in Hickory, North Carolina, asked him to stop attending their services because he was scaring other churchgoers with his erratic behavior, Joshua Wayne Hawley was arrested by police on Sunday after he delivered two "pipe bomb type devices" to the church meant for the pastor and treasurer.
A statement released by the Hickory Police Department on Monday said that at approximately 3 p.m. Sunday, officers were called to the church after Hawley, 37, delivered the devices and fled the scene.
With help from the FBI and the Gastonia Police Bomb Squad, "the devices were rendered safe." Officials then got an arrest warrant for Hawley and he was taken into custody. He has since been charged with Possession of Weapons of Mass Destruction with possible additional charges pending.
The Christian Post reached out to MarketPlace Church for comment on Tuesday but was told that the Rev. Mark E. Myers could not immediately respond.
In a search warrant cited by The News Herald, however, Myers revealed that he had known Hawley for 15 years and that he had been attending the church for a while. The pastor told police he believed Hawley is dangerous and has mental health issues even though there was no official diagnosis cited in the search warrant.
Myers revealed that when Hawley was asked to stop attending the church, he had been showing up for services dressed like a military police officer armed with open-carrying guns, knives and body cameras.
The pastor said on Sunday he was told that Hawley declared on Facebook that he was returning to the church and at about 10 a.m. he showed up in the church's parking lot in what he suspects was a "manic" state.
The treasurer of the church told police that when he encountered Hawley in the parking lot, he observed his manic state as well.
He followed Hawley back to his vehicle after he told him that he had something for the pastor. Hawley gave him a "pipe bomb device" which he placed in the trunk of his car instead of taking it inside the church.
The treasurer further noted that he and Hawley went back to the church after that as he tried to distract the 37-year-old old. According to The New Herald, Hawley later went back to his car and retrieved another "pipe bomb device" from his vehicle that was wrapped in a pair of pants.
Hawley reportedly asked the security guards for the pastor's vehicle before giving them the device and warning them to tell the pastor to be careful with it to ensure it wouldn't "blow up in his face." He then left the church and church leaders called the police.
A relative of Hawley told the publication on condition of anonymity that she believes the devices were smoke bombs and she thinks he only gave them to church officials because he thought they would like them.
Hickory Police also confirmed with WBTV that Hawley shot a dog in 2021 at a Caldwell County store after it "charged and lunged aggressively" at him.