Man Suffers Severe Brain Injury in Accident, But College Sweetheart Marries Him - 'God Will Be Faithful to Our Marriage' (VIDEO)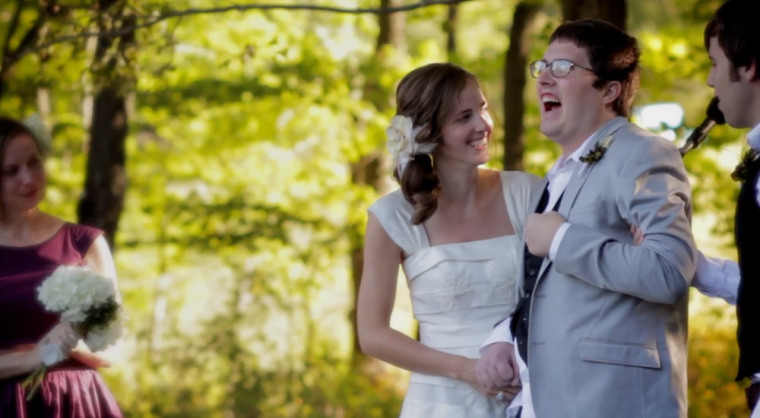 It was going the way it was supposed to go. Ian met Larissa in college, and they started dating. They eventually fell in love. Marriage was discussed. And then 10 months into their relationship, the accident occurred.
When Larissa arrived at the hospital, she found that Ian had suffered a traumatic brain injury. He couldn't talk, walk or eat. He looked like a shell of his former self, but Larissa still loved the man inside.
As Larissa helped with Ian's rehabilitation, his father, who was fighting brain cancer, encouraged them to make a decision for their future. When Ian regained a semblance of communication, they chose to marry. On August 28, 2010, they married in a sweet outdoor ceremony you can see in this 2013 video from Desiring God.
The video also tells Ian and Larissa Murphy's inspiring story. They believe Ian's disability allows them to love each other with a more Christ-like love and that God will be faithful to their marriage. He appears to be moving. Last July, Larissa reported on their blog that Ian is now walking on his own.