Manny Pacquiao Ends Legendary Boxing Career With Victory; Gives All Glory to God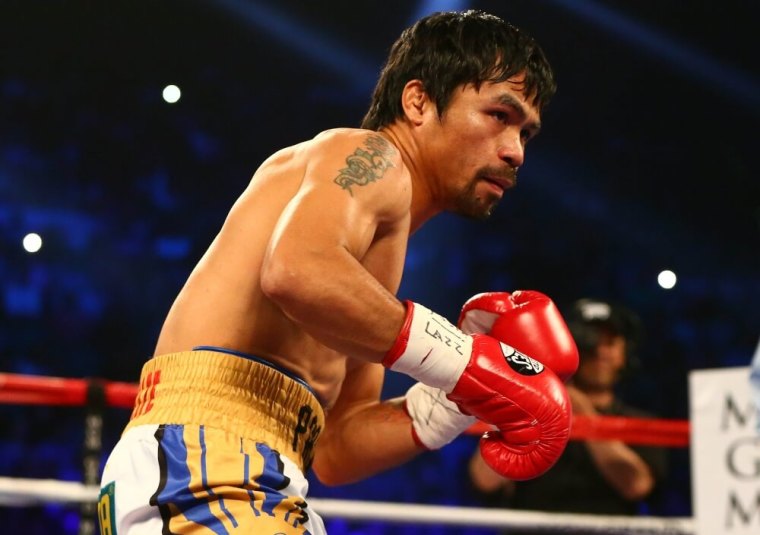 Filipino fighter and outspoken Christian Manny Pacquiao defeated Timothy Bradley Jr. in Las Vegas Saturday night, and gave all gory to God. as he capped off his boxing career.
"Through thick and thin. Always by my side no matter what. To God be the glory," Pacquiao said on Twitter after his win.
NPR reported that the fight was won by unanimous decision from the judges, with all three scoring the match 116-110 in favor of Pacquiao.
"As of now I am retired," the boxer said after the fight. "I am going to go home and think about it, but I want to be with my family. I want to serve the people [of the Philippines]."
Boxing promoter Bob Arum suggested that Pacquiao may still consider coming out of retirement in the future, since he is looking to build hospitals and help his county in a number of ways.
"He doesn't have money problems now, but of course he's going to have money problems if he's going to be building hospitals out of his own pocket instead of letting the [Philippines] government build the hospitals," Arum said, according to ESPN.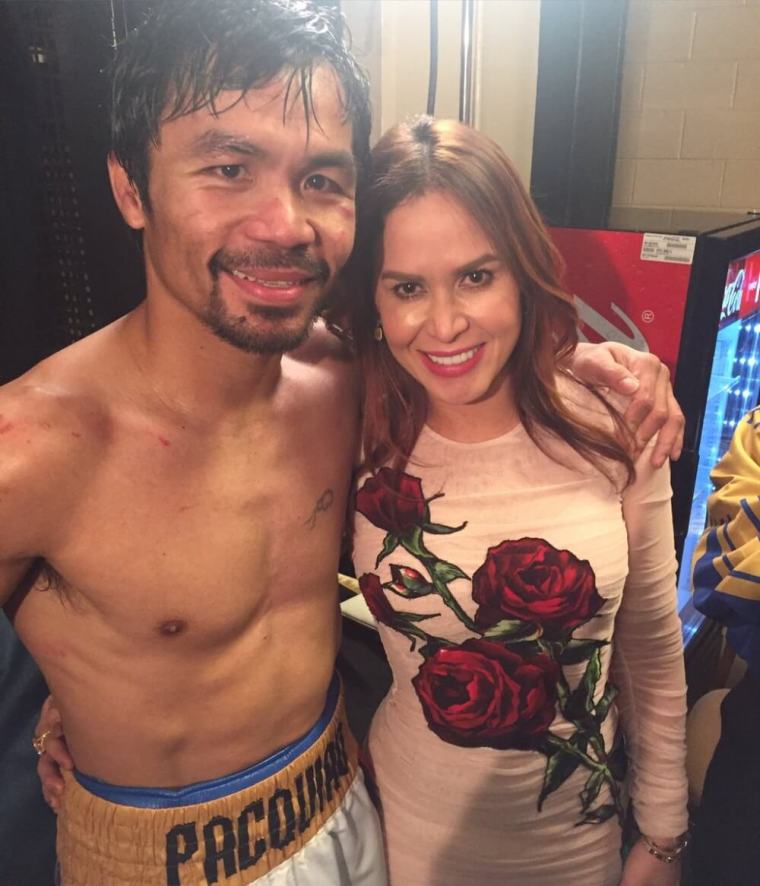 When asked by a reporter whether it is more his family that wants him to retire, the boxer laughed.
"You're good, huh?" he asked. "In my heart I'm 50-50. But I love my family, and I won't hurt my family, my kids. I don't know, I might enjoy my retired life or I might want to come back. It's hard to say because I'm not there yet. But right now, my decision is to retire."
In the weeks leading up to the fight, Pacquiao reiterated that he is going to retire and focus on his political career in the Philippines, where he is running for office.
"The last thing I want to do is make a comeback," he told Boxingscene. "I want to be sure that boxing is completely out of my system when I hang up my gloves. In my mind, this could be my last fight."
Pacquiao, who is a former eight-division world champion with 58 wins in his career, previously told The Christian Post that he fights for both God and country.
"I want to please the Lord, my family, and my fans with this fight," he told CP last April. "I want them to know I fought for God and my country, to bring them honor and glory."
"I want to provide opportunities for my fellow countrymen that will improve their situations. As a politician, I want to help create jobs so that I can bring them out of their poverty," he added. "I want to give them hope. Boxing has been my passion, but public service is my calling."
The Filipino fighter further explained that he seeks to champion his faith regardless of the outcome of his fights.
"I think every Christian athlete should be open about their relationship with the Lord, as well as every believer. That is what the Bible commands," Pacquiao said. "When I am vocal to others about my faith and my hope of eternal life, it helps those fans of mine and those who watch me to know they can also have a hope."