Marion Jones On Meeting God in Prison Following Drugs Scandal
Track and field star Marion Jones has met God while serving time for perjury. Jones' fall from public grace in 2007 was highly publicized after she admitted to lying to federal agents about her use of performance enhancing drugs prior to the 2000 Summer Olympics.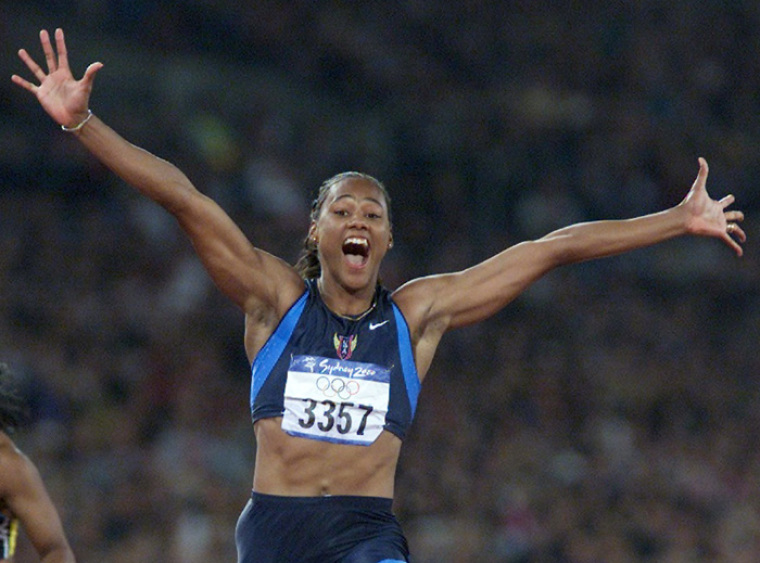 "I graced the covers of Time Magazine, Vogue Magazine, making millions dollars, household name and I am in a cell the size of a bathroom. Just me and my thoughts, and my Bible, pictures of my kids and my memories," Jones said in an interview with the 700 Club, recounting the humbling position that prison brought her to.
Olympic Champion Marion Jones was known for her speed but now she's looking to be known as someone who shares God's word and offers encouragement to those who are on the brink of giving up.
A track star in high school and college, Jones was used to the attention that her talent bestowed but when she became an Olympian her level of fame skyrocketed.
"I thought that I was handling it right but in hindsight, I certainly wasn't. I got caught up in, what I like to say, in the wave of fame."
In 2008, Jones had to face her mistakes when she was sentenced to six months in prison for her role in the infamous Bay Area Laboratory Co-operative (BALCO) affair. The company gained notoriety for supplying athletes with designer steroids that were, for some time, undetectable by the United States Anti-Doping Agency (USADA).
The steroids, introduced as "nutrition supplements," were discovered by the USADA and Jones came under fire as the USADA investigated high profile athletes.
"I chose to not ask questions and ignore possible warning flags and when it came down to it and I was confronted by federal investigators and I knew the difference between right and wrong – hey I knew the difference between right and wrong. I made the choice to lie. I made the choice to break the law."