Mark Wahlberg, Rob Lowe, Patti Austin Recall Almost Boarding 9/11 Terrorist Hijacked Flights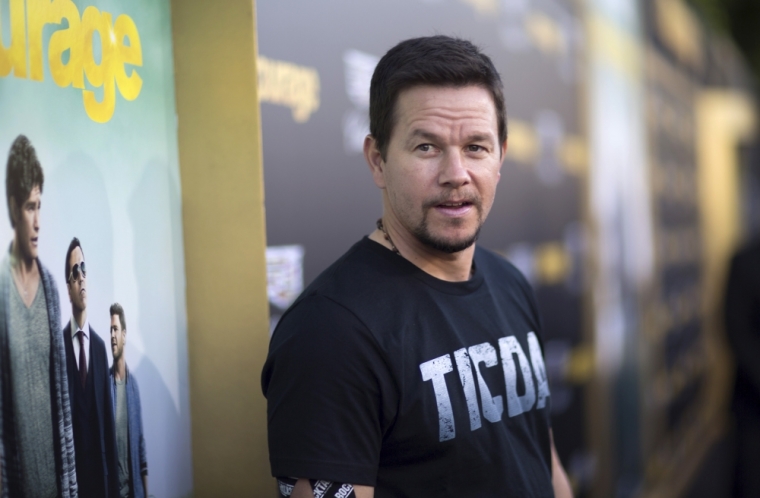 Countless people were forever changed by the terrorist attacks that took place 14 years ago on Sept. 11, 2001. And today, some of America's beloved entertainers are sharing how close to home the tragedy almost hit.
Mark Wahlberg, the 44-year old actor from "Transformers: Age of Extinction," was expected to be a passenger on American Airlines Flight 11 that crashed into the North Tower of the World Trade Center 14 years ago. Although he was scheduled to get on that flight from Boston to Los Angeles, he opted to attend a film festival and boarded a chartered flight instead.
Years later, the Christian actor said he still has dreams about what could have taken place had he boarded that flight.
"... I've had probably over 50 dreams about it," Wahlberg has previously said, according to The Hollywood Reporter.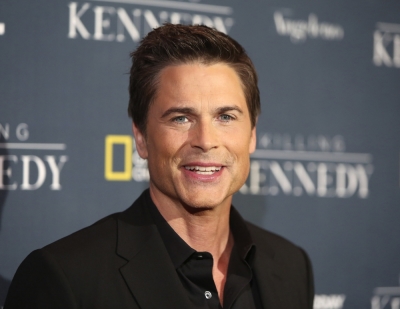 Rob Lowe, the 51-year-old "Parks and Recreation" actor, said he boarded a flight with the 911 hijackers just two weeks before the terror attacks in New York City, the Pentagon, and Pennsylvania. Lowe believes the flight was a practice run for the terrorists.
The Attorney General of Maryland contacted the actor to let him know that he might have to testify in a trial for one of the terrorists, because Lowe was on an aircraft where they were practicing their route before the attacks took place.
"I flew with the 911 hijackers on the dry run, without realizing. I was shooting 'The West Wing' in D.C. at the time and I always took the flight that leaves Dulles to Los Angeles that they eventually put into the Pentagon," Lowe previously said on "The View,"according to The Huffington Post.
"It was 11 days before 9/11, I made the flight a lot and I didn't think anything of it. I got on the flight and it was packed, small plane. Looked around the cabin, don't remember anything in particular, nobody looked scary, nobody looked like a terrorist. It looked like an absolutely normal flight."
Patti Austin, the Grammy award winning "By the Grace of God" singer, also missed a flight that had been hijacked by terrorists on Sept. 11, 2001. Although she was scheduled for a New York City performance, the singer's mother had a stroke which required her reschedule her initial flight.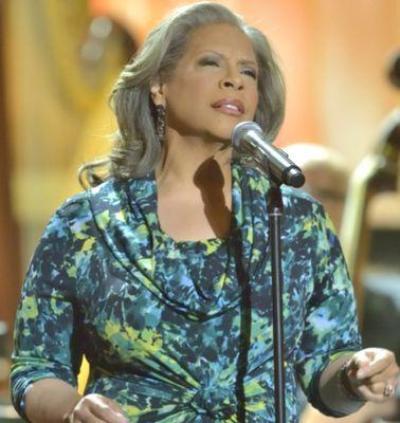 Austin, 65, intended to board United Airlines Flight 93 that crashed in a Pennsylvania field after passengers tried to fight the hijackers before all were killed. The singer recalled her manager revealing that she almost boarded the flight that tragically crashed.
"'He said that's the flight. Remember, you were supposed to go to the second day of the show, and you had get out first thing in the morning, and that was the only thing that left early enough in the morning to get you back into San Francisco in time to be with your mom,' and I completely lost it," Austin previously said in an NBC interview. 
"I felt that my life had been saved for some specific reason. I have yet to figure that out, but I do a lot of charity work now, which I was doing before, but I do a lot more."