Married Christian Mother Robbed, Sexually Assaulted by 5 Men After Prayer Meeting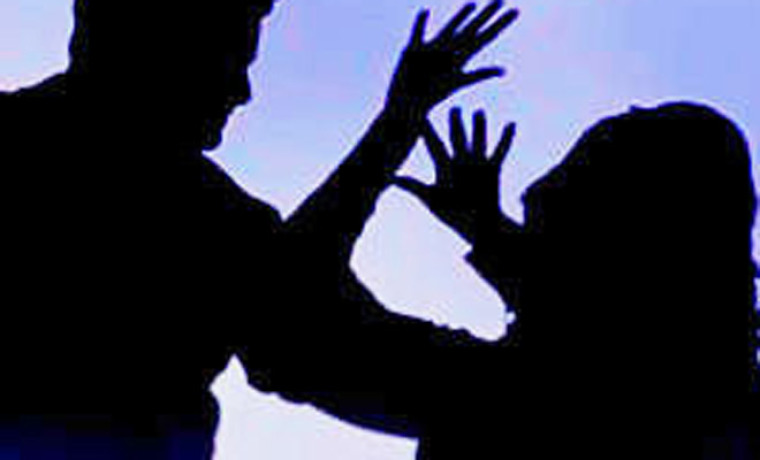 Warning: This story contains graphic content.
NEW YORK — A born-again Christian mother of two, who stayed behind for a few extra minutes of prayer and a brief meeting with her pastor after a prayer meeting at a Queens church on Tuesday night, was brutally robbed and sexually assaulted by a gang of five men just a few minutes after she left for home.
Pastor Kehinde Oyetunde of the Celestial Church of Christ Grace of Blessing Parish in Jamaica, told The Christian Post Thursday morning that the unidentified woman is a senior member of his church. He said she left the church at about 9:45 p.m. Tuesday and was alerted about the attack about 20 minutes later.
He said she was forced to lie that she was HIV positive after her attackers tried to rape her at gun point. The unrelenting "young men" quickly brandished condoms, however, and forced the devout Christian woman to perform oral sex instead.
"She was screaming telling them she is HIV positive so when they hear that they could not rape her to that level no more so they just made her do their things (oral sex). And they poured things (semen) on her body and then on the floor with the condoms that they had," Oyetunde said.
In an interview with the New York Daily News, the 50-year-old mother said: "I'm trying to get over it, but it's not easy."
Police sources said the woman was approached by two men, one armed with a gun as she approached 150th Street. She was then led down the block to 150th Street and Beaver Road where she was assaulted behind a garbage truck. Three other men allegedly joined in the assault and she was made to strip and perform sex acts on all of them.
"They said, 'If you don't do that, I'll shoot you,'" the woman recalled of the assault. "So I did what I had to do."
The victim, who is an immigrant from Liberia, told the News that she thought it was a joke when she was first approached by the men.
"I thought it was a joke at first, but when I turned he put the gun to my forehead and repeated himself, saying 'Give me all the money,'" she said. "I told him 'I have no money' and he said 'Give me your wallet.'"
After realizing that the woman, who her pastor describes as a social worker, had no money to give, the men decided to take her body instead and invited three of their friends nearby to join in.
"They tell me, 'You don't have money so take off your clothes!'" the woman told The News. "I said, 'What? In the middle of the street?'"
It was at this point that the woman claimed she was HIV positive. Police say after getting condoms, three of the five men forced the church sister to perform oral sex on them. One of them slapped her and said: "You're a stupid African woman."
Oyetunde said after the attack, the woman ran back to the church and he called 911.
"She was scared, she was crying, she was just crying like a baby. You know we couldn't control her because she said she had never had that kind of experience before," Oyetunde's wife, Bose, said, according to the News.
The pastor said the police took the woman and drove her to the area where the attack occurred and they saw used condoms which the police took as evidence. The men also left semen on the woman's face, her body and her clothes, Oyetunde said.
She was treated at a local hospital and is currently being counseled by Oyetunde.
"She's doing fine (considering what happened). I have been giving her counsel. She went to work this morning but she is still in shock. The whole church is shaken but I know by God's grace we will get over it," Oyentude told CP.
The woman's attackers are still on the loose.