Massachusetts becomes 16th state to ban conversion therapy for gay youth; lawsuit expected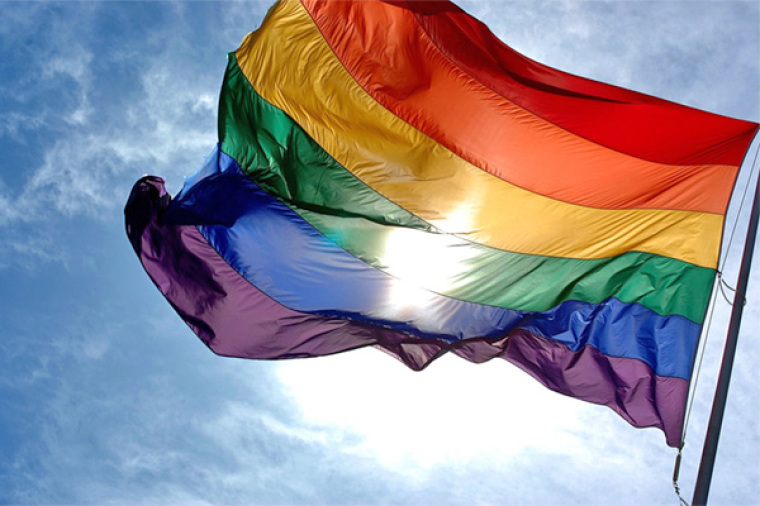 Massachusetts became the sixteenth state to ban sexual orientation change efforts therapy for LGBT minors, with a conservative group planning to pursue legal action in response.
Republican Governor Charlie Baker signed H. 140 into law on Monday. The new legislation prohibits licensed professionals from engaging in counseling meant to help minor's struggling with same-sex attraction who want to change.
The Human Rights Campaign, a major LGBT advocacy group, celebrated the new law, which had failed to pass in Massachusetts in previous legislative sessions.
"This legislation grants LGBTQ youth in Massachusetts a new freedom to live authentically, free from fear of the debunked and potentially life-threatening practice of so-called 'conversion therapy'," said Marty Rouse, HRC National Field Director, in a statement.
"We thank and applaud Gov. Baker and the Massachusetts General Assembly for making these protections law — and congratulate them in taking this momentous bipartisan step forward in ensuring Massachusetts is a safe and affirming state for all LGBTQ children."
However, the Massachusetts Family Institute, which had campaigned against the proposed legislation, denounced Governor Baker's signing of the bill and threatened legal action.
"MFI will pursue legal action against the Counseling Ban to defend those constitutional rights in our Commonwealth," said MFI President and General Counsel Andrew Beckwith in a statement emailed to supporters.
"This law is an extraordinarily invasive assault on the rights of parents to raise their children and a violation of the First Amendment right to free speech for the counselors whose help they seek."
Beginning in 2012 with California, several states and the District of Columbia have enacted bans on SOCE therapy, also known as "conversion therapy" or "reparative therapy," for minors.
In addition to California, D.C., and Massachusetts, states that ban the practice for minors include Connecticut, Delaware, Hawaii, Illinois, Maryland, Nevada, New Hampshire, New Jersey, New Mexico, New York, Oregon, Rhode Island, Vermont, and Washington State, according to the HRC.
Supporters of these bans have argued that SOCE therapy harms LGBT youth and have pointed to the fact that mainstream American psychiatry rejects the practices.
Critics charge that the bans violate parental rights, religious liberty, and freedom of speech, while depriving youth who may want or even need such therapy from receiving it.
Last July, Maine Governor Paul LePage, a Republican, vetoed his state's conversion therapy ban, referring to it as "bad public policy."
"This is so broad that licensed professionals would be prohibited from counseling an individual even at the individual's own request," stated Gov. LePage last year.
"… young people should not be physically or mentally abused if they come out to their parents or guardians because they have experienced sexual or romantic attraction to an individual of the same gender. However, as it is written – 'any practice or course of treatment' – can call into question a simple conversation."