Matt Chandler: The Gift of Prophecy 'Is Not Magic;' Here's How New Testament Prophecy Is Different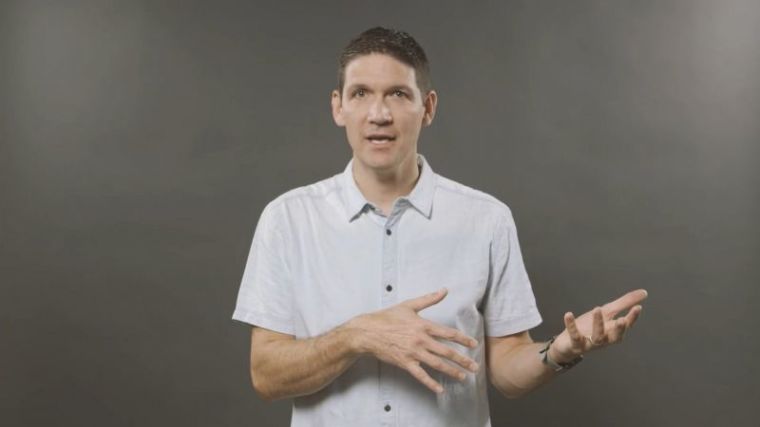 Christians shouldn't think of the gift of prophecy as being like "magic," but something that can embolden the Church, says Matt Chandler, lead pastor of The Village Church. 
Chandler said in a YouTube video on Tuesday that the gift of prophecy is something that people really feel strongly about, but sought to clarify misconceptions some might have.
"It's not magic in that there are these people that are hyper spiritual or far city-level spiritual than others, it's more just a gift given to the Church to build up the Church in a way where the men and women of God are encouraged and emboldened," Chandler, whose church is in Flower Mound, Texas, explained.
Chandler said that according to the New Testament, prophecy "is something that we are to eagerly desire."
"It's something meant to build up the Body, the encourage the Body. We know it's something verbal, that there's some sort of insight that the Lord gives us, whether that insight is a picture, or a word, or a scripture," added.
The pastor explained that when the Bible talks about New Testament prophecy, it's different from the "Thus saith the Lord" nature that defines Old Testament prophecy.
"What we see in the New Testament rather is a gift given to build up the Church and to encourage the Church by imparting to a person a word of encouragement that the Lord has laid on the heart," he explained.
"It's to be practiced with great humility, and great respect," Chandler said.
"It never stands in contrast with anything in the Scriptures, but it's this personal touch from the Lord to a person's heart in a given situation where the Lord just reveals that He sees, that He knows, and that He hears, and that we're encouraged by this word of prophecy."
Other megachurch pastors, including J.D. Greear of The Summit Church in North Carolina, have also said that modern-day prophets are different from what's seen in the Old Testament.
"Old Testament prophets were revealing new messages from God; modern-day prophets are merely elevating already-revealed messages to us," Greear said in 2012.
He added that God is using modern-day church leaders to speak to believers.
"We must heed the message being given and ask God what we need to do with the truths they embody ... we can still recognize them as an appointed messenger from God," he added.
Pastor Brady Boyd, who leads New Life Church in Colorado, Springs, Colorado, separately positioned in June that learning to hear the voice of God through the gift of prophecy is essential when discipling children.
"Moms and dads, you want to disciple your kids? You have to teach them how to hear the voice of the Lord. That's the only way you'll ever disciple your children," Boyd said.
"But the only way you and I will ever be discipled is if we hear the voice of the Lord. And that is why the gift of prophecy can change your home."
Watch Matt Chandler's explanation of the gift of prophecy below: