Meagan Good Explains Working With Controversial Site World Star Hip-Hop on New Series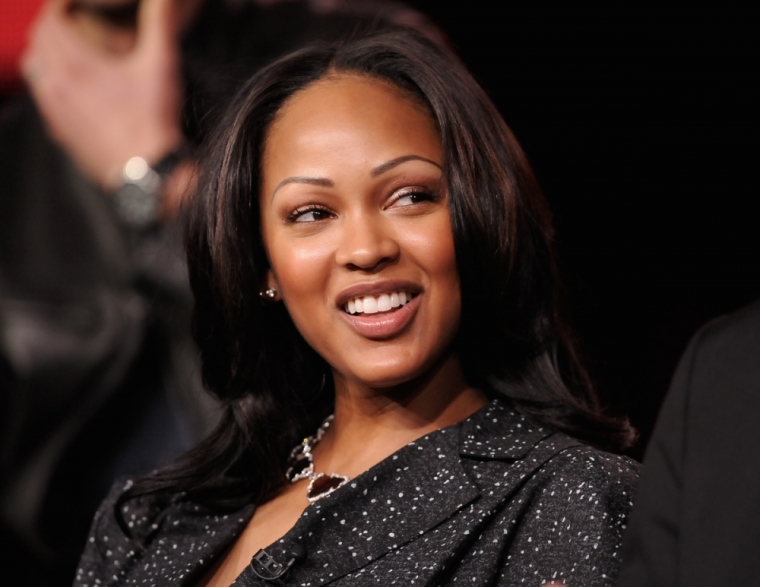 Meagan Good is explaining why she decided to work with WorldStarHipHop (WSHH) to feature the new show she is co-producing.
The 33-year-old Christian actress who is married to Hollywood executive and preacher Devon Franklin, has teamed up with fellow actress Tamara Bass to form Krazy Actress Productions. The duo are releasing the first series they are producing called "All That Matters" on WSHH, a website that has been known to feature videos with violent and sexual content.
However, Good is defending her decision to use WSHH as she and Bass' platform in the show, that also features the website's founder Lee "Q" O'Denat as a co-producer.
"..Initially, when Tam and I put this together it was "Okay, we're putting this together. We're going to put it out," Good told AllHipHop.com. "At the time Q and I were in conversation about doing something potentially different that Tam and I (were) going to get on. He expressed wanting to change some of the content that was on WorldStar, wanting to go in a more positive direction."
Since "Q" wanted more original content, Good and Bass met with him and realized their show would fit in well with the demographic that visits his website. Still, Good is aware that some may continue to be critical.
"We know there are a lot of people that are skeptical and say there are a lot of negative things there, but for us it wasn't about complaining about it or judging it. It was about being on the frontline of changing it," she told AllHipHop. " Let's put something else on there that's different for people to look at. It was an opportunity to go into a very active space where people are paying attention, and bring them another option of something to watch."
Bass, the series creator, will star in the dramatic series as Joy, alongside Tracey Dukes who will play her fiance Kevin.
Media personality Sway Calloway will also work with Good and Bass to produce the series, which will follow Joy and Kevin, who are in for a surprise when Joy's sister Rochelle abandons her 5-year-old child. The story will follow the events that take place after Joy is forced to take responsibility for niece, which may strain her relationship with Kevin.
"It's an honest and relatable story about life's curveballs...love, sacrifice and choices," Good said of the series in an Essence report.
The show will appear on WSHH weekly starting March 9.